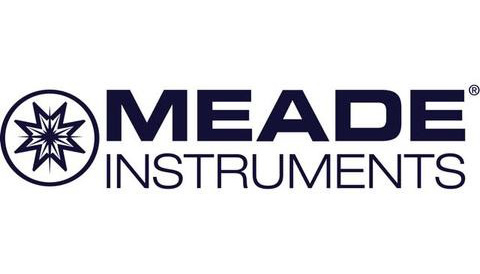 Meade Instruments, based in Irvine, California, filed for Chapter 11 bankruptcy protection on December 4, 2019, following its loss of a multi-million dollar antitrust lawsuit brought by Orion Telescopes & Binoculars. The filing claims Meade's debts range between $10 million to $50 million.
Meade, along with Sunny Optical, is a subsidiary of the Chinese manufacturer Ningbo Sunny Electronic Co. Ltd having been purchased in 2013. The lawsuit found that Sunny colluded with other Chinese manufacturers in a price-fixing scheme that formed a monopoly over the domestic consumer telescope market.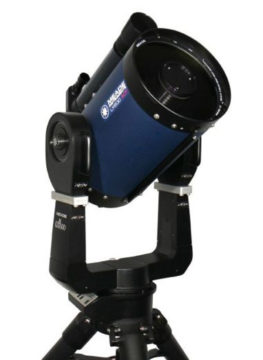 Founded in 1972 by John Diebel, Meade rose from humble beginnings in the amateur astronomy market selling small refracting telescopes. Its first printed advertisement appeared on page 43 of the July 1972 issue of Sky & Telescope. The company expanded to include Newtonian reflectors and eventually Schmidt-Cassegrain telescopes, becoming the world's largest telescope manufacturer with distribution in more than 30 countries. In 2006 the company's product line grew to include specialized solar observing equipment following the purchase of Coronado Instruments.  In 1997 Meade became the first manufacturer of amateur telescopes to go public, with shares traded on Nasdaq stock exchange.
Meade has clashed with competition in the past. Several lawsuits between Meade and longtime rival Celestron made headlines with patent-infringement claims about Go To technology that were eventually settled out of court in 2006. In 2008, Meade settled a lawsuit with Star Intruments and RC Optical Systems (Now Deep Sky Instruments) regarding claims of false advertising of its RCX (now Advanced Coma-Free) optical design.
Following the bankruptcy filing, Meade posted a statement on Facebook stating "As in recent news, Meade Instruments has filed for Chapter 11 Bankruptcy Protection/Reorganization on December 4th, 2019. Please be assured that we will continue to support our products, our customers, and our network of Dealers throughout the process. Our customers remain our highest priority. We thank you for your valued support and look forward to continuing the Meade name."