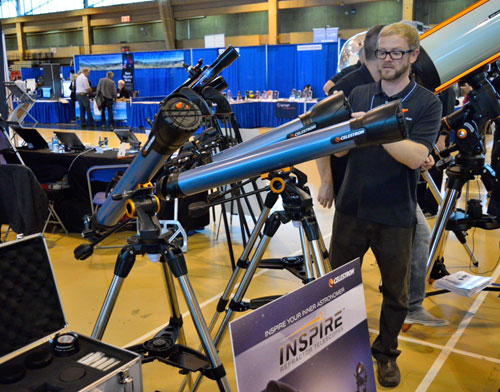 Several thousands of amateur astronomers flocked to the 2016 Northeast Astronomy Forum, held every year in Suffern, New York, to see some of the hottest new telescopes, mounts, cameras, eyepieces, and other astronomy equipment at one of the world's largest astro trade shows.
Former S&T editor Dennis di Cicco interviewed several vendors about their newest products.
Browse vendors below and click to watch these in-depth conversations and find full details on new product lines and featured equipment.
Video Interviews on Astronomy Equipment
Video Interview with Astro-Physics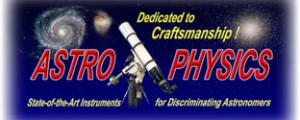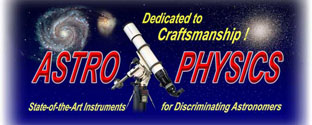 Video Interview with Celestron


Video Interview with Finger Lakes Instrumentation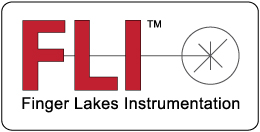 Video Interview with Stellarvue


---