Watch our exclusive webcast of the last total lunar eclipse anywhere until 2018! View the eclipse and expert commentary between 9 p.m. and 12:30 a.m. EDT.

---
Sign up today

for a FREE eBook about September's Lunar Eclipse! You'll also receive a two-page Moon Map and our weekly e-newsletter alerting you to news in the world of astronomy. Clear skies!

[form id="255440110"]
---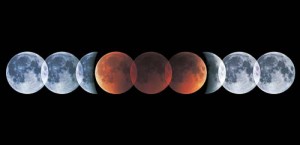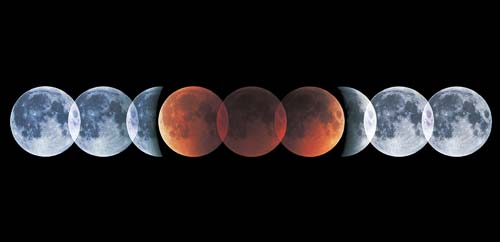 During the past two years, observers around the world have enjoyed a rare string of successive total lunar eclipses. The next lunar eclipse, and the fourth and final event in this tetrad, is rapidly approaching, occurring on the night of September 27–28. North Americans are well positioned to view this eclipse, but no matter where you are in the world — stuck indoors, under cloudy skies, or outside the eclipse zone — you'll have a chance to view it live, right here, in high-definition splendor!
Our exclusive webcast begins Sunday night, September 27th, at 9:00 p.m. Eastern Daylight Time (1:00 Universal Time on the 28th). Watch our live streaming coverage as the Moon glides into and out of Earth's deep umbral shadow. Your host, S&T Senior Editor Kelly Beatty, has lined up several special guests for this captivating event:
| | | | |
| --- | --- | --- | --- |
| Sky & Telescope | Alan MacRobert, a veteran S&T Senior Editor who's scrutinized the Moon through all kinds of telescopes. | Sky & Telescope | Sean Walker, S&T's Equipment Editor and a veteran astrophotographer who knows the best ways to capture the eclipse |
| MIT / D. Coveney | Maria Zuber, MIT geophysicist, lead scientist for NASA's GRAIL mission, and an expert on the lunar interior | S&T: Kelly Beatty | Andrew Chaikin, space historian and acclaimed author of A Man on the Moon, which details the Apollo landings in the astronauts' own words |
| Planetary Science Inst. | Charles Wood, an expert in lunar geology and author of S&T's Exploring the Moon column | Univ. of Arizona | Erich Karkoschka, a University of Arizona planetary scientist whose research explains why Earth's shadow is slightly larger than the planet itself |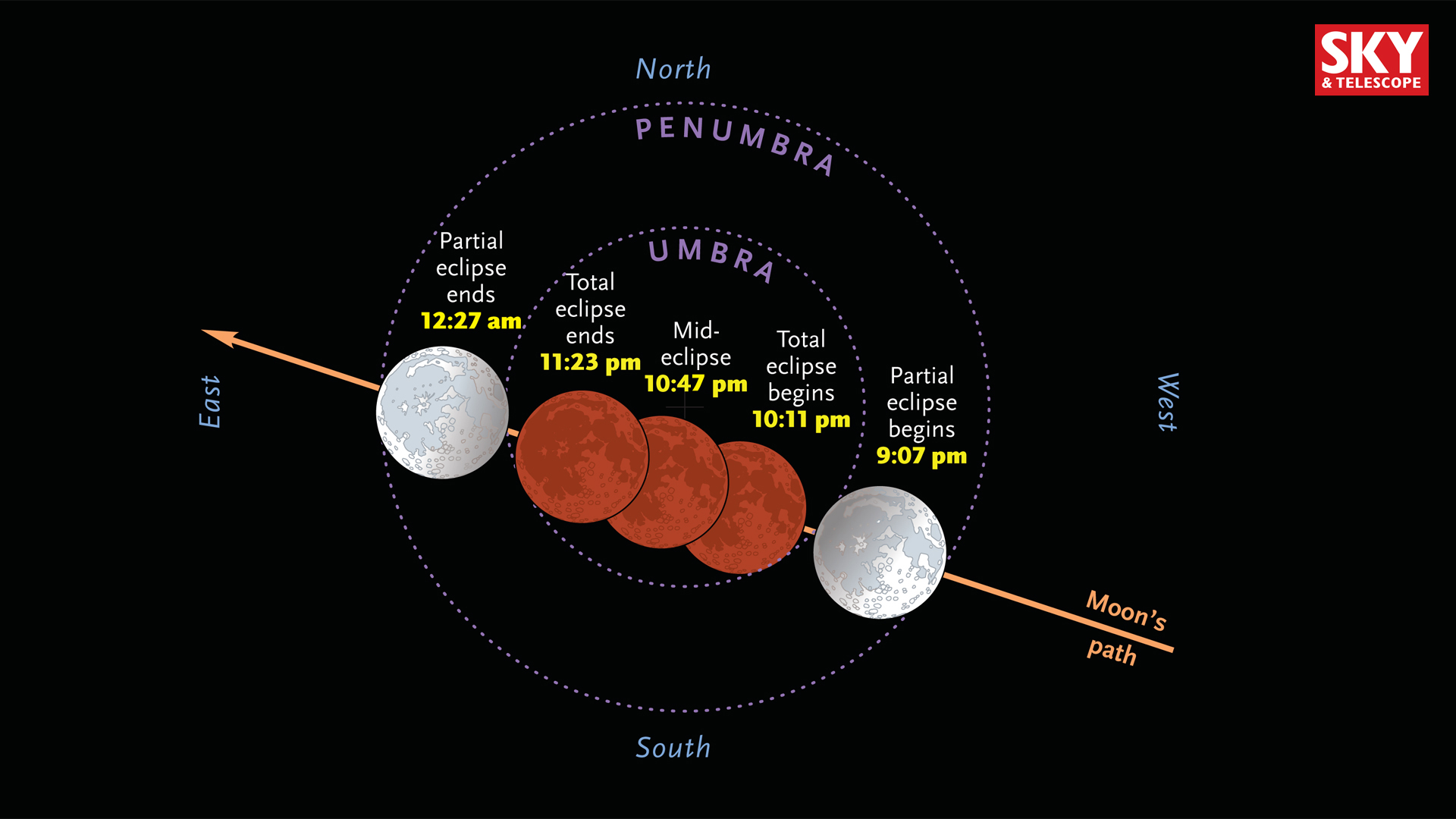 This event offers a geometric bonus: it features the biggest eclipsed Moon you'll see for the next two decades. The closest lunar perigee of 2015 occurs just 59 minutes before the mid-eclipse mark of 10:47 p.m. EDT. That means the Moon's disk will have an apparent diameter 13% larger than it had during the last eclipse back in April.
Remember: If you miss this event, you won't get another chance to see a total lunar eclipse until January 2018! Join skywatchers from around the world for this fun and informative celestial feast for the eyes.