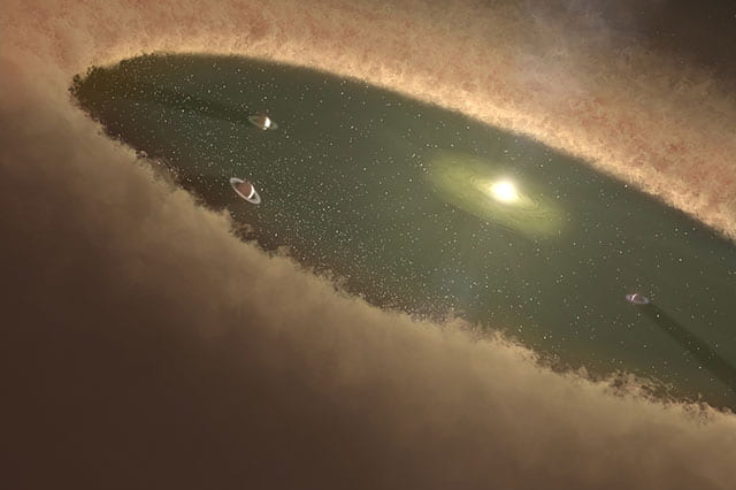 Observations of the youngest confirmed planet, CI Tau b, suggest it's still hot from its birth — a point in favor of a quick-start model of formation.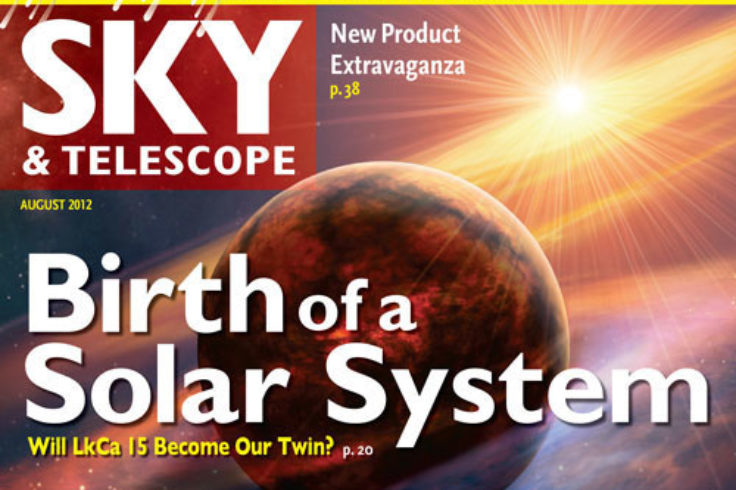 Exceptional new images of the LkCa 15 system, a young, Sun-like star thought to host infant gas giant planets, shows those planets don't exist.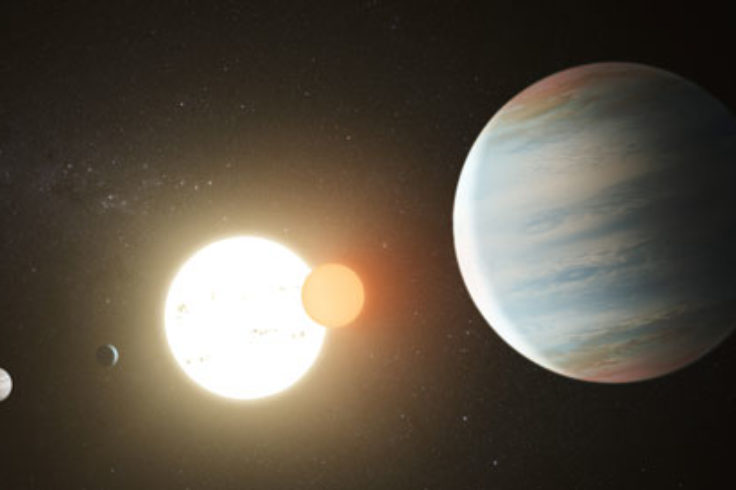 Astronomers have found a third planet circling a pair of stars in the Kepler 47 system.