How do I photograph the eclipse? What equipment do I need? How should I compose my image?
The August 21st solar eclipse will be an event like no other, and for those planning to photograph it, this eBook will give you a primer on everything you need to know. From solar filters to camera settings, file formats to lens focal lengths, this eBook has it all! You'll be prepared for the eclipse and to create lasting memories from your experience of the total solar eclipse 2017 that you'll be able to look back on and share for years to come. Just don't forget your solar filter!
This free eBook includes:
Advice for using a solar filter
What is exposure bracketing?
What is HDR imaging?
What file format should save I images in?
Should I use the flash or auto-ISO settings?
Advice for close-up, medium-field, and wide-field solar eclipse images
Advice for smartphone eclipse photography
Advice for videography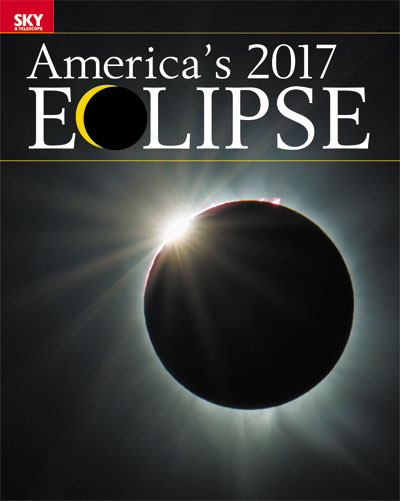 Enter your email to join the Sky and Telescope newsletter and download your FREE Eclipse Photography eBook.
---
Expert Advice for Your Best Solar Eclipse Photography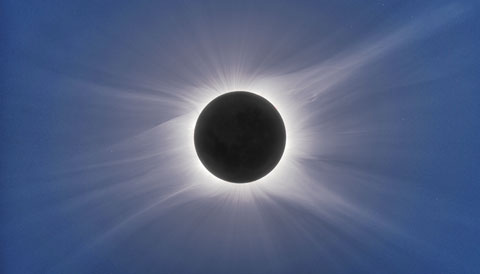 Dennis di Cicco
How to Shoot a Solar Eclipse
by Dennis di Cicco
Dennis di Cicco, veteran eclipse photographer of nearly 20 solar eclipses, shares his expertise and advice for capturing the perfect solar eclipse photo. This six page article includes a exposure table by f/ratio for all of the major solar eclipse phenomena you might want to catch, including Baily's Beads, the Diamond Ring, and the solar corona, as well as a handy diagram of lens focal length vs. field of view — and much more!
---
Learn How to Shoot a Solar Eclipse When You Download Sky & Telescope's Free Eclipse Photography eBook Today!
As a special thank you for downloading this free eBook, we'll welcome you to the Sky & Telescope family. This includes:
A free newsletter from Sky & Telescope filled with the latest astronomy and observing news.
Special offers on ShopatSky products any enthusiast would love.
Simply enter your email to get it today: