Modern technology allows amateurs around the globe to collaborate in ways never before possible. The following is a collection of some of the research projects we find most interesting, many of which involve collaboration with professional astronomers at universities and other research organizations.
These projects generally require more sophisticated equipment or technical expertise than the citizen-science efforts you can find on our List of Citizen-Science Projects.
This list was last updated July 27, 2012.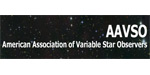 American Association of Variable Star Observers: Help the AAVSO gather observations of variable stars' light curves.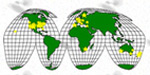 Center for Backyard Astrophysics: Well-equipped amateurs gather observations of cataclysmic variable stars.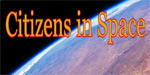 Citizens In Space: Ever dream of being an astronaut? This could be your chance. Even if you don't get to space, you can still help design space-based experiments.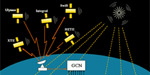 Gamma-ray Coordinates Network: Help scientists try to discover the source of gamma-ray bursts by following up on professional observations.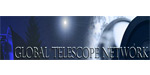 Global Telescope Network: Make ground-based observations in support of the Fermi Gamma-ray Space Telescope, Swift, and XMM-Newton science missions.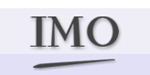 International Meteor Organization:Contribute observations of meteors to an international database.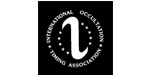 International Occultation and Timing Association: Observe and time asteroid and lunar occultations.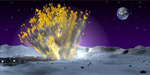 Lunar Impact Monitoring: Help NASA determine the rates and sizes of large meteroids striking the surface of the Moon.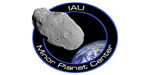 Minor Planet Center: Help track minor bodies in the solar system by reporting observations of minor planets and comets to the IAU.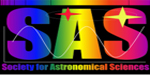 Society for Astronomical Sciences: Contribute to a pro-am research community working on asteroids, variable stars, and more.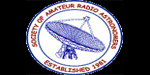 Society of Amateur Radio Astronomers: Participate in a variety of radio-astonomy projects, from assembling a DIY radio telescope to helping with professional research.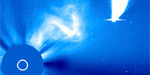 SOHO Comet Hunting: Search for comets in imagery from the Solar and Heliospheric Observatory.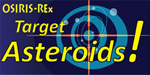 Target Asteroids!: Make observations of asteroids in support of NASA's OSIRIS-REx mission.