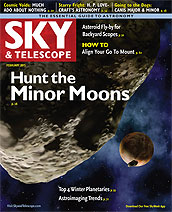 Astronomy On All Scales: From Minor Moons To Cosmic Voids

This month's cover story issues an observing challenge: find the solar system's minor moons in your scope, such as Mars's potato-shaped satellites or even the faint Uranian moon Miranda. And when the nights are cloudy, or just too cold, step inside to read about cosmic voids (though the enormity of their emptiness might make you shiver). Author Marcus Woo takes us on a journey to these vast expanses, explaining their existence and what they could tell us about dark energy, dark matter, and the fate of the universe. And if voids aren't enough to send chills down your spine, turn the page to read about astronomy's influence over horror writer and amateur astronomer H.P. Lovecraft. Plus, find all the usual goodies, including our February sky chart and Jupiter tables, deep-sky treasures in Canis Major and Minor, and scope-aligning techniques.
Feature Articles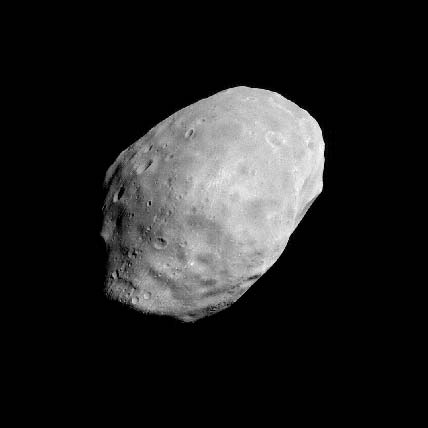 Into the Void
The emptiest spaces of the universe may hold clues to cosmic mysteries.
By Marcus Woo
Observing Minor Moons
Look for some of the solar system's more challenging objects.
By Terry N. Trees

Cosmic Dread
The astronomy of H. P. Lovecraft.
By John Franch & Alan MacRobert

Aligning Go To Mounts
Get the most out of your computerized scope with these helpful tips.
By Rod Mollise

Astrophotography Today
Advanced imagers define the trends of the 21st century.
By Sean Walker

Beyond the Printed Page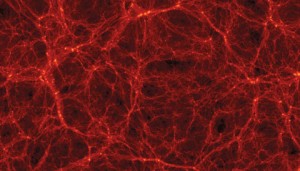 Fly Through Cosmic Voids by Monica Young
Soar through the universe, both theoretical and observed.
Mutual Events Among Jupiter's Moons
Find out how to watch Jovian moons eclipse and occult one another.
Astronomical League Sketching Award
Improve your observing skills by bringing pencil and paper to the eyepiece.
Lunar Librations by Sean Walker
Librations and other lunar data for February 2015.
ALSO IN THIS ISSUE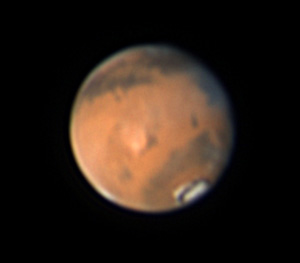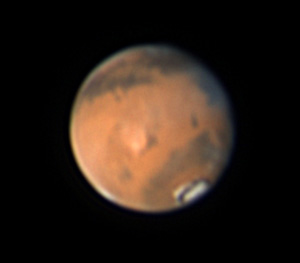 Another Close One
Venus and Mars come together for a study in contrasts.
By Fred Schaaf
Going to the Dogs
Spend an evening with our canine companions.
By Sue French

A Simple Homebuilt Focuser
This inexpensive focuser doesn't require a machine shop to build
By Gary Seronik

Table of Contents
See what else February's issue has to offer.