In the December 2018 issue of Sky & Telescope, we have something for every astronomical enthusiast. Learn about the science the monster scopes from last month will be able to accomplish. Will we be at the limit of Earth-based optical and near-infrared astronomy? Tour 15 stars in the sky this New Year's. Discover where scientists think the stars escaping the galaxy come from. The Insight mission may not be a Mars rover, but it will reveal the thickness and characteristics of Mars's interior layers, determine how quickly Martian heat is lost to space, and measure marsquakes. Plus, discover what amateur astronomy was like in Spain under Franco's dictatorship. Learn how to get the best images you can from your backyard. Check out our observing picks for the month, spot asteroid 6 Hebe, explore whether Mare Frigoris is part of the Imbrium impact basin, and go on a deep sky tour in Cassiopeia! Read about one astronomer's sundial wall, complete with markings from the 2017 total solar eclipse. We also test an online telescope service with a planetary photography focus. Enjoy these and other stories in the December 2018 issue of Sky & Telescope.
Feature Articles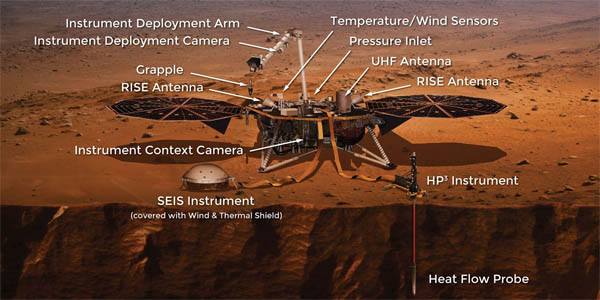 Monster Science
The next generation of superscopes will have universe-size science projects.
By Govert Schilling
New Year's Eve Celestial Celebration
Step outside this New Year's Eve and join the author on an excursion through the stars.
By Scott Levine
The Fastest Stars Escaping the Galaxy
Exploding white dwarfs can doom their companions to roam intergalactic space.
By Ken Croswell
Mars: The Inside Story
Geophysicists hope NASA's Insight lander will reveal what goes on deep in the Red Planet's interior.
By Emily Lakdawalla
Getting the Best from Your Backyard
Imaging from a suburban backyard can be rewarding, even under light-polluted skies.
By Jonathan Talbot
Soft Drinks and Stargazing
Despite tensions, amateur telescope making thrived in Spain under Franco's dictatorship.
By Pedro Ruiz-Castell
Beyond the Printed Page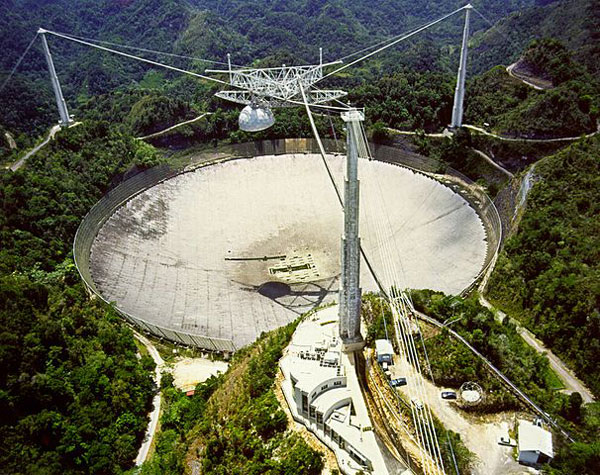 Arecibo Observatory Emerges from Storm with $6M Upgrade
Read the original article in full about Arecibo's recovery after Hurricane Maria.
60-Second Astro News: Impact Shaped Ice Giant, Jupiter's Moons Cause Complicated Aurorae & Eta Carinae, the Cosmic Ray Gun
Want to learn more about the impact that shaped Uranus? Read the full story, and two others, here.
AAS Opens Membership to Amateurs
The American Astronomical Society returns to its roots and once again offers membership to both professional and amateur astronomers. Learn more and join!
ALSO IN THIS ISSUE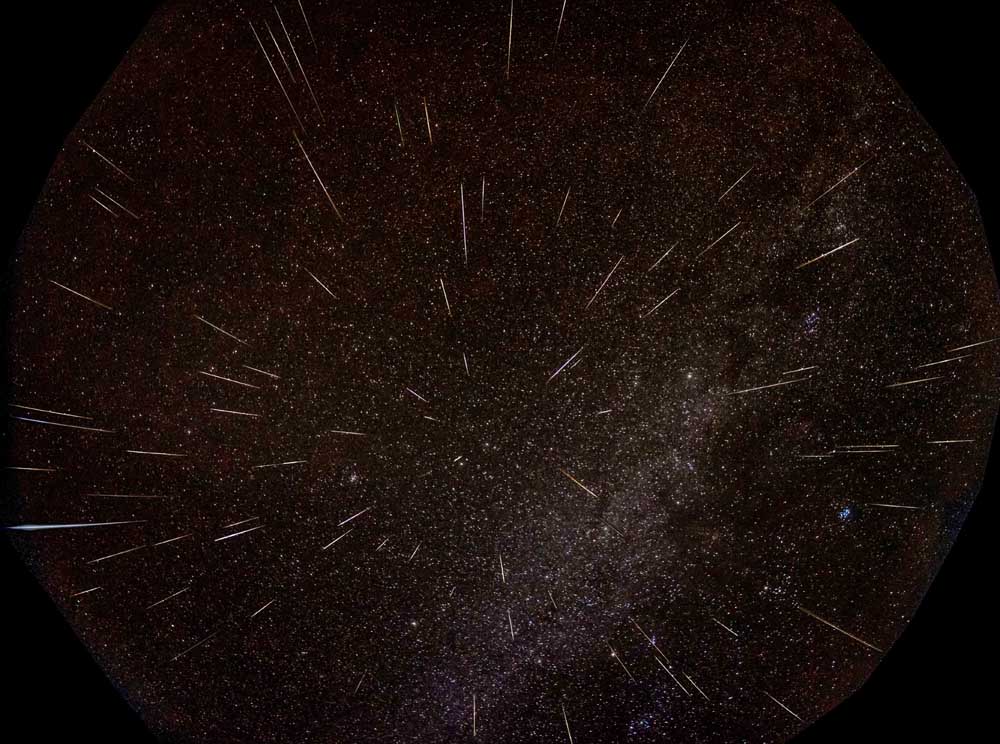 Rains of Fire
Meteor showers elicit wonder in one and all.
By Fred Schaaf

An Unusual Parent
The familiar Geminid meteor shower springs from an unfamiliar source.
By S. N. Johnson-Roehr

Imbrium's Eyebrow
Is oddly shaped Mare Frigoris part of the Imbrium impact basin?
By Charles Wood

The Frosty Sky
Bundle up and go out into the cold. Your queen awaits.
By Sue French

Table of Contents
See what else December's issue has to offer.