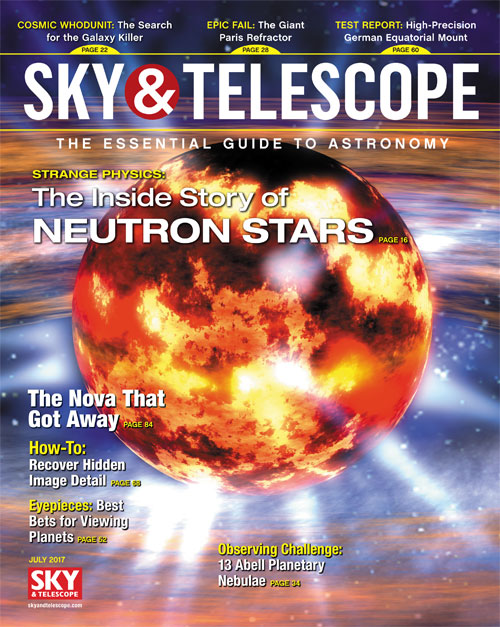 Pushing Limits: Peering Inside Neutron Stars, Building the Biggest Refractor, and Spotting Thirteen Abell Planetaries

Astronomy research often pushes the boundaries of technology and our understanding of the universe. Revealing the size of a neutron star is no easy feat — but it may hold the key to understanding physics of ultra-dense matter. A cautionary tale, the 49-inch Great Paris Telescope taught us the true limits of refractor telescopes. Test yourself by finding thirteen Abell planetary nebulae with the help of an O III filter and helpful advice. Expand the limits of your own understanding, and also find explanations for using deconvolution to recover information in deep-sky images, a guide to eyepieces for planetary observing, helpful hints on aiming your scope at the Sun (if it has a solar filter, of course!), and more, in the July 2017 issue of Sky & Telescope.
Feature Articles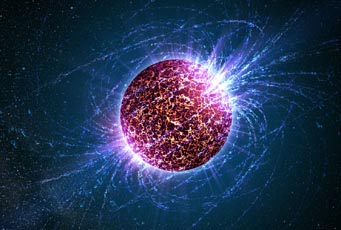 The Inside Story of Neutron Stars
Astronomers are using X-rays,
gravity, and clever calculations to
discover what lies within these
extraordinary objects.
By Feryal Özel
Hunting the Galaxy Killer
In roughly half of all galaxies, star formation has ground to a halt. What great force has stopped it in its tracks?
By Keith Cooper

The Lesson of the Great Paris Telescope
It was the largest refractor ever built, with a 49-inch objective lens. It worked. And then it was sold as scrap.
By Jeff Hecht

George Abell's Ethereal Bubbles
Are you up for a deep-sky challenge?
By Steve Gottlieb

Restoring Detail with Deconvolution
Recover information in your deep-sky images with this powerful technique.
By Ron Brecher

Beyond the Printed Page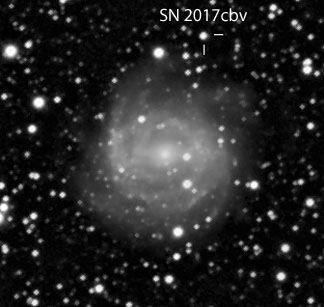 ALSO IN THIS ISSUE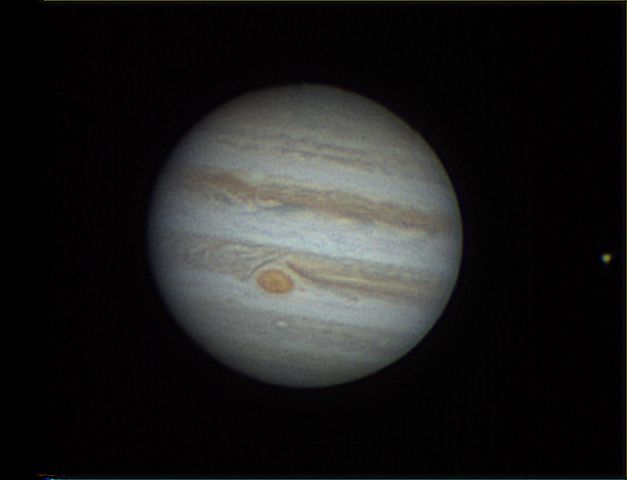 Four Out of Five
Whether you're a night owl or an early riser, you can observe a bright planet this month
By Fred Schaaf

Pluto in 2017
Don't look now, but a proposed sizing scheme would make it a planet again.
By Alan MacRobert

Eyepieces for Planetary Observing
Jupiter and Saturn are easy to observe now — but what eyepiece type will give the best views?
By Thomas A. Dobbins

Summer Highlights
Warm nights and dark skies are ideal for enjoying these classic beauties.
By Sue French

Table of Contents
See what else July's issue has to offer.