In the September 2018 issue of Sky & Telescope, we explore all manner of mysteries in space. What was it like when we first peered through Venus's clouds (and why should we go back)? How did dunes form on Pluto? Where did young stars near our galaxy's central black hole come from? What was that strange object scientists found in Lacerta in 1929? Polar align your scope using a camera and spreadsheet. What diaphanous delights does September's sky have in store? Check out our observing picks for the month, learn about lunar librations, and see what stars Lacerta has in store! Plus, these celestial targets are fun to find with the right telescope under suburban skies. Enjoy these and other stories in the September 2018 issue of Sky & Telescope.
Feature Articles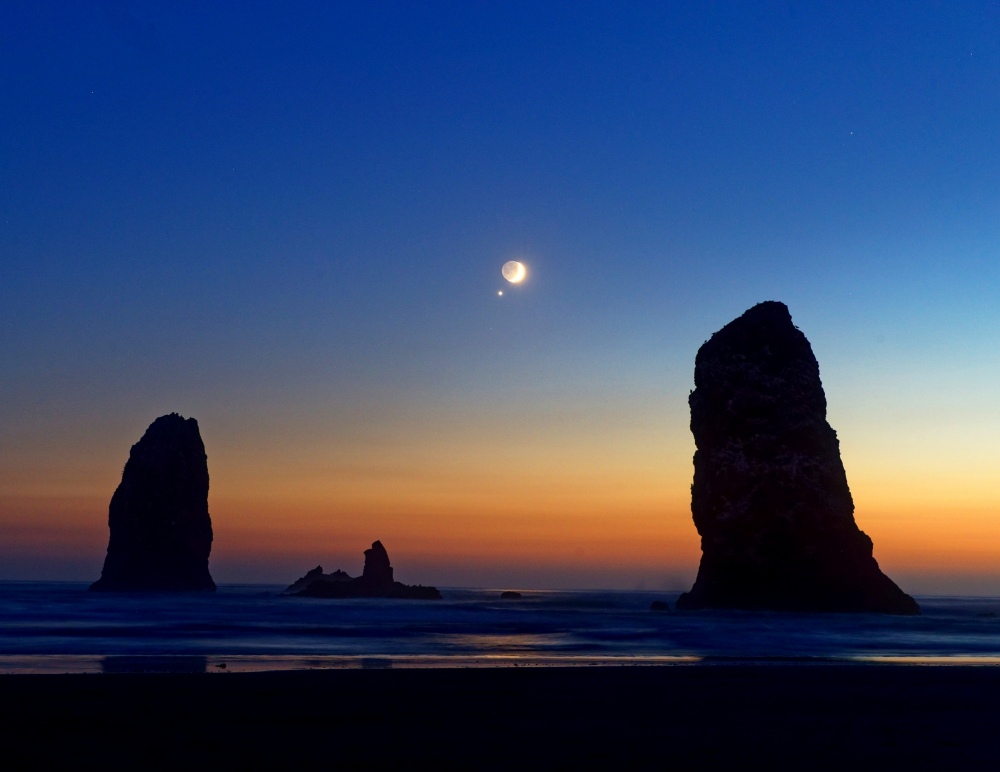 Destination: Venus?
Our toxic twin might be a scientific treasure-trove, but infrequent visits are hindering studies, causing many planetary scientists to grow frustrated.
By Shannon Hall
Near the Pit
A bumfuzzling troupe of young stars crowds around the Milky Way's central black hole. How did they get there, and what can they tell us about gravity?
By Camille M. Carlisle
The Enigma that is BL Lacertae
This cosmic detective story is still ongoing today.
By David Nakamoto
Polar Alignment with Camera and Spreadsheet
Digital photography and a computer spreadsheet offer a new twist for precision polar alignment of equatorial telescopes.
By Jürgen Kahlhöfer
Autumn in the Suburbs
The right telescope and a little persistence will help you see these subtle wonders.
By Rod Mollise
Beyond the Printed Page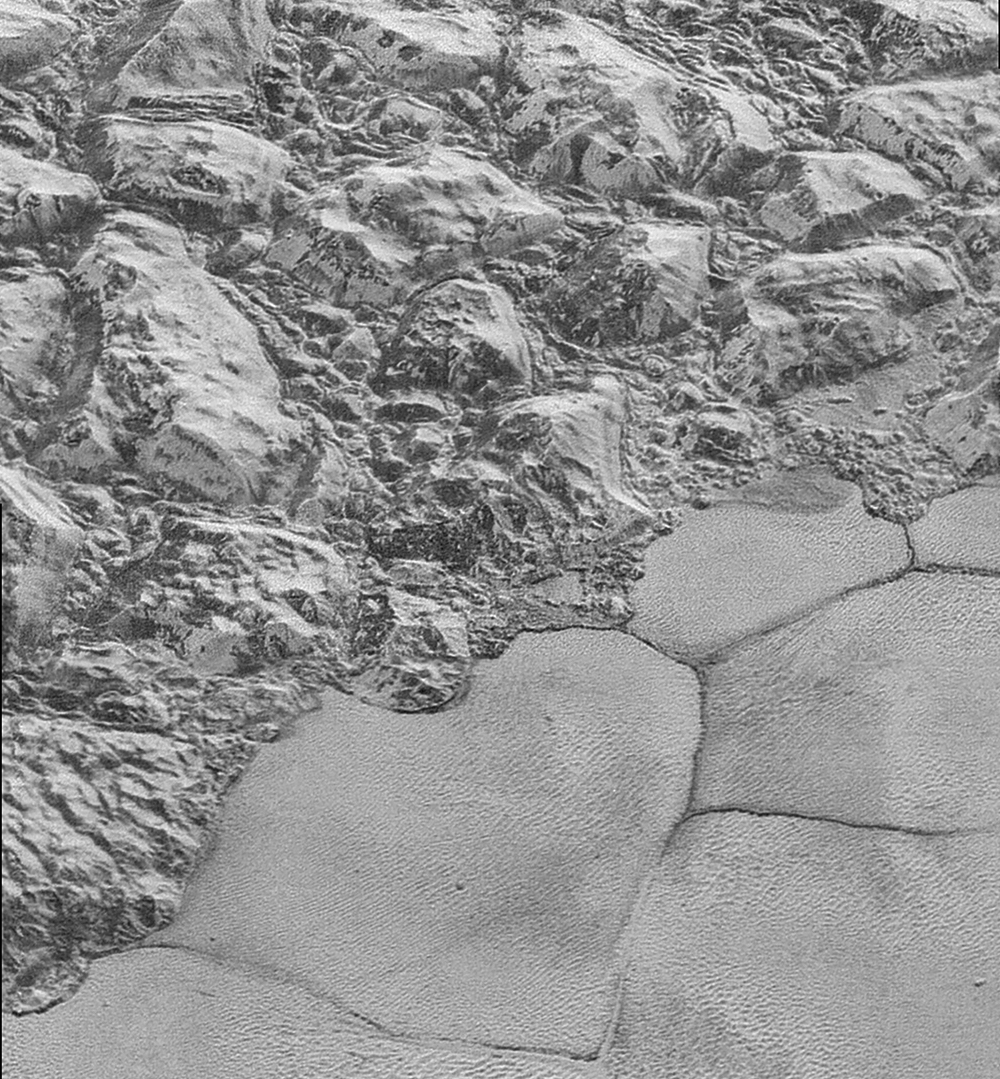 ALSO IN THIS ISSUE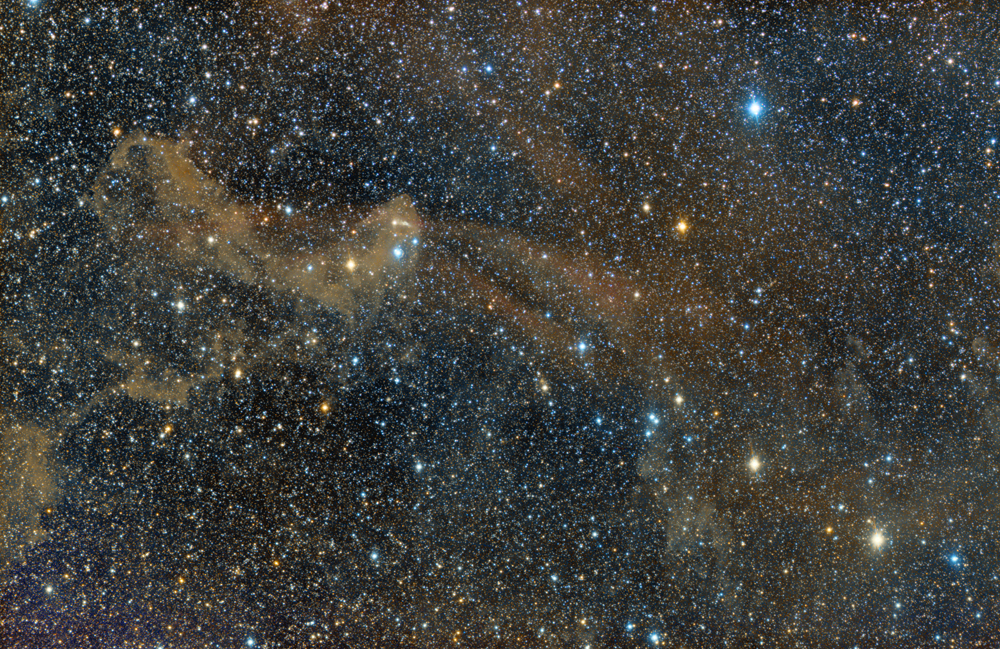 Harvesting the Autumn Skies
Be prepared to gaze in wonder upon September's diaphanous delights.
By Fred Schaaf

Autumn Arrives
As summer gives way to fall, lengthening nights offer planet-spotting from dusk to dawn.
By Fred Schaaf

A Nod to Lunar Libration
Every month, the Moon's face wobbles enough to give you a peek at some of its hidden farside.
By J. Kelly Beatty

Lacerta sive Stellio
This tiny celestial reptile is speckled with stars.
By Sue French

Table of Contents
See what else September's issue has to offer.