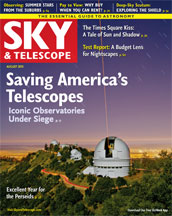 Special Issue: Astronomy's Funding Crisis

Historical and relevant observatories are facing closure as astronomy faces a funding crisis. But some observatories, such as Lick Observatory in California and the 3.5-meter WIYN telescope atop Kitt Peak, have found ways to fight back. Meanwhile, backyard observers are in for a treat in late summer as the Perseids promise to rain down on a Moonless night, star clusters shine in August's sky, and the treasures shielded by Scutum reveal themselves to deep-sky seekers.
Feature Articles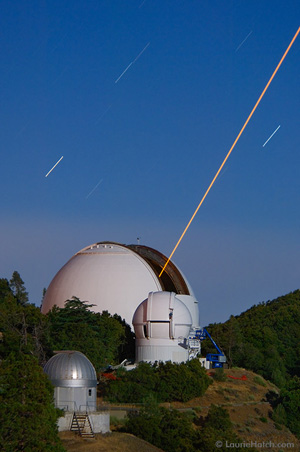 Special Section: Crises for Major Observatories
Budget Scramble at Kitt Peak
As federal agencies tighten their belts, several publicly funded telescopes are seeking inventive paths forward.
By Robert Zimmerman
Lick Observatory's Close Call
In fall 2013, the University of California targeted Lick Observatory for zero funding by 2018. Last fall, that decision was reversed. What happened? And what could other endangered observatories learn from Lick's experience?
By Trudy E. Bell

Astronomy & the VJ Day Kiss
Sun and shadows have finally pinpointed a moment of history and ruled out the widely accepted scenario for an iconic photograph.
By Donald W. Olson, Russell L. Doescher & Steven D. Kawaler

Summer Stars
Seek out these targets for small scopes and binoculars in August's evening sky.
By Maciej Zapiór

Armchair Imaging
In the digital age, you don't need your own telescope to take stunning astrophotos.
By Damian Peach

Beyond the Printed Page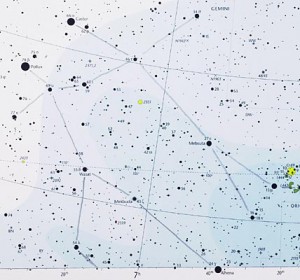 Star-Hopping
Find your way around the sky by learning to use a map at the telescope.
Saving Lick
Read more on the Lick Observatory and its evolving future.
Seeing Variable Stars
Introduce yourself to variable star observing at the AAVSO.
Lunar Librations
Librations and other lunar data for August 2015.
ALSO IN THIS ISSUE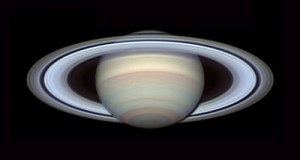 Saturn Flies Solo
Evening belongs to the ringed planet, early morning to Mars.
By Fred Schaaf
Dark Nights for Fine Perseids
There's no Moon, and the meteors should peak during night for North America.
By Alan MacRobert

A Paper Atlas for the Digital Age
interstellarum Deep Sky Atlas.
By Tony Flanders

Table of Contents
See what else August's issue has to offer.