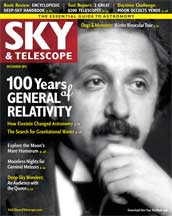 Special Issue: 100 Years of General Relativity

A century after Einstein published his theory of general relativity, this special issue looks back at how the theory revolutionized astronomy. We also look forward to see how astronomy can continue to break new ground: the hoped-for detection of gravitational waves would open a new window on the universe, and with new developments in multiple areas, that detection might be just around the corner. In this issue you'll also find a compare-and-contrast review of three low-cost ($200) entry-level telescopes that give you the most bang for your buck - just in time for holiday gift-giving!
Feature Articles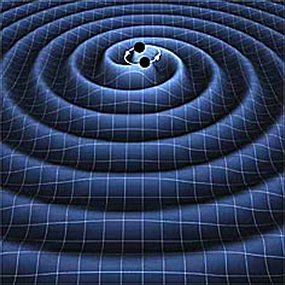 Astronomy & the Future of General Relativity
Albert Einstein published his general theory of relativity 100 years ago this month. Astronomy took half of that time to catch up. Now it's running the show.
By Pedro Ferreira

Gravitational Waves Hit Prime Time
A century after Einstein predicted the existence of weak ripples in spacetime, scientists say we're on the verge of directly detecting these gravitational waves, thereby opening a revolutionary new window on the universe
By Govert Schilling

Binocular Holiday
Take a guided tour of the Milky Way's top attractions.
By Matthew Wedel

Beyond the Printed Page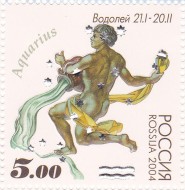 Beyond the Printed Page: Gravitational Waves (VIDEO)
Learn more about gravitational waves with animations, a 20-minute documentary, and more.
Telescope Reviews (PDF)
Read classic reviews on Orion's Starblast and Astronomers Without Borders' OneSky telescope.
Beyond the Printed Page: Stamps & Soviet Astronomy
See images of intriguing Soviet and Russian astronomy-themed stamps.
Lunar Librations
Librations and other lunar data for December 2015.
ALSO IN THIS ISSUE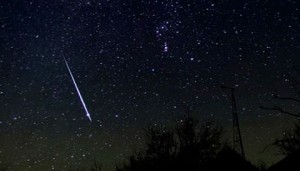 The Before Breakfast Club
You'll need to be up and out early to catch December's planetary happenings
By Fred Schaaf

A Moonless Geminid Shower
The nights of December 13th and 14th offer dark skies for frequent meteors.
By Alan MacRobert

S&T Test Report: Three Bargains for Beginners
We put three entry-level scopes through their paces.
By Tony Flanders

Table of Contents
See what else December's issue has to offer.