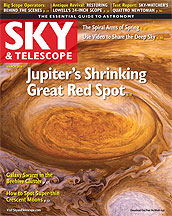 Jupiter's Incredible Shrinking Spot

As Jupiter approaches opposition on March 8, 2016, there's plenty to look for in the king of planets. Our monthly columns highlight moon events, bands, spots, and far more. Among all of Jupiter's splendors, the Big Red Spot is probably the most famous - but observations have been showing that it's been shrinking for decades. Our cover story goes deep into Jupiter's atmosphere to find out what will become of the incredible shrinking Red Spot, but ultimately only time will tell. Another feature article covers the untold story of telescope operators, the  folks who manage the biggest telescopes in the world (and in the air) and, ultimately, the ones responsible for some of astronomy's greatest discoveries. Also find in this issue a 20-inch self-made dream scope, a Sky & Telescope Test Report on Sky-Watcher's Quattro 8-inch Imaging Newtonian, and a plethora of spring galaxies and star clusters to tempt you outside tonight.
Feature Articles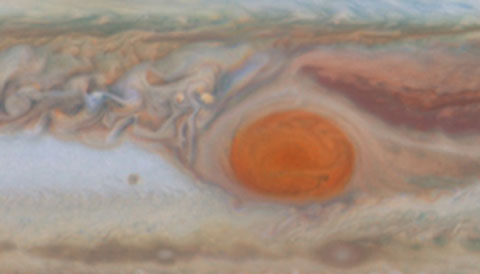 The Not-So-Great Red Spot
After shrinking in size for decades, is Jupiter's iconic Great Red Spot facing an identity crisis?
By Amy A. Simon

Telescope Operators
These men and women are the experts that make discoveries at big professional observatories possible.
By Katherin Kornei

The Spiral Arms of Spring
Embrace the wonders of these grand design galaxies.
By Alan Whitman

Lowell's Great Refractor Made New
At age 119, Lowell Observatory's legendary "Mars telescope" is reborn.
By Klaus Brasch & Ralph Nye

Electronic Eyes
Increase your telescope's reach with an astrovideo camera.
By Curtis Vincent Macchioni

Beyond the Printed Page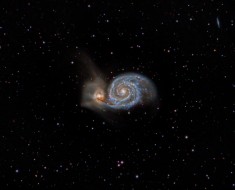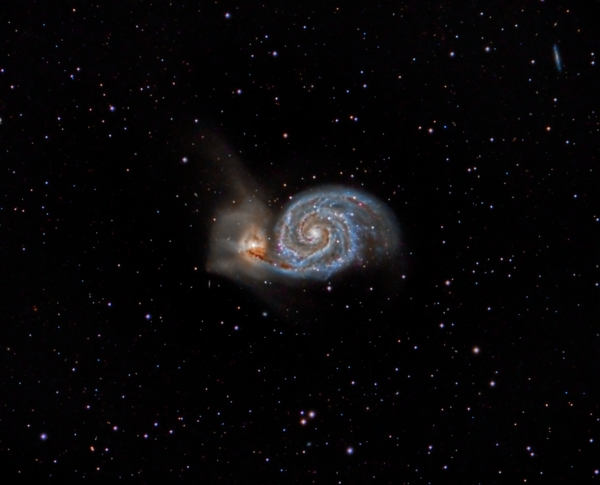 See Jupiter's Red Spot
Our online tool will help you calculate when Great Red Spot transits occur.
More Than Spirals
Does our spring spirals story have you itching for more? Check out more deep-sky observing guides.
Mars's Disappearing Atmosphere
Read more about the MAVEN spacecraft's findings on Mars.
Lunar Librations
Librations and other lunar data for March 2016.
ALSO IN THIS ISSUE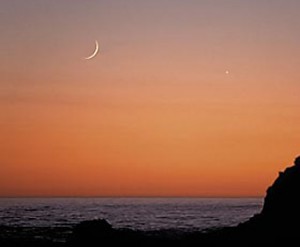 What's to See on Jupiter
Shining from the legs of Leo, the giant planet is closest in February and March.
By Alan MacRobert

Spotting Super-Thin Moons
Learn the where and when to look for dramatically thin lunar crescents.
By Tom Fleming

Isles of Light
Let the colorful stars of Gemini brighten your journey along the Milky Way.
By Sue French

Table of Contents
See what else March's issue has to offer.