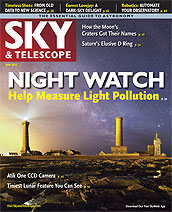 Fight for Dark Skies, Explore May's Moon, and More

Wander outside this balmy spring and take a closer look at the Moon. Even if you're peering through the haze of light pollution (the worthy topic of our cover story), you might be surprised by the detail you can see with your naked eye, especially if you follow Alan MacRobert's guide in this issue. Then go deeper with author Andrew Livingston, who chronicles lunar features as they were named by Giambattista Riccioli - a fascinating history with perhaps a secret agenda. Another take on history comes from Mary Alexandra Agner's visit to the Harvard College Observatory. The institution's century-old plate collection, which unveils long-term changes in the night sky, is contributing in novel ways to modern research. You'll find all that and much more in the May issue.
Feature Articles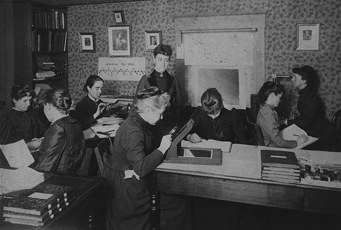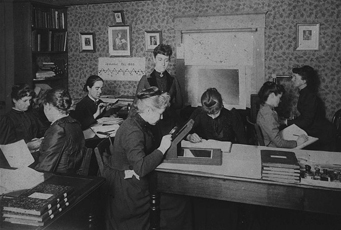 Old Glass, New Insights
Astronomers working with historic photographic plates are making novel discoveries.
By Mary Alexandra Agner
The Man Who Put the Names on the Moon
Giambattista Riccioli had a grander plan than meets the eye — and perhaps a secret agenda.
By Andrew Livingston

Surveying Skyglow
Satellite images don't tell the whole story — measurements by amateur astronomers are needed.
By Jan Hattenbach

A Comet to Capture the Heart
The newest Comet Lovejoy never cracked naked-eye visibility for most people. But that hardly seemed to matter.
By Alan MacRobert

Robotic Astronomy
Increase your productivity with today's off-the-shelf automation.
By Robert Capon

Beyond the Printed Page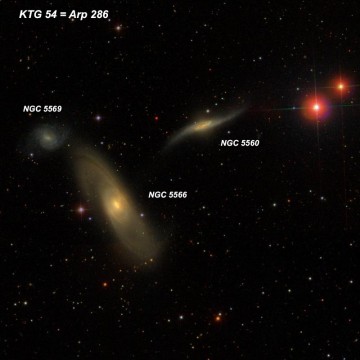 Isolated Triplets of Galaxies by JR
Go deeper with a list of galaxy triplets distilled from the Karanchentseva catalog.
Mutual Events Among Jupiter's Moons by Alan MacRobert
Jovian moons are eclipsing and occulting each other — find out how to watch.
Explore Astronomical History
View a century's worth of data collected from Harvard University's glass plates.
Lunar Librations by Sean Walker
Librations and other lunar data for May 2015.
ALSO IN THIS ISSUE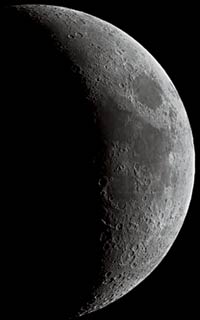 Good Things Come in Threes
Venus, Mercury, and Saturn dazzle in the month of May.
By Fred Schaaf
Naked-Eye Lunar Details
Copernicus? Kepler? What's the smallest thing you can see on the Moon?
By Alan MacRobert

Saturn's Elusive D Ring
Photos and sketches show this ultra-faint band — but we were fooled.
By Thomas A. Dobbins

Table of Contents
See what else May's issue has to offer.