| | |
| --- | --- |
| | FEATURED ARTICLES |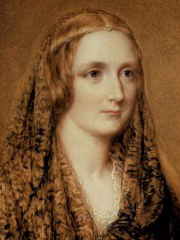 The Moon & the Origin of Frankenstein
An astronomical investigation may have solved a lingering mystery surrounding the origin of the classic horror novel.
By Donald W. Olson et. al.
Galaxy Zoo and the Wisdom of Crowds
By turning to legions of citizen scientists, astronomers have gained new insights into galaxy evolution.
By Kevin Schawinski
Lunt's New 80-mm Hydrogen-alpha Solar Scope
This compact solar scope packs a punch.
By Sean Walker
Growing Up with S&T
It's no exaggeration to say that Sky & Telescope began as a family affair.
By Barbara Meredith & C. Anthony Federer
| | |
| --- | --- |
| | BEYOND THE PRINTED PAGE |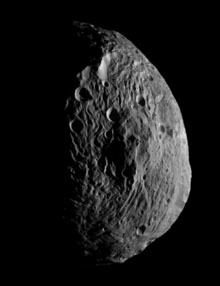 Dawn's Early Light: A Vesta Fiesta
NASA's Dawn mission is giving scientists their first close-up look at a giant asteroid. Listen to the author discuss the most recent findings about Vesta and Mars.
By Jim Bell
S&T: 70 Years and Counting . . .
Watch current and former editors of S&T discuss the magazine's history and their own role in it.
By The Editors of Sky & Telescope
Citizen Science
The co-founder of Galaxy Zoo discusses the project's conception and success, and describes its follow-on projects. See also weblinks for more information.
By Kevin Schawinski
Frankenstein Images
Here are some additiona photos of the area where Frankenstein was conceived.
By Donald W. Olson et. al.
Lunar Librations
Librations and other lunar data for November 2011
By The Editors of Sky & Telescope
| | |
| --- | --- |
| | ALSO IN THIS ISSUE |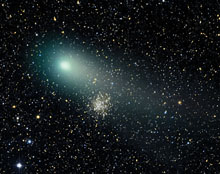 Comet Garradd After Dark
Some comets come and go quickly, but Comet C/2009 P1 (Garradd) should shine at or near its 6th-magnitude best for several months.
By Alan MacRobert
Mini-Asteroid to Buzz Earth
In November 2011, asteroid 2005 YU55 will come closer to Earth than any 400-meter chunk of rock has ever been observed before.
By Alan MacRobert
Come Night
Explore the sky northeast of the Veil Nebula.
By Sue French
Pretty Pegasus Pair
NGC 7332 and 7339 make a delightful galaxy duo.
By Ken Hewitt-White
Table of Contents
See what else November's issue has to offer.