| | |
| --- | --- |
| | FEATURED ARTICLES |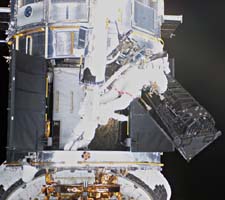 Fixing Hubble One Last Time
The beloved space observatory is due for a final service call by astronauts. If all goes well, Hubble will be the best it has ever been.
By J. Chris Blades
A Martian Wonderland
Scientists are racing to learn as much as they can with the Phoenix lander before Martian winter arrives.
By J. Kelly Beatty
Improving Your DSLR Photos
More exposure and careful calibration are the keys to great astrophotography.
By Jerry Lodriguss
| | |
| --- | --- |
| | BEYOND THE PRINTED PAGE |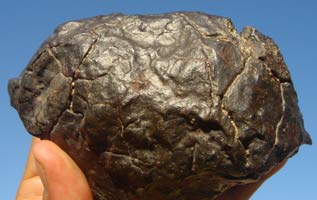 Touching the Stars Without Leaving Home
Hunting and collecting meteorites is a way you can own ancient material from outer space. Authors Ruben Garcia and Geoffrey Notkin have written bonus stories for the website about additional aspects of meteorites.
Garcia tells you How To Identify Stony Meteorites in the Field and takes you along on a meteorite hunt with his video camera.
And Notkin points out some of the interesting features you may see on samples of metallic cosmic debris in Surface Characteristics of Iron Meteorites.
By

By

By
| | |
| --- | --- |
| | ALSO IN THIS ISSUE |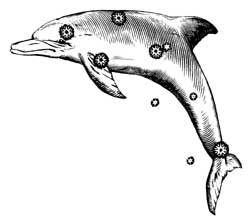 Deep-Sky Wonders
Celestial Delights in Delphinus
By Sue French
S&T Test Report
The AstroTrac TT320 Mount
By Gary Seronik
Exploring the Moon
A Swim in Mare Humorum
By Charles A. Wood
Table of Contents
See what else October's issue has to offer.