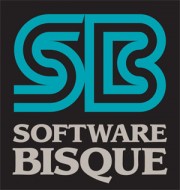 Dennis di Cicco talks with Stephen Bisque, the founder, president, and CEO of Software Bisque, about the company's history from its introduction of TheSky planetarium software in the 1980s through its evolution of state-of-the-art robotic telescope mounts. Special attention is given to the latest generation of mounts, including the flagship Paramount ME II, Paramount MX+, and the brand new Paramount MyT.
---
See more videos from vendors at NEAF 2015.
Return to our Product Videos page.
---