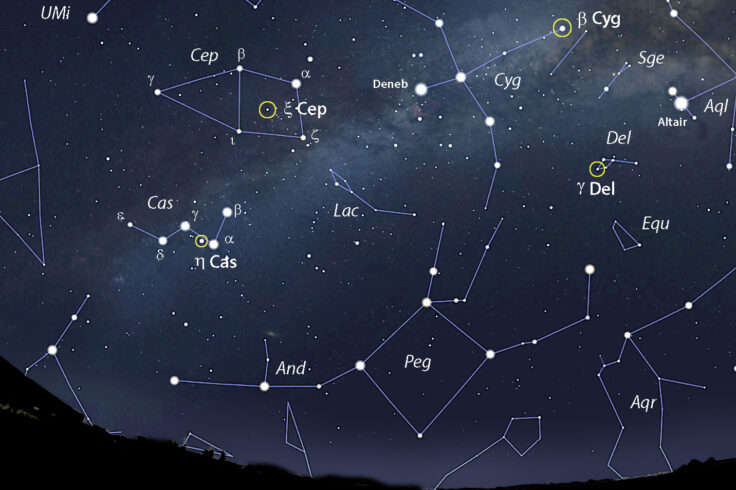 Explore the Night with Bob King
For many, smoke from wildfires has transformed summer nights, blotting out stars and familiar deep-sky sights. But through it all double stars keep on shining.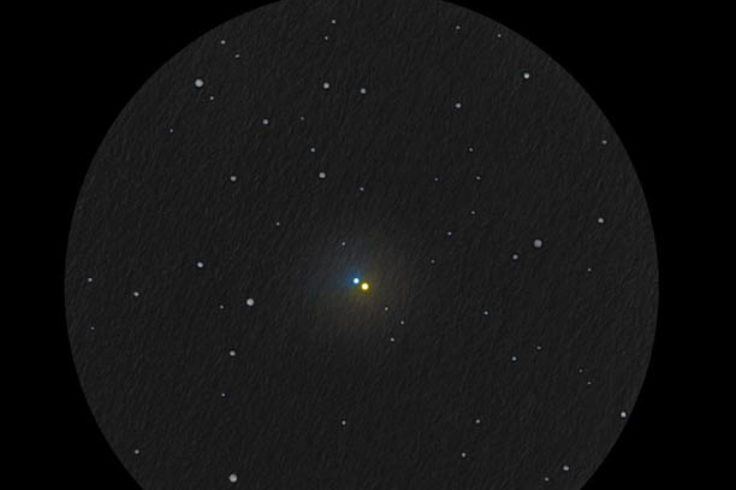 Colorful lights twinkle everywhere during the holiday season, including up above in some remarkably tinted double stars. Find out what makes them so alluring.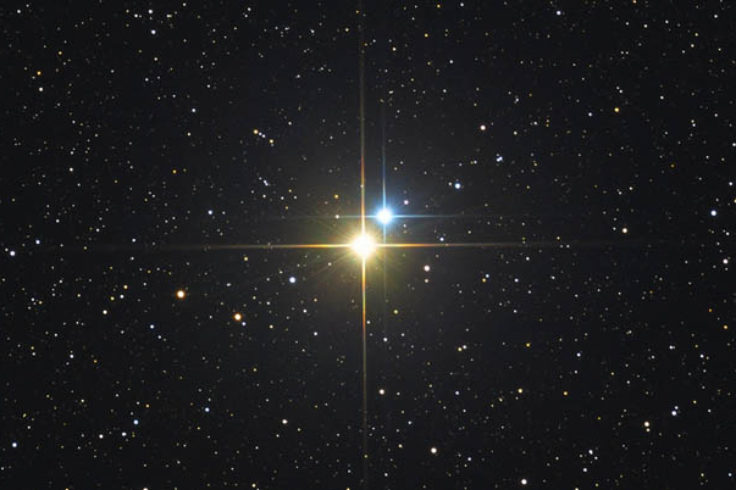 A stunning double star, Albireo is also a bit of an enigma. Is it a true binary or the result of a chance alignment?