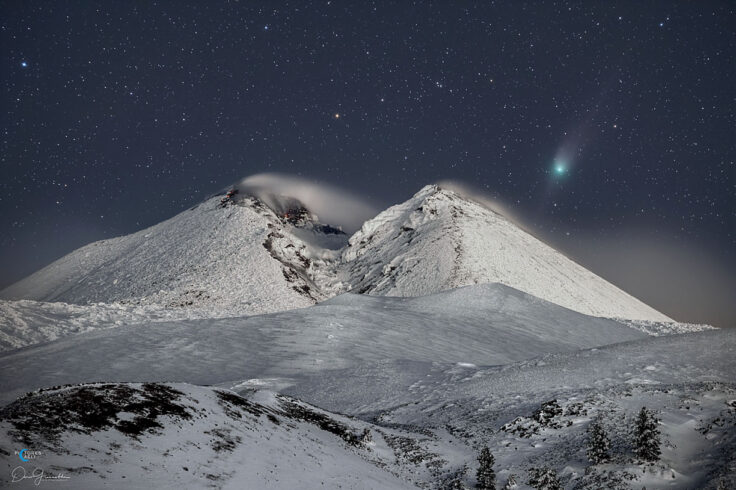 We explore Comet ZTF's remarkable trio of tails and share the latest news and photos.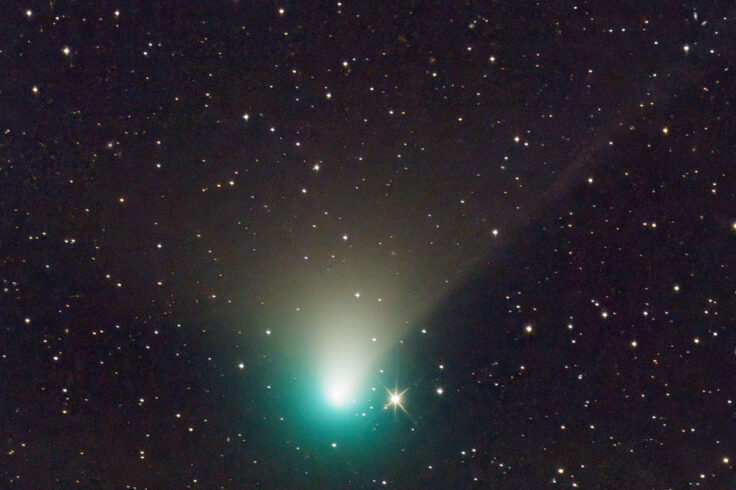 Forget the hype and go outside to enjoy the real thing — a relatively bright comet you can see in binoculars from a dark sky.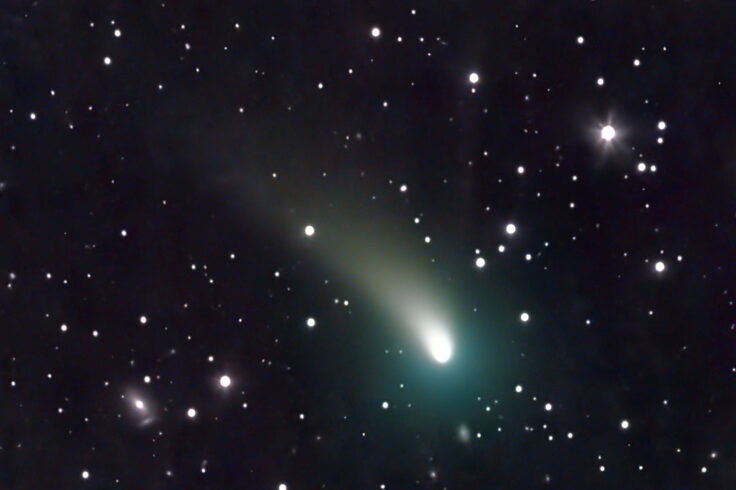 Explore the Night with Bob King
Ready to chase comets? We look at two fuzzy solar system travelers that will keep you on your toes all fall and winter long.