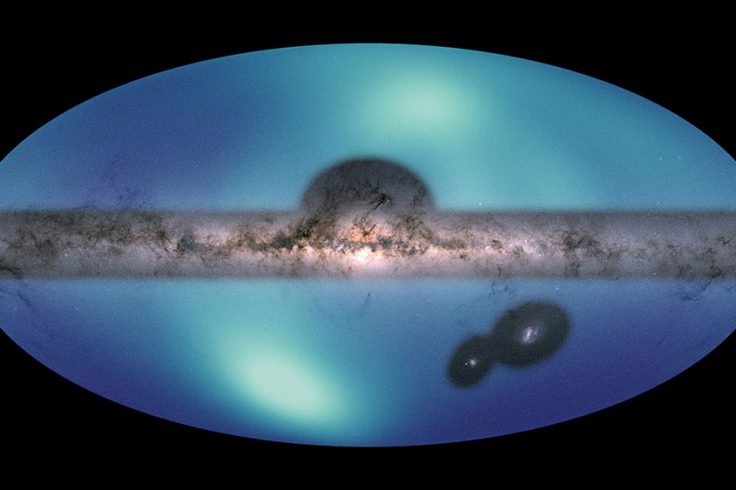 Astronomers have discovered that a satellite of the Milky Way has left a "wake" in the dark matter halo that surrounds our galaxy.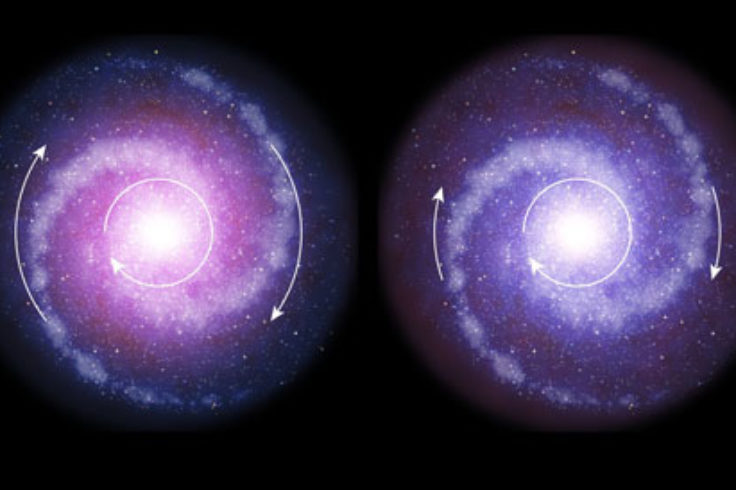 A new study of six young, star-forming galaxies suggests they have less dark matter than expected. But the results may say more about galaxy evolution than about the nature of dark matter.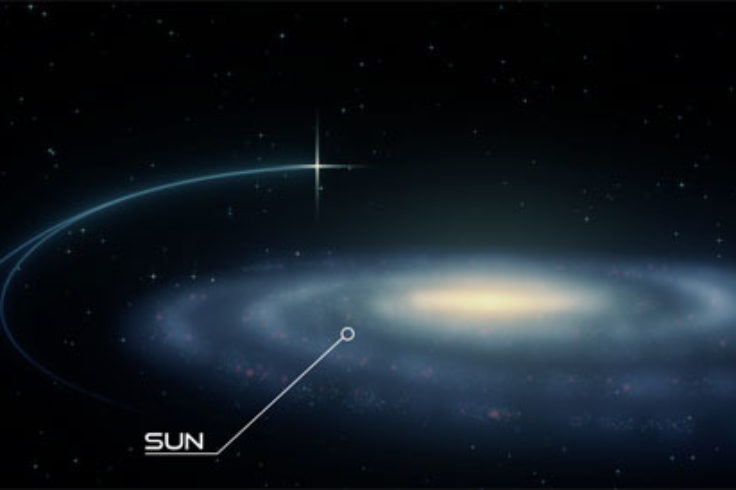 It's a bird! It's a plane! It's a . . . pair of hypervelocity stars? The surprising stellar duo may place constraints on the mass of our galaxy's unseen dark matter halo.