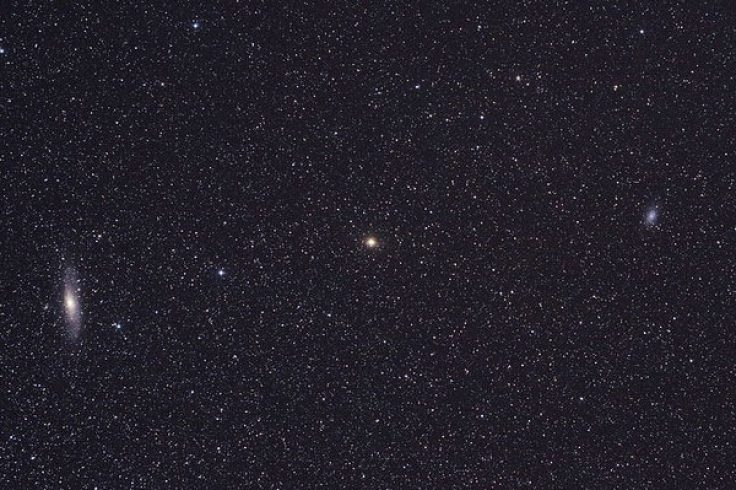 A combination of simulations and observations indicates that galaxies like the Large Magellanic Cloud control when punier dwarfs plunge into large galaxies.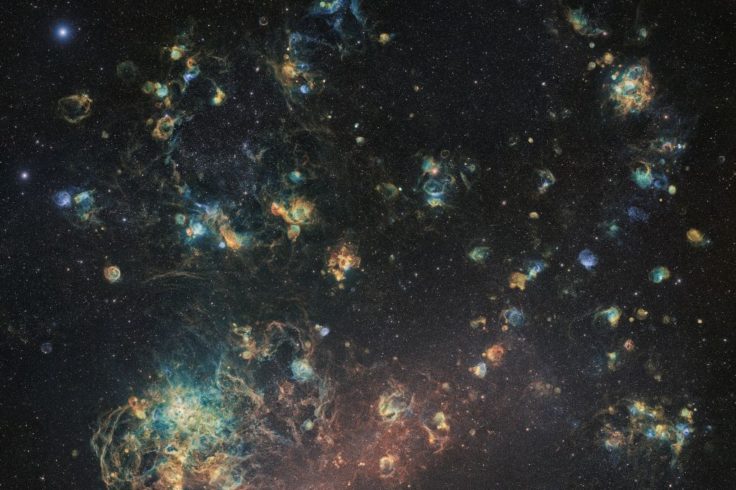 A team of amateurs reveals the Large Magellanic Cloud, a galactic neighbor, in an exceedingly deep, high-resolution mosaic.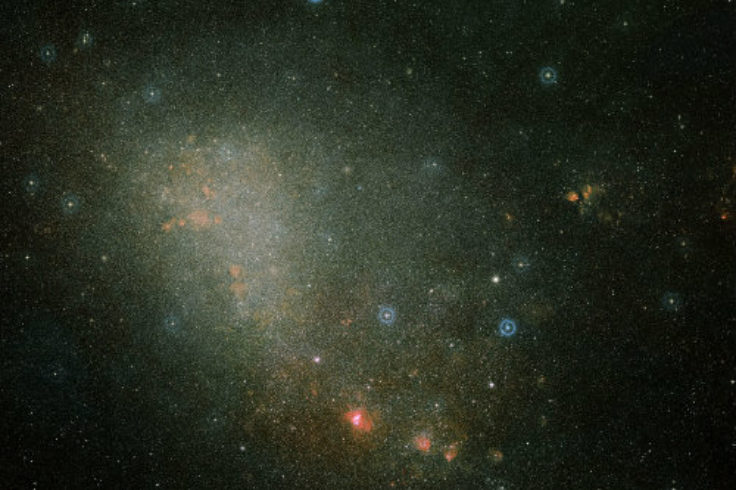 Astronomers have suspected for some time that the Large and Small Magellanic Clouds collided in the recent past. The Gaia space telescope provides striking new evidence for a head-on collision.