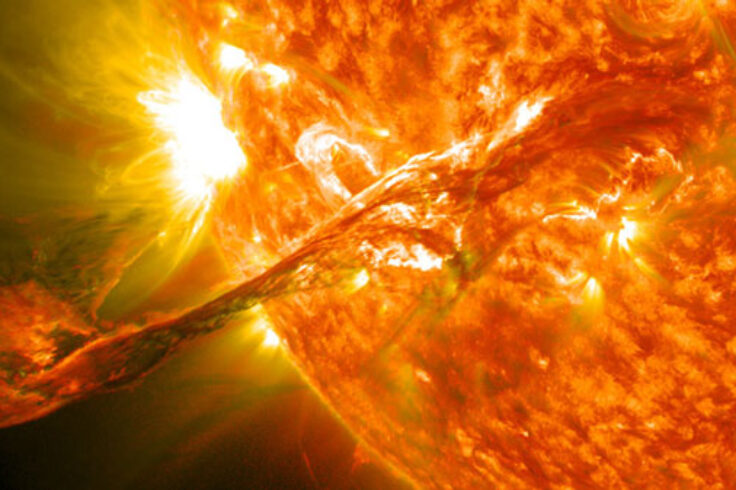 Scientists examining ancient ice cores have found radioactive evidence of an extreme solar storm that took place in 7,176 BCE.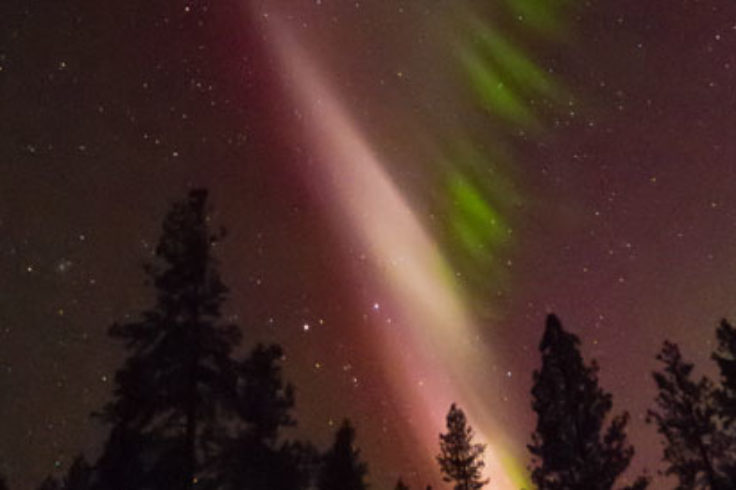 New observations of STEVE, the mauve celestial ribbon that aurora chasers have seen fluttering in the sky, have helped scientists determine the energy source of this unique phenomenon.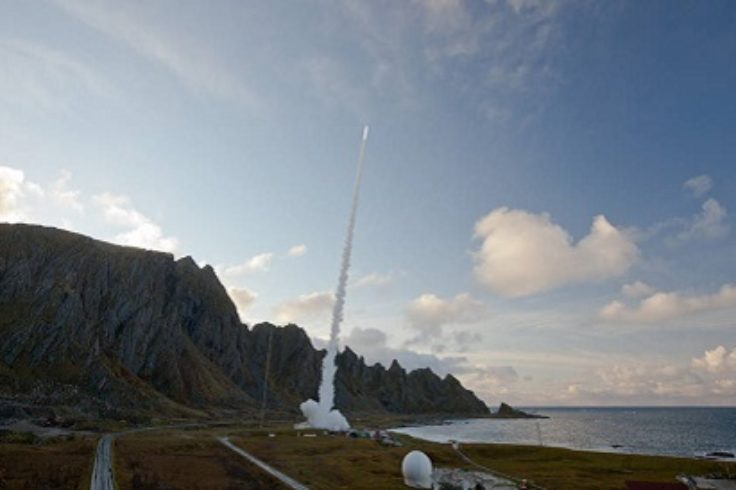 A series of 11 sounding rocket flights from two remote locations in the Arctic circle will help unlock the secrets of the processes behind the Northern Lights.