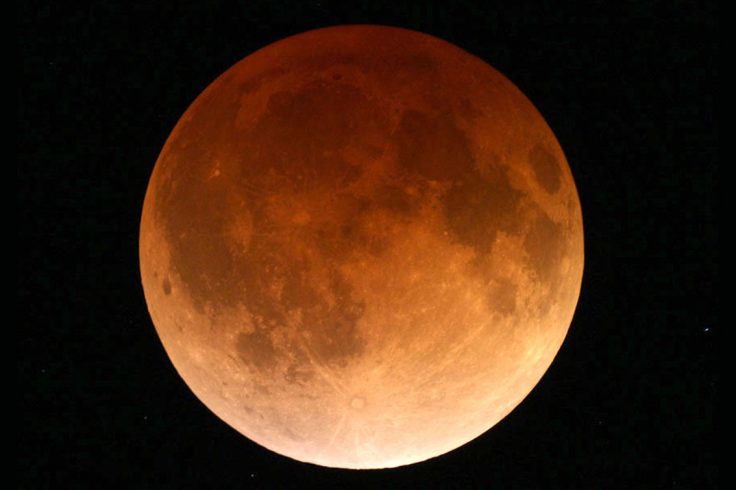 Explore the Night with Bob King
On May 26th the Moon will be in total eclipse for the first time in nearly two and a half years. While timing favors western North America, a partial eclipse will be visible across much of the U.S. and Canada at dawn.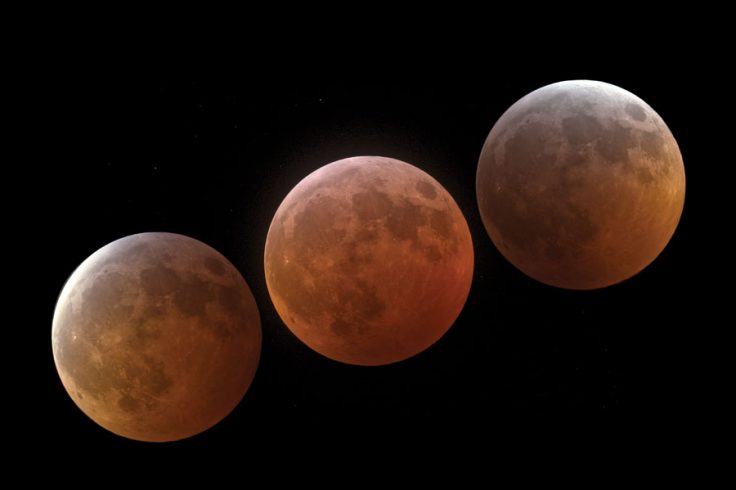 The total lunar eclipse of May 26th — the first in more than two years — favors western North America, but much of the continent will see the partial phases, provided skies are clear.