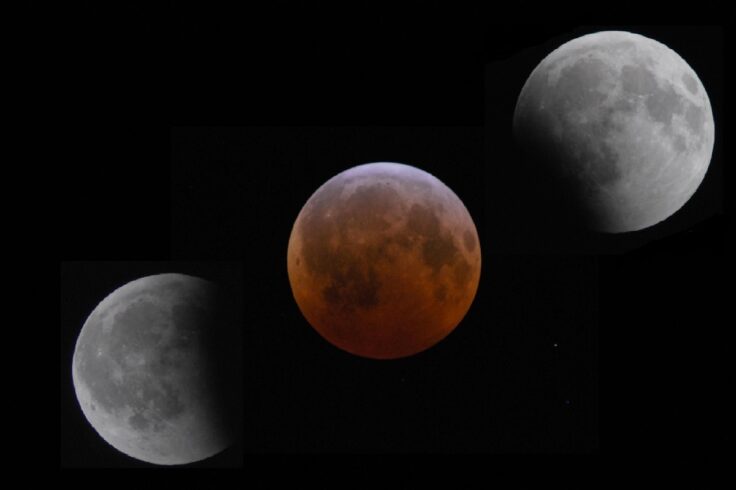 Scientists have used a famous "dark eclipse" of the Moon to help date ice cores collected in Greenland and the Antarctic.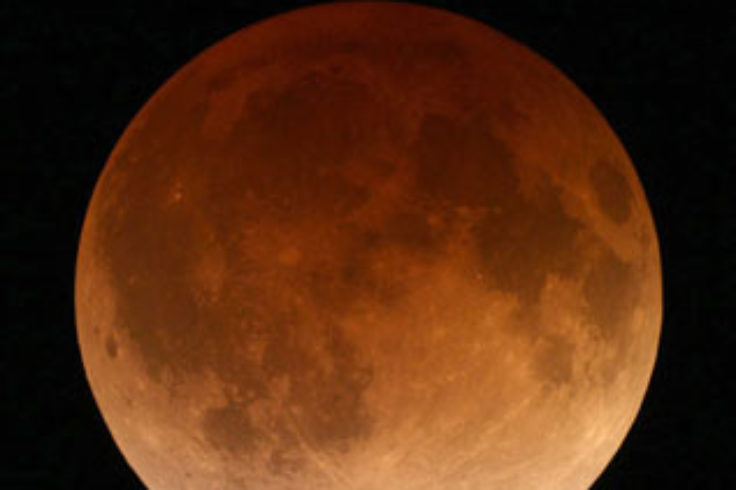 Explore the Night with Bob King
An unusual dawn total lunar eclipse presents special challenges and great photo opportunities. Here's what you need to know to make the most of it.