Astrometric Instruments, Inc.
508-836-3970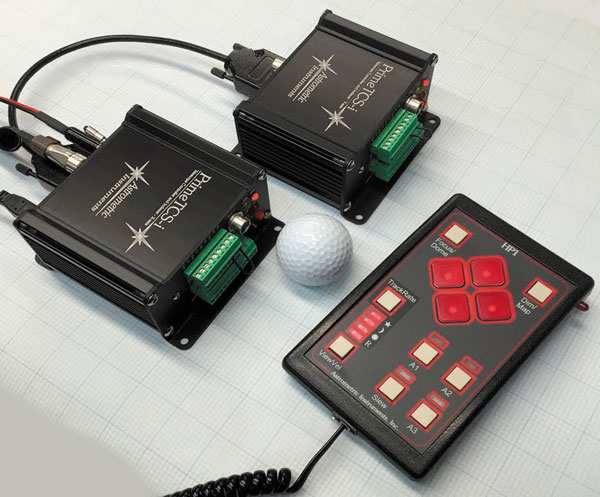 New from Astrometric Instruments comes the PrimeTCS-i telescope controller for equatorial or alt-azimuth telescopes (starting at $3,495). The PrimeTCS-i is an ASCOM-compliant Go To system designed to minimize wiring and connectors in your mount, and it interfaces with most preexisting motors. Features include dynamic pointing and tracking, refraction correction, and user-definable slewing limits. PrimeTCS-i makes exclusive use of extended temperature-rated components, including military-grade connectors and tough high-flex cables. The base system includes two PrimeTCS-i drive units (one for each axis on your mount), Maestro control software for Windows, a hand paddle and a power supply. Additional motor and encoder options are available.
SkyandTelescope.com's New Product Showcase is a reader service featuring innovative equipment and software of interest to amateur astronomers. The descriptions are based largely on information supplied by the manufacturers or distributors. Sky & Telescope assumes no responsibility for the accuracy of vendors statements. For further information contact the manufacturer or distributor. Announcements should be sent to nps@SkyandTelescope.com. Not all announcements will be listed.