Upcoming Astronomy Events
As a service to our community, Sky & Telescope lists astronomy-related events, including star parties, observatory public nights, astronomy talks, and more. Star parties offer dark skies and astronomical fellowship and often cater to families and feature special activities for kids. Public nights give the general public a chance to view the sky through large telescopes, and public talks are a great place to learn the fundamentals of the science and the craft.
You'll also see online events offered here.
And if you'd like free copies of Sky & Telescope's Let's Go Stargazing flyer or door prizes for your next star party, you can fill out this form.
"Capturing the Solar Cycle" with Jack Newton
January 20 @ 8:00 pm

-

9:30 pm

EST

Free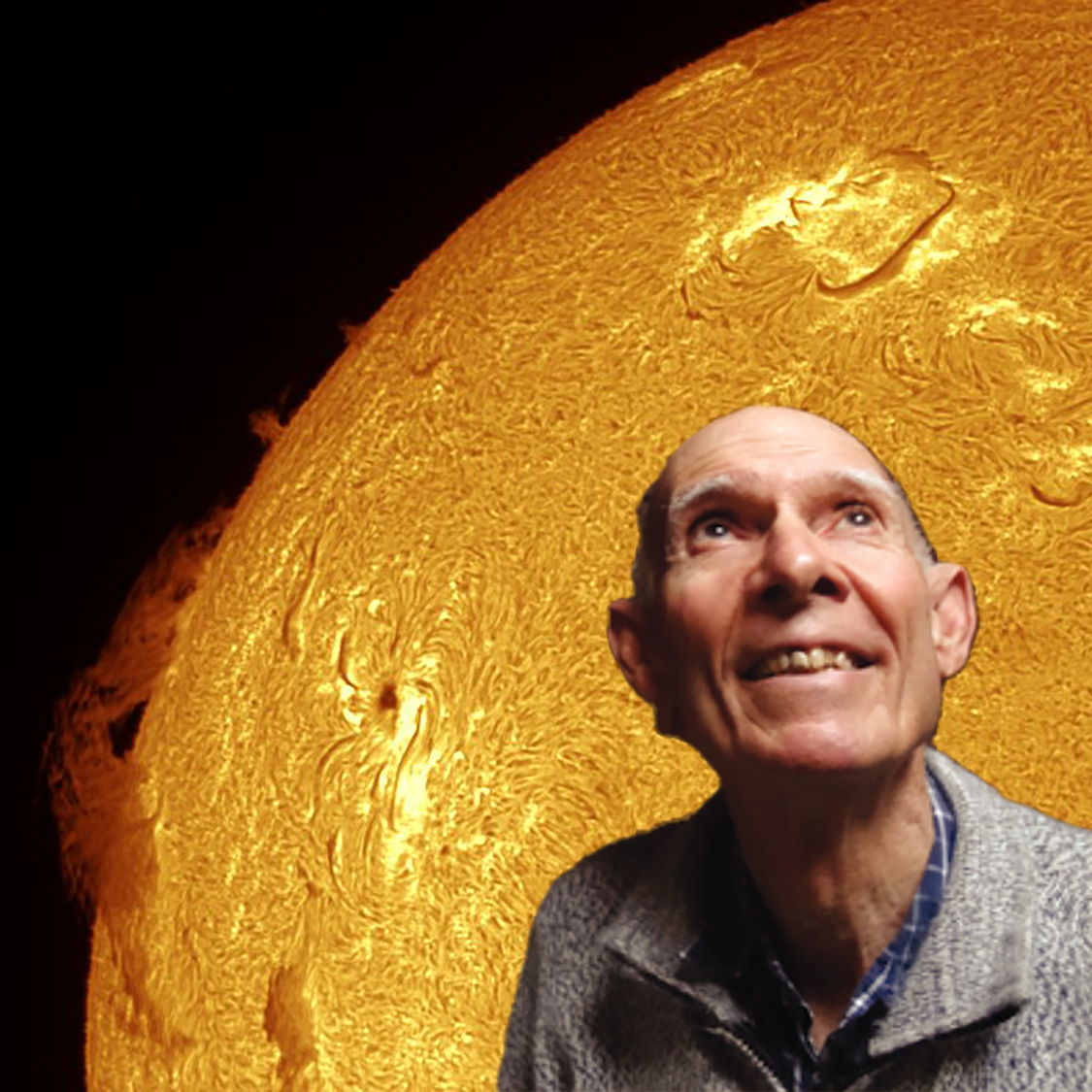 World-renowned Canadian amateur astronomer Jack Newton has found it fascinating to witness and record fluctuations in the solar cycle. Using a 90mm Double Etalon Coronado filter, he has recorded the Sun while its stormy behavior builds to a maximum, and its magnetic field reverses. Then, he has photographed it again as it settles back down to a minimum before another cycle begins.
NASA says that the sunspot cycle happens because of this pole flip — north becomes south and south becomes north — approximately every 11 years. Some 11 years later, the poles reverse again back to where they started, making the full solar cycle actually a 22-year phenomenon!
The Sun is now becoming active again. Sit back and enjoy capturing the phenomenon along with him.
About the Speaker:
Jack Newton is a Canadian astronomer known worldwide for his publications and amateur astrophotography. Newton took his first astrophotograph when he was 13 years old of Saturn. His ground-breaking work in deep sky imagery and CCD images of the Sun places him among the great pioneers of modern day astrophotographers. While working at the head office for Sears Canada as a training manager and then later as store manager with Marks & Spencer, Newton pioneered and popularized "cold camera" astrophotography allowing for substantially longer exposures on film. In 1991 Jack became the first amateur astrophotographer to make full (RGB) color CCD images of celestial objects.