Upcoming Astronomy Events
As a service to our community, Sky & Telescope lists astronomy-related events, including star parties, observatory public nights, astronomy talks, and more. Star parties offer dark skies and astronomical fellowship and often cater to families and feature special activities for kids. Public nights give the general public a chance to view the sky through large telescopes, and public talks are a great place to learn the fundamentals of the science and the craft.
You'll also see online events offered here.
And if you'd like free copies of Sky & Telescope's Let's Go Stargazing flyer or door prizes for your next star party, you can fill out this form.
Everything You Need to Know about Flats
December 16 @ 8:00 pm

-

9:30 pm

EST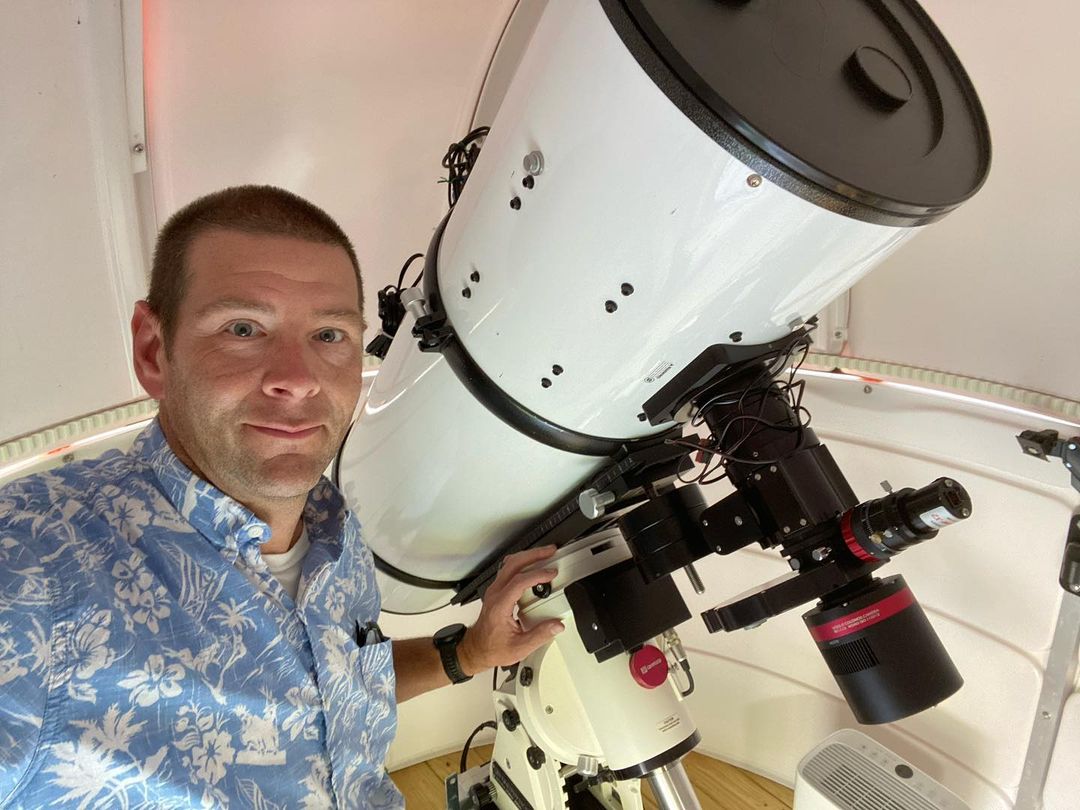 Today, there is a wealth of amazing examples of astrophotography from amateurs all over the world. If technical details are available for review, you'll see notes on calibrations performed to the light frames. Most imagers are familiar with the importance of dark and bias frames, but tend to neglect the flat field images. They seem too difficult or time consuming to obtain. In this presentation, KAS member Pete Mumbower will discuss the importance of using flat fields for all types of imaging using CCD, CMOS, and DSLR cameras. He'll review the best commercially available flat field screens or how to build one of your own. From there, Pete will cover the best acquisition techniques and, finally, how to calibrate with them. Join us and take your imaging to the next level!
About the Speaker:
Pete is an avid amateur astronomer and IT professional residing in southwest Michigan. He holds a Bachelor of Computer Science degree from Davenport University and has worked in IT field for over 20 years in various positions at the local and global level. A lifelong interest in astronomy really took off in the early 1990s when he joined the Kalamazoo Astronomical Society. With the encouragement and interest of other members, his passion for astrophotography took root beginning with film. As the years went on and technology improved, he moved to CCD/CMOS cameras common today. Most of his efforts of the last few years are displayed on his Astrobin page. Outside astronomy he is a competitive runner focusing on marathons and enjoys camping with his wife and four kids.