Upcoming Astronomy Events
As a service to our community, Sky & Telescope lists astronomy-related events, including star parties, observatory public nights, astronomy talks, and more. Star parties offer dark skies and astronomical fellowship and often cater to families and feature special activities for kids. Public nights give the general public a chance to view the sky through large telescopes, and public talks are a great place to learn the fundamentals of the science and the craft.
You'll also see online events offered here.
And if you'd like free copies of Sky & Telescope's Let's Go Stargazing flyer or door prizes for your next star party, you can fill out this form.
Gardner Camp Star Party – Full Moon, Moon Landings
October 22, 2021 @ 6:30 pm

-

8:30 pm

CDT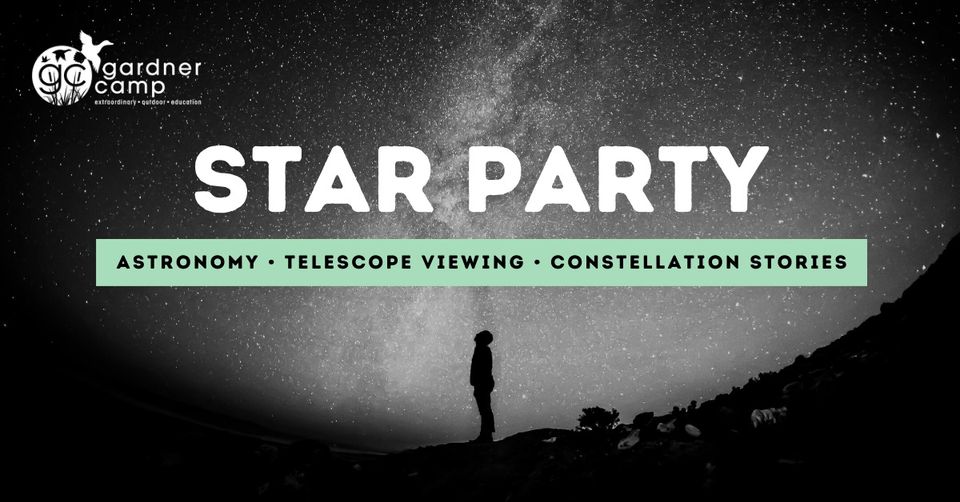 Our Basic Star Party is perfect for introducing the night sky to youth and adults. Gardner Camp has the best viewing sky in the entire region. We kick off the party inside our amazing StarLab planetarium where groups can fly to Mars and the Moon as well as view videos and animations of night sky marvels! After our planetarium experience, we lay under the stars and listen to the telling of constellation stories! This session focuses on the full moon and moon exploration. During this event, participants will also learn about Gardner Camp's high-powered telescopes. Youth will go home with a newfound fascination with the night sky. Geared toward youth ages 10-14. Registration required. Contact us at [email protected] for registration information.