Upcoming Astronomy Events
As a service to our community, Sky & Telescope lists astronomy-related events, including star parties, observatory public nights, astronomy talks, and more. Star parties offer dark skies and astronomical fellowship and often cater to families and feature special activities for kids. Public nights give the general public a chance to view the sky through large telescopes, and public talks are a great place to learn the fundamentals of the science and the craft.
You'll also see online events offered here.
And if you'd like free copies of Sky & Telescope's Let's Go Stargazing flyer or door prizes for your next star party, you can fill out this form.
Night Sky Photography: From Capture to Post-Processing
March 17 @ 8:00 pm

-

9:30 pm

EDT

Free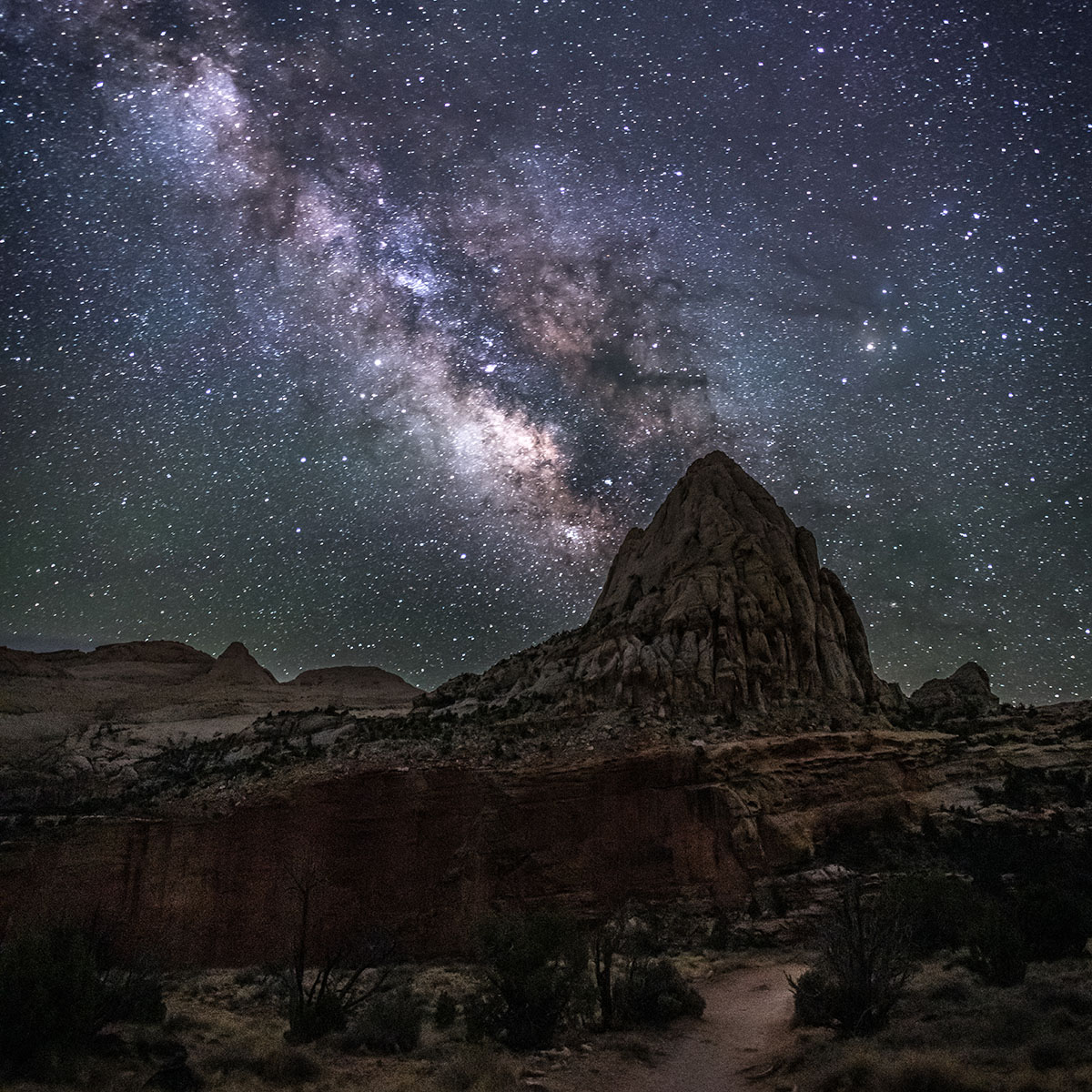 Join noted photographer Zolt Levay for a discussion on night sky photography with a DSLR or mirrorless camera and standard lenses, concentrating mostly on wider-field imaging that includes the Milky Way and foreground landscapes, time-lapses and star trails. This will cover a range of topics from location, planning, equipment, and shooting techniques to post-processing software and techniques.
About the Speaker:
Zolt Levay has been pursuing photography and astronomy most of his life. As far back as high school he was processing photographs in a home darkroom and observing the sky and taking photographs through a home-built telescope. He earned degrees in astronomy from Indiana University, Bloomington, and Case Western Reserve University, Cleveland. He worked with several NASA space science missions including the Hubble and James Webb Space Telescopes. For most of his career, until his retirement he was based at the Space Telescope Science Institute, Baltimore, responsible for translating science data into images that illustrate the discoveries of the Hubble Space Telescope and widely distributed in publications, documentaries, and online. In the meantime he has pursued a range of photographic and astronomical interests including night sky and landscape photography and backyard deep sky astrophotography.