Upcoming Astronomy Events
As a service to our community, Sky & Telescope lists astronomy-related events, including star parties, observatory public nights, astronomy talks, and more. Star parties offer dark skies and astronomical fellowship and often cater to families and feature special activities for kids. Public nights give the general public a chance to view the sky through large telescopes, and public talks are a great place to learn the fundamentals of the science and the craft.
You'll also see online events offered here.
And if you'd like free copies of Sky & Telescope's Let's Go Stargazing flyer or door prizes for your next star party, you can fill out this form.
Our Place in Space: Midsummer Common to Waterbeach, Cambridge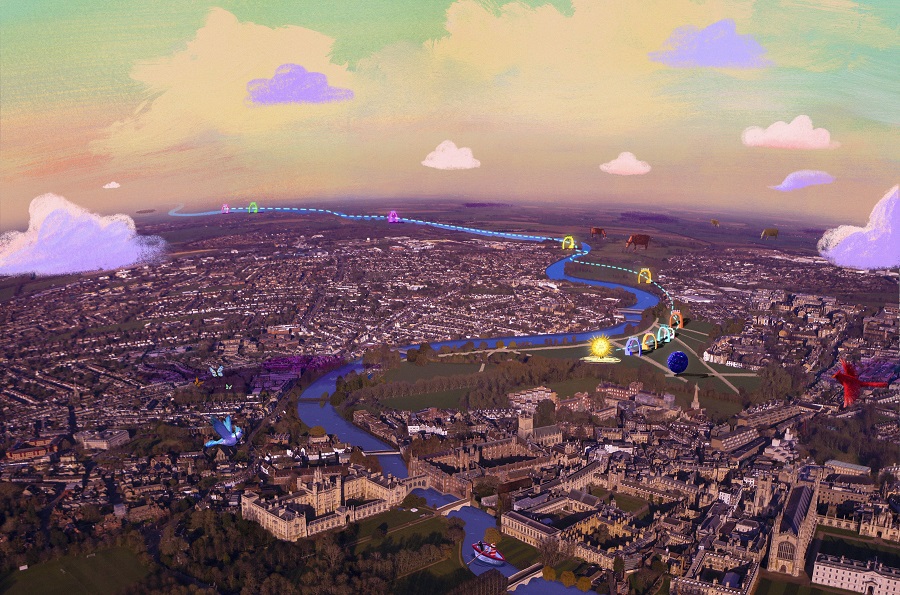 After hugely successful installations in Derry-Londonderry and Belfast, the recreation of our solar system as a 10km sculpture trail designed by artist and author Oliver Jeffers is coming to Cambridge this summer (30 July – 29 August).
The critically acclaimed Our Place in Space is a unique collaboration across art, science and technology - an epic scale model of the solar system designed by artist and children's author Oliver Jeffers, incorporating a 10km three-dimensional sculpture trail.
Stretching from Midsummer Common in the heart of town and along the riverside to the Woodland Trust's Cow Hollow Wood in nearby Waterbeach, Our Place in Space reflects the size of each planet at scale and the distance between them, starting with the Sun.
Our Place in Space is part of UNBOXED: Creativity in the UK, and also includes an interactive AR app, and major learning and events programmes – it is totally free and open to everyone.
[email protected] \ https://www.ourplaceinspace.earth/