International Observe the Moon Night gathers people together to observe the Moon and to learn more about it. This year InOMN will be on Saturday, October 28th.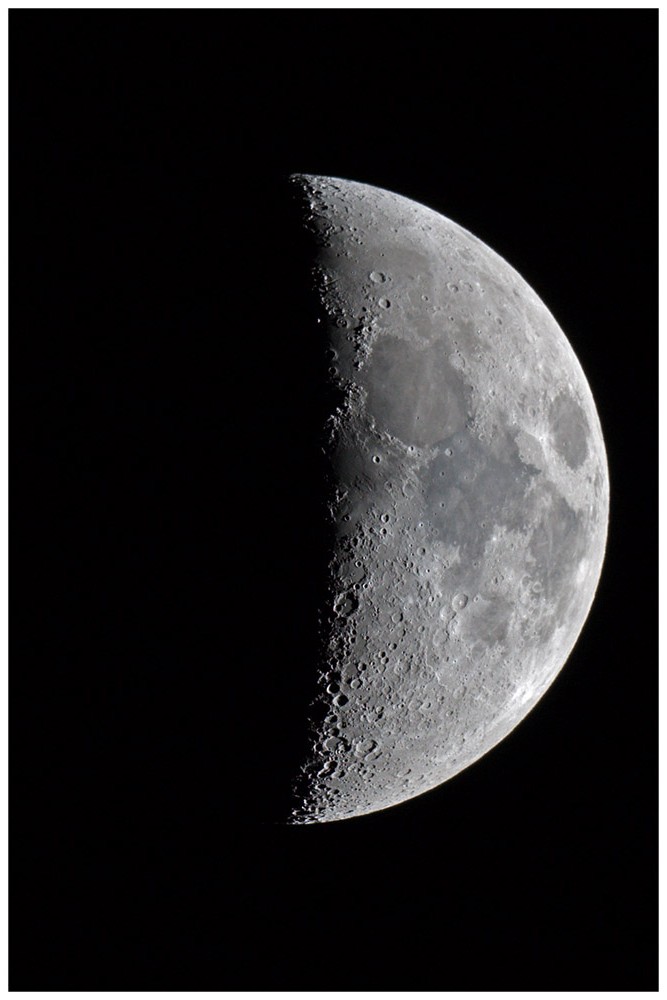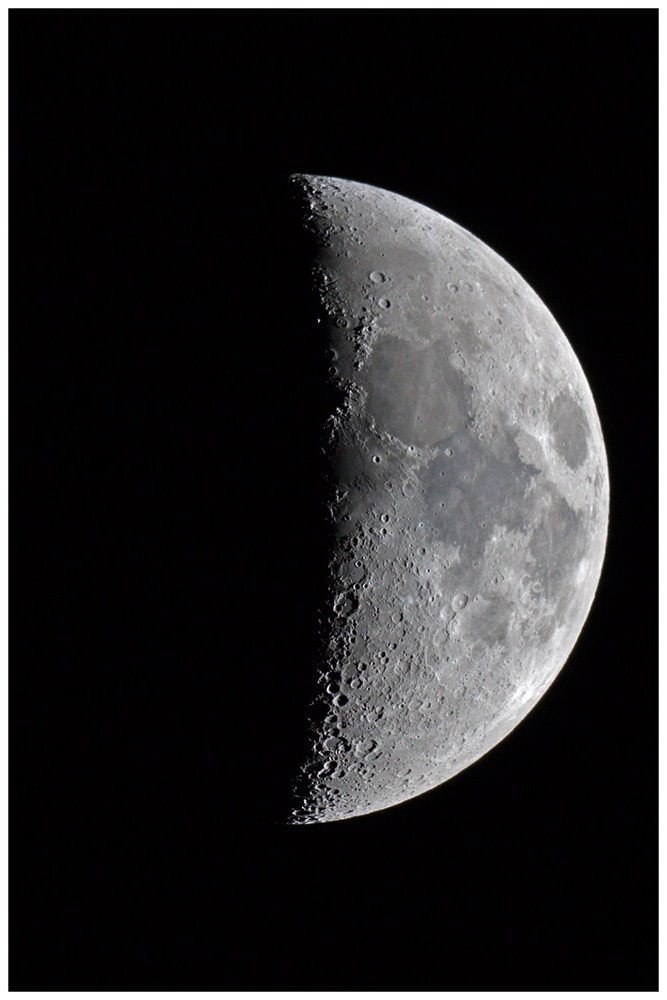 Haven't we all looked up, at some point or the other, and been awestruck by our Moon? Sometimes the Moon hangs low in the sky, big and orange, dominating the skyline — you almost feel like you could reach out and touch it. At other times, a thin sliver shimmers high in the dusk on a cold winter evening, and you can see the sharp black shadows caused by ridges.
Well guess what? This Saturday – October 28, 2017 – is International Observe the Moon Night (IOMN)! On this night, events are planned globally to urge people to step outside, take a nice long look or two at our magnificent satellite, and get a kick out of the shared experience.
International Observe the Moon Night debuted in 2010 at the instigation of the Lunar Reconnaissance Orbiter mission and other NASA institutes dedicated to observing and understanding our Moon. Among these are the Lunar and Planetary Institute, the Planetary Science Institute, NASA SSERVI, NASA's Discovery & New Frontiers Program, and several others. Science museums, planetariums, and local astronomy clubs all over the world participate in bringing people together on this night.
The idea is to get people inspired by the sight of the Moon and instill a desire to learn more about our closest cosmic neighbor. Which is so easy to do – all you need to do is look up! The wonderful thing about our Moon is that you can see so much detail simply by casting your gaze skyward. With binoculars, you already begin to see startling details of the craters and ridges, and a telescope brings these features into sharp relief.
What if you don't have binoculars or a telescope? No problem – find one of the organized events near you on Saturday evening. The waxing gibbous Moon is perfect for observing craters, valleys, and ridges, especially near the terminator where you see these features in dramatic chiaroscuro. Or you can turn to Gianluca Masi's Virtual Telescope Project for a live webcast of telescopic viewing (starting at 17:00 UT on Saturday October 28). Not to be missed!
Another option, if you've got your own telescope, is to make your own event. Find a place — even in town, the Moon is bright enough not to be impeded too much by light pollution —  set up your telescope, and eager viewers will be lining up for their share of time at the eyepiece. Don't forget to submit your events to Sky & Telescope's Events Calendar!
No matter where you are, whether surrounded by hundreds of other eager observers or alone, or what you have in tow — binoculars, telescope, or only your own eyes — look up on October 28th and prepare to be moonstruck.
Want to keep exploring the Moon? Check out Sky & Telescope's detailed Moon maps and lunar globes for an intimate look at the both the near- AND farside of the Moon!