ASTRONOMY & OBSERVING NEWS
---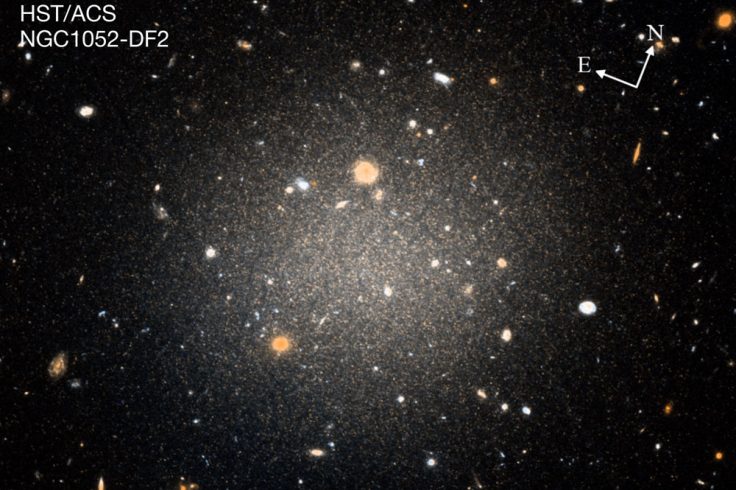 New distances to two dwarf galaxies with unusually spread-out stars support the idea that these galaxies have little to no dark matter.
continue reading
Where to Look Tonight
---
This Week's Sky at a Glance, April 9 – 17
This Week's Sky at a Glance, April 9 – 17
Arcturus ascends in the east as Sirius sinks in the southwest. Orion tilts further as the Dipper rides high. And this week Mars threads the horntips of Taurus, closely followed by the crescent Moon.
where to look
April: Follow the Moon
Sky Tour Podcast
To learn "what's up" at night during April, download Sky Tour — an engaging narrated guide to the planets, stars, and constellations now visible.
Subscribe Now
Our Community
Astronomers often spend their time lost among the stars, but the science of astronomy and the hobby of stargazing are also communal affairs. So, don't be a stranger—find a group to get involved with today!
for as low as
$39.99
yearly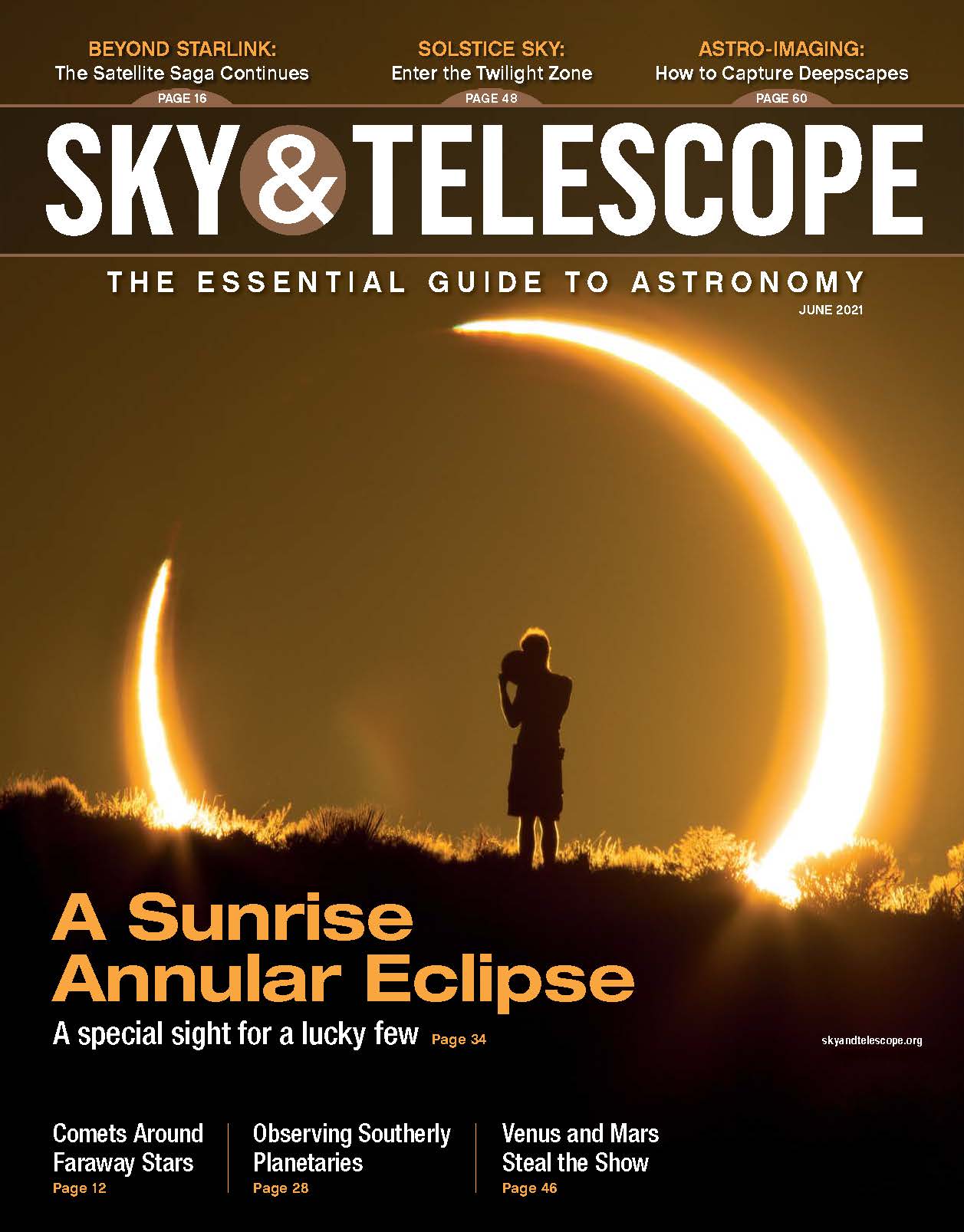 This Month's Issue
Sky & Telescope Magazine
Explore the astronomy magazine that's been out of this world for over 75 years.
for as low as
$39.99
yearly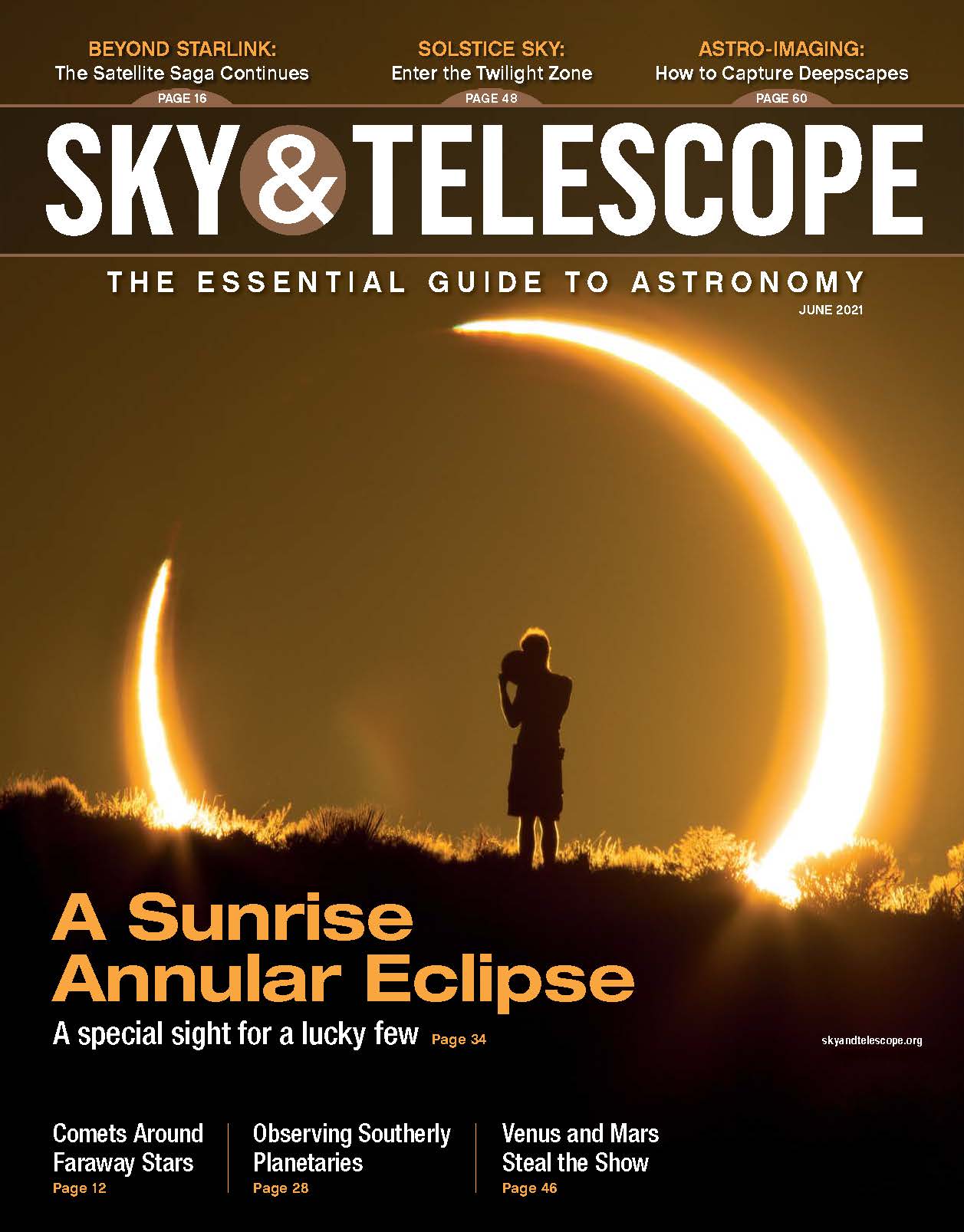 Issue Highlights
Alien Comets

Eleni Petrakou

Beyond Starlink: The Satellite Saga Continues

Anthony Mallama & Monica Young

The Magellanic Giant

Nola Taylor Redd