ASTRONOMY & OBSERVING NEWS
---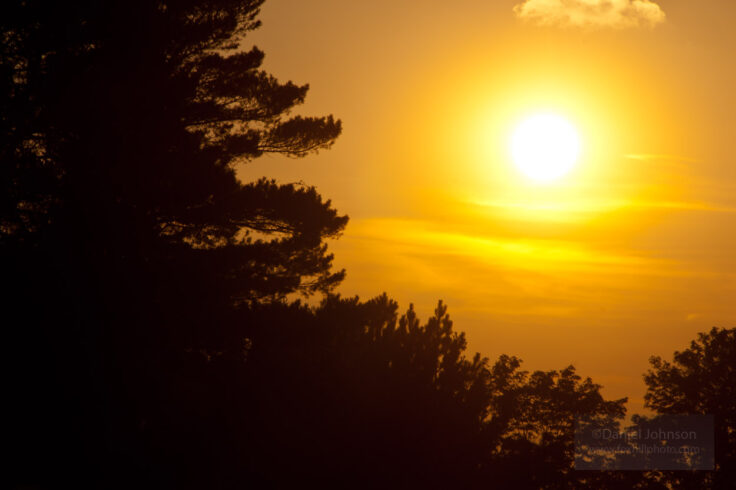 In this installment of Meet the Stars, we get to know the nearest one: our Sun. Its properties — like its stability — likely led to life on Earth.
continue reading
Where to Look Tonight
---
This Week's Sky at a Glance, June 24 – July 2
This Week's Sky at a Glance, June 24 – July 2
The crescent Moon returns to the evening, crossing Leo. The five-planet lineup continues at dawn; catch it while you still can. And for skywatchers at northern latitudes, we're entering noctilucent cloud season.
where to look
June: Pre-dawn Planet-Palooza
Sky Tour Podcast
Download this month's Sky Tour podcast to find out where and when to spot a rare alignment of five planets in the sky before dawn.
Subscribe Now
Starlit Legacy
Starlit Legacy
Share the joy of stargazing and become part of the legacy of astronomy.
Read more
Previous
Next
Our Community
Astronomers often spend their time lost among the stars, but the science of astronomy and the hobby of stargazing are also communal affairs. So, don't be a stranger—find a group to get involved with today!
for as low as
$35.95
yearly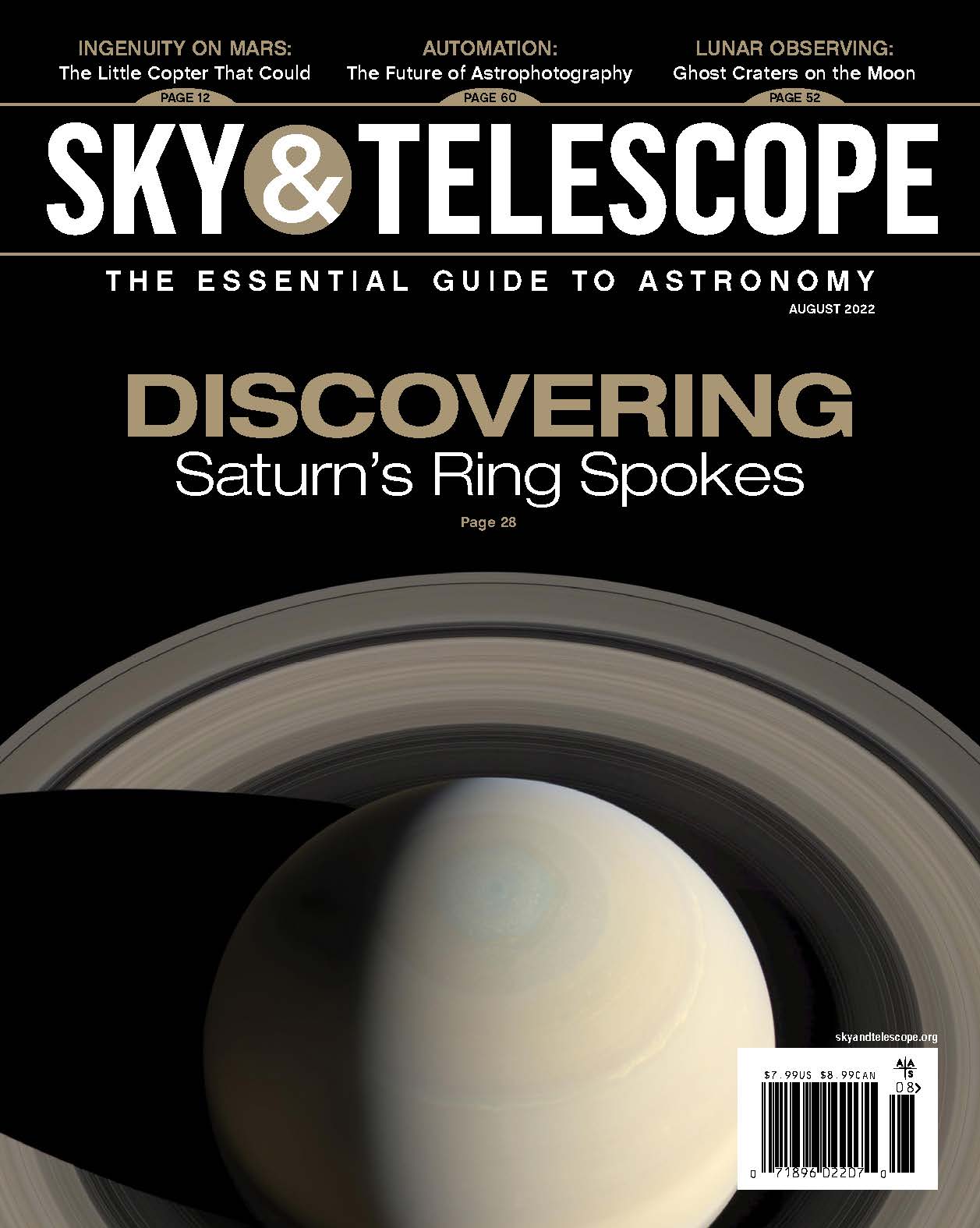 This Month's Issue
Sky & Telescope Magazine
Explore the astronomy magazine that's been out of this world for over 75 years.
for as low as
$35.95
yearly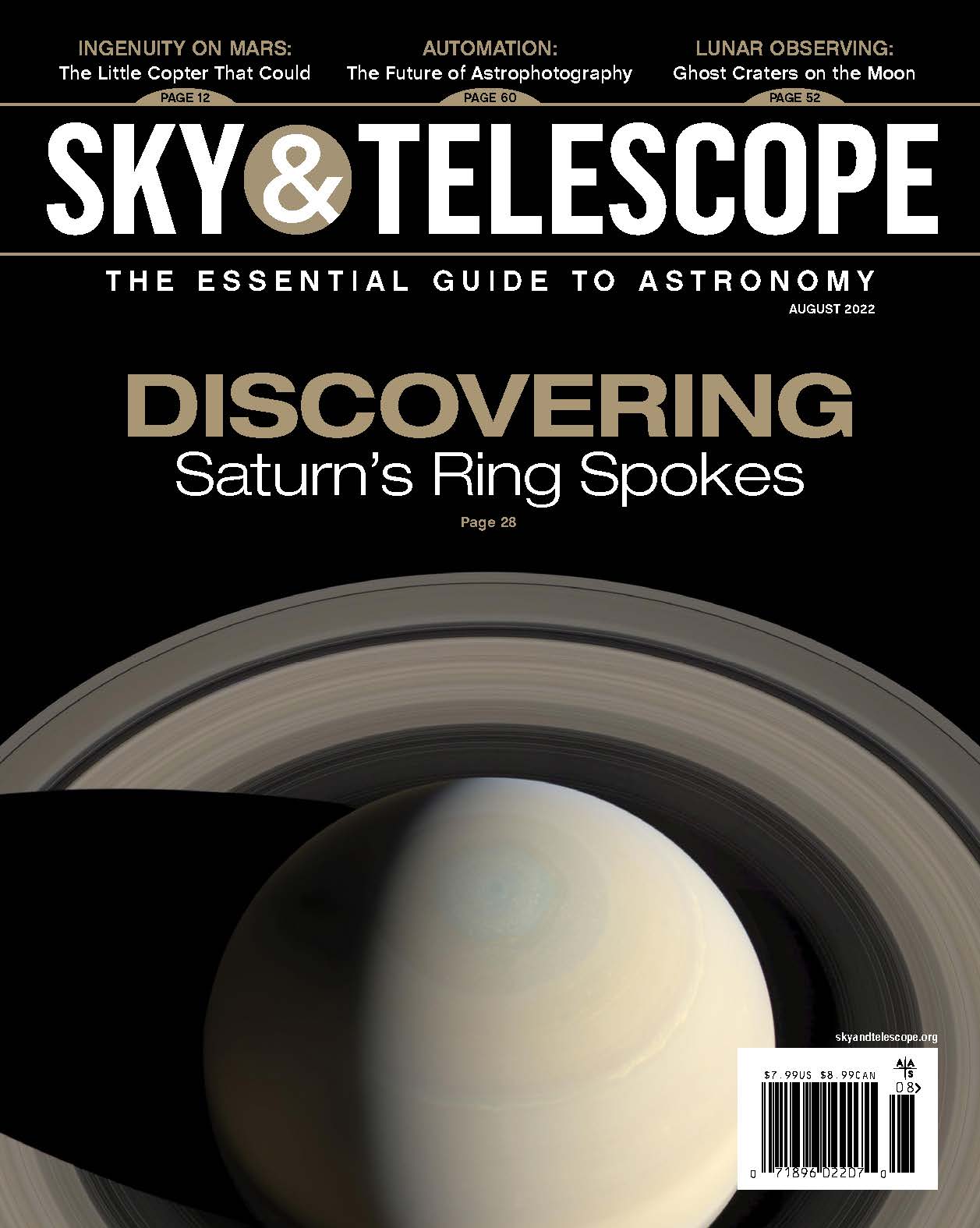 Issue Highlights
Flying with Ingenuity on Mars

Jim Bell

A Visit to Taurus Poniatovii

Brian Ventrudo

Seeing Saturn's Ring Spokes

William Sheehan