ASTRONOMY & OBSERVING NEWS
---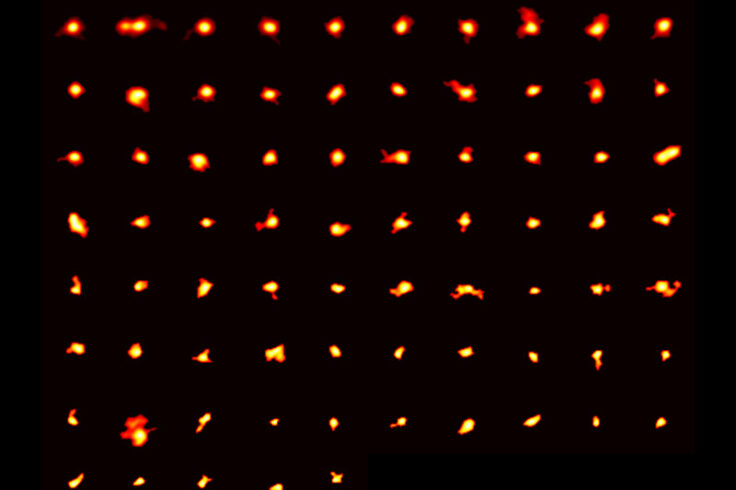 This week in astronomy news: Distant galaxies that look older than they are and a terrestrial planet that might be drifting through our galaxy.
continue reading
Where to Look Tonight
---
This Week's Sky at a Glance, October 30 – November 7
This Week's Sky at a Glance, October 30 – November 7
Full Moon and Mars for Halloween: The Moon rises in the east about a half hour after sunset on Saturday the 31st, depending on your location. That bright orange dot off to its upper right is Mars.
where to look
October 2020: Mars is the Star!
Sky Tour Podcast
October evenings offer many wonderful night-sky sights — including a dramatic appearance by Mars — and you can find them by listening to our guided audio tour of the star-filled sky.
Subscribe Now
Our Community
Astronomers often spend their time lost among the stars, but the science of astronomy and the hobby of stargazing are also communal affairs. So, don't be a stranger—find a group to get involved with today!
for as low as
$39.99
yearly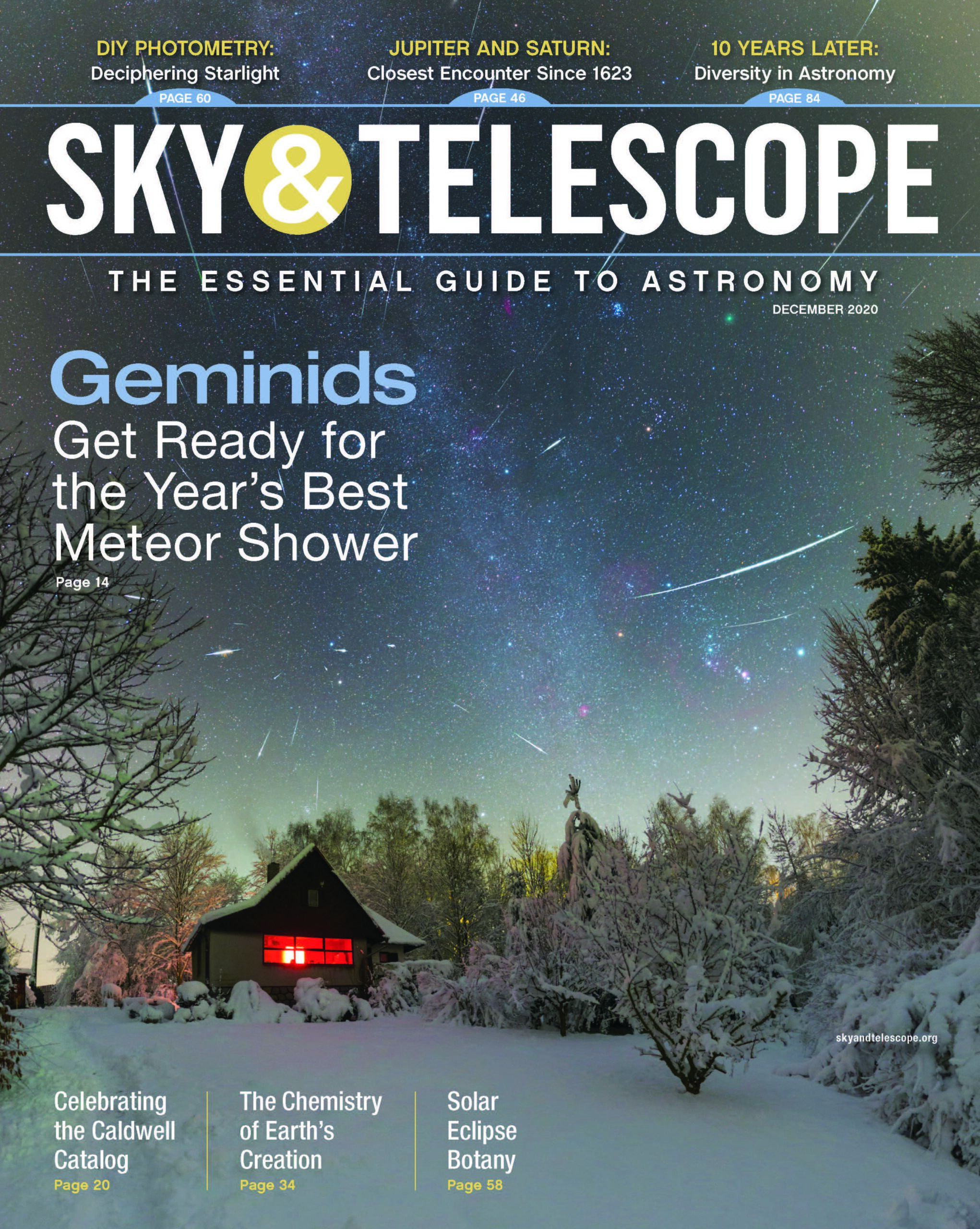 This Month's Issue
Sky & Telescope Magazine
Explore the astronomy magazine that's been out of this world for over 75 years.
for as low as
$39.99
yearly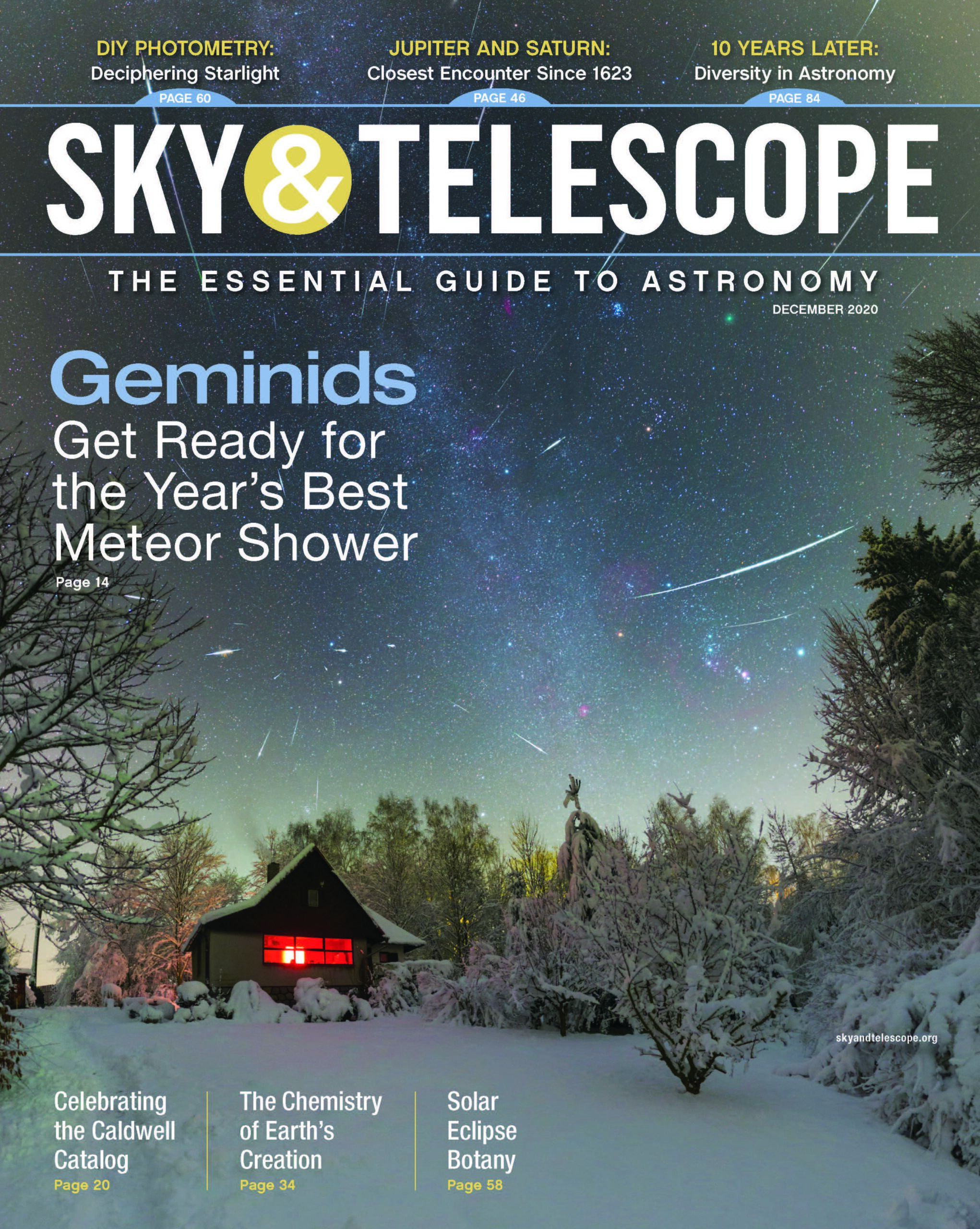 Issue Highlights
Get Ready for the Geminids

Joe Rao

Specks Between the Stars

Christopher Crockett

Follow the Carbon

Edwin Bergin