ASTRONOMY & OBSERVING NEWS
---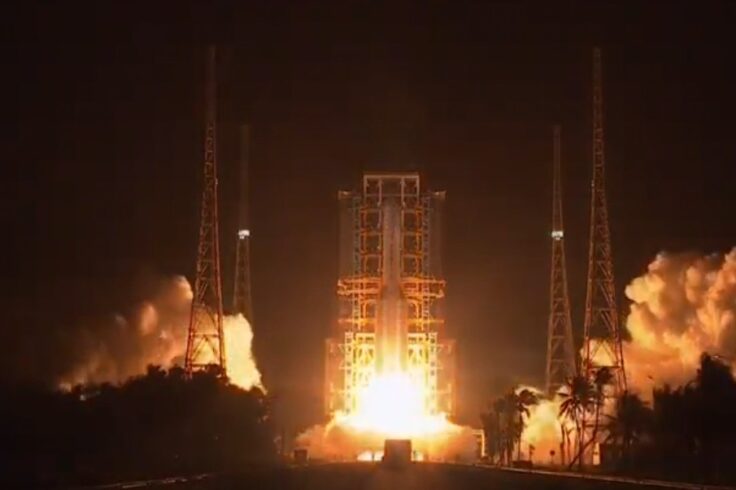 The aim of China's Chang'e 5 mission is to return samples of lunar soil to Earth by the end of 2020.
continue reading
Where to Look Tonight
---
This Week's Sky at a Glance, November 20 – 28
This Week's Sky at a Glance, November 20 – 28
Whenever Fomalhaut is "southing" (crossing the meridian due south), the first stars of Orion are just about to rise above the east horizon. And, the Pointers of the Big Dipper stand upright low due north, straight below Polaris.
where to look
November 2020: Cassiopeia Rules
Sky Tour Podcast
With the return to standard time, November evenings come very early for northern observers — a chance to get in some quick stargazing before dinner!
Subscribe Now
Our Community
Astronomers often spend their time lost among the stars, but the science of astronomy and the hobby of stargazing are also communal affairs. So, don't be a stranger—find a group to get involved with today!
for as low as
$39.99
yearly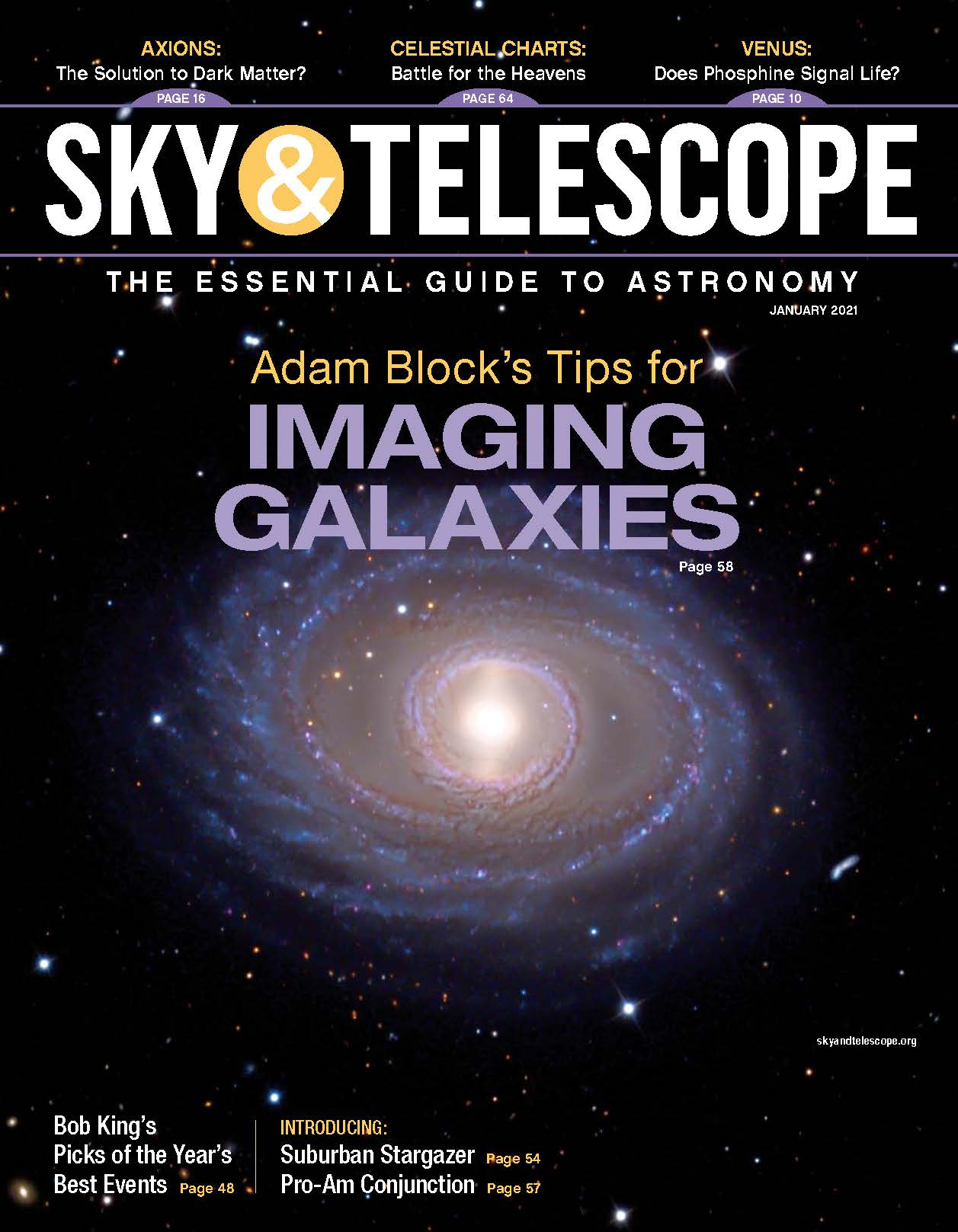 This Month's Issue
Sky & Telescope Magazine
Explore the astronomy magazine that's been out of this world for over 75 years.
for as low as
$39.99
yearly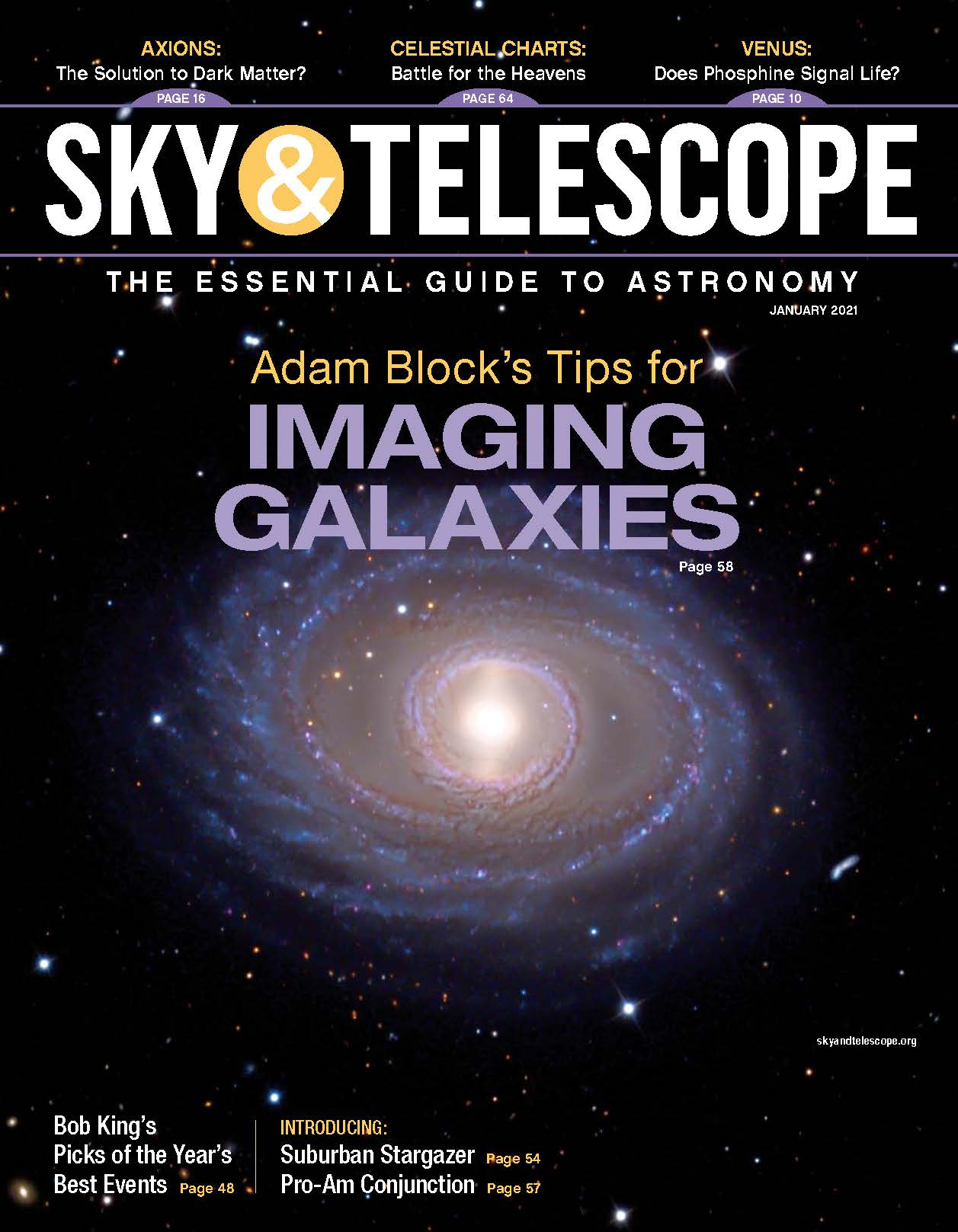 Issue Highlights
Axion Hunters

Benjamin Skuse

Winter's Galaxy Groups

Ted Forte

Looking for Ice in the Dark

Christopher Cokinos