ASTRONOMY & OBSERVING NEWS
---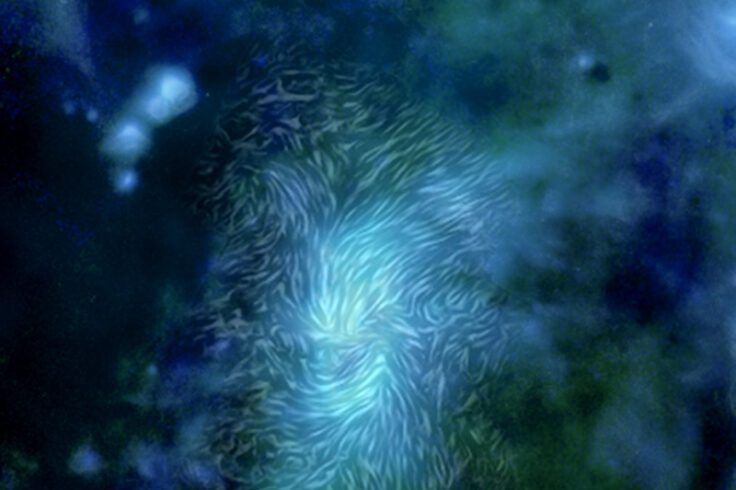 Recent observations from the airborne SOFIA observatory show that magnetic fields — not gravity — govern the gas at the center of the Milky Way.
continue reading
Where to Look Tonight
---
This Week's Sky at a Glance, May 29 – June 6
This Week's Sky at a Glance, May 29 – June 6
Bright Capella is still up in the northwest in twilight, but it sets in the northwest fairly soon after dark. That leaves Vega and Arcturus as the brightest two stars in the evening sky. Both are magnitude 0. Vega shines in the east-northeast. Arcturus is very high toward the south.
where to look
June 2020: Stars of Early Summer
Sky Tour Podcast
Our 10-minute Sky Tour astronomy podcast guides you to planets, stars, and constellations in the early-summer sky in a casual, engaging way that your whole family can enjoy.
Subscribe Now
Previous
Next
Our Community
Astronomers often spend their time lost among the stars, but the science of astronomy and the hobby of stargazing are also communal affairs. So, don't be a stranger—find a group to get involved with today!
for as low as
$39.99
yearly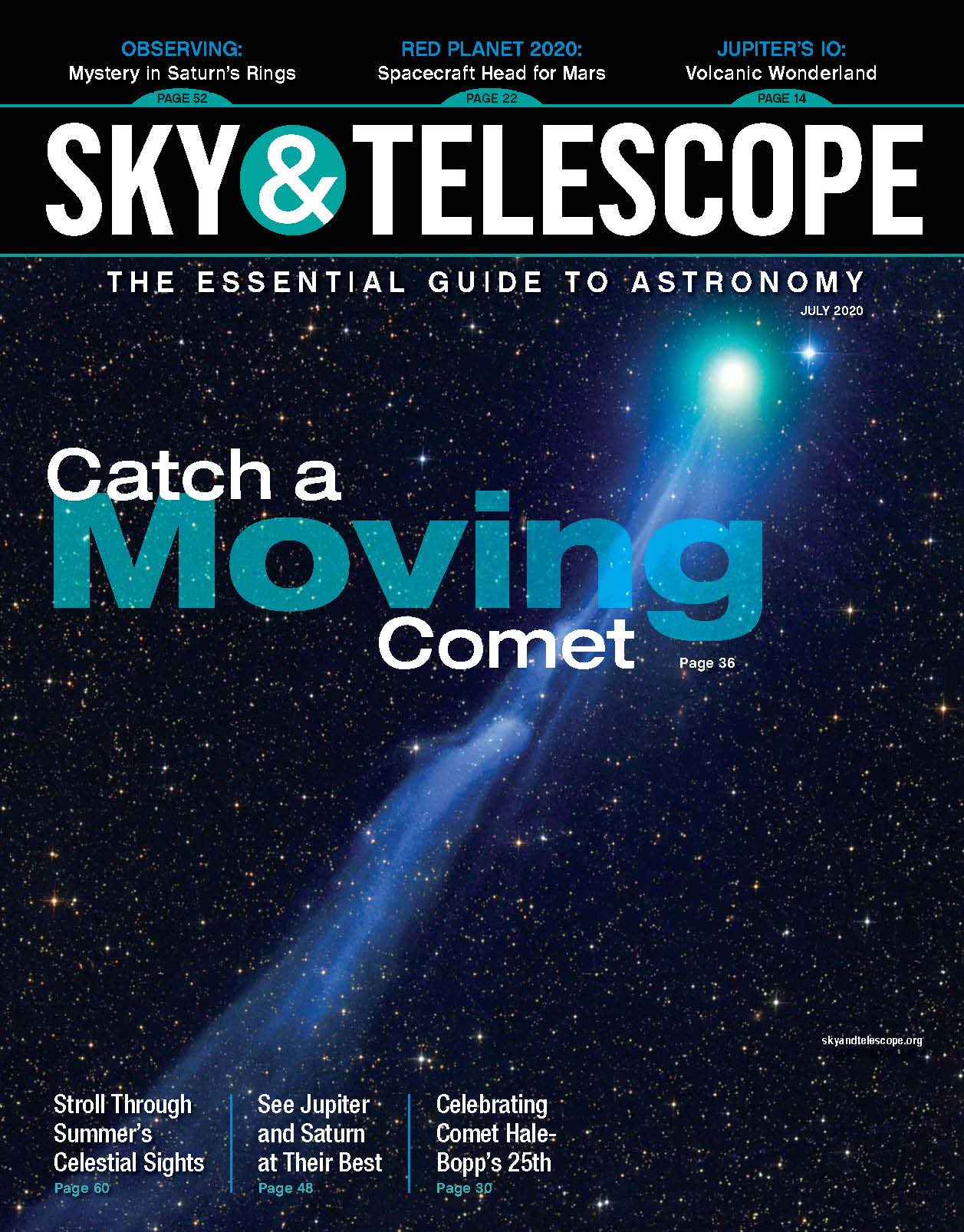 This Month's Issue
Sky & Telescope Magazine
Explore the astronomy magazine that's been out of this world for over 75 years.
for as low as
$39.99
yearly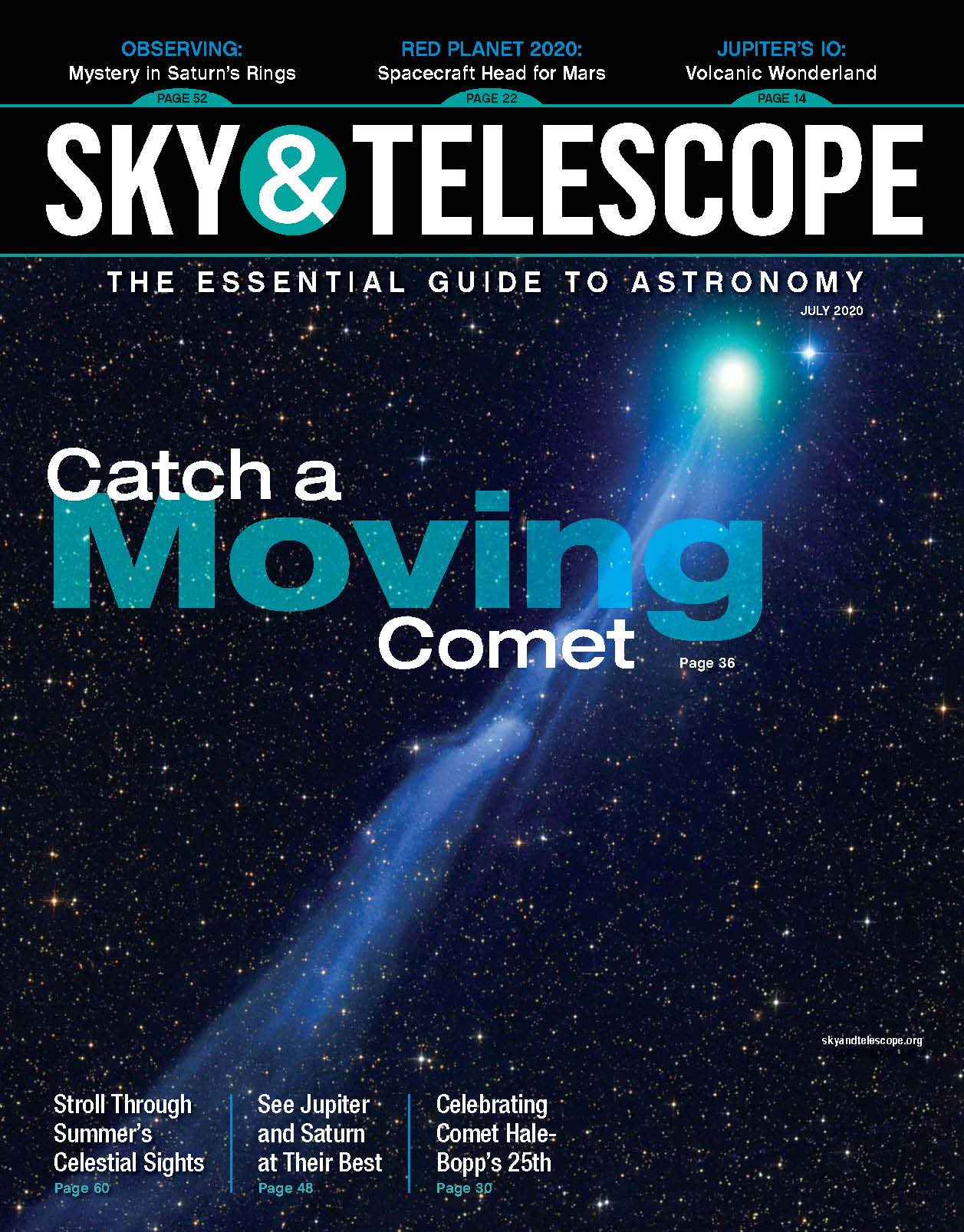 Issue Highlights
Io, the Volcanic Rosetta Stone

Ashley Gerard Davies

Three Missions Head for Mars

Emily Lakdawalla

Celebrating Hale-Bopp

Ken Hewitt-White