ASTRONOMY & OBSERVING NEWS
---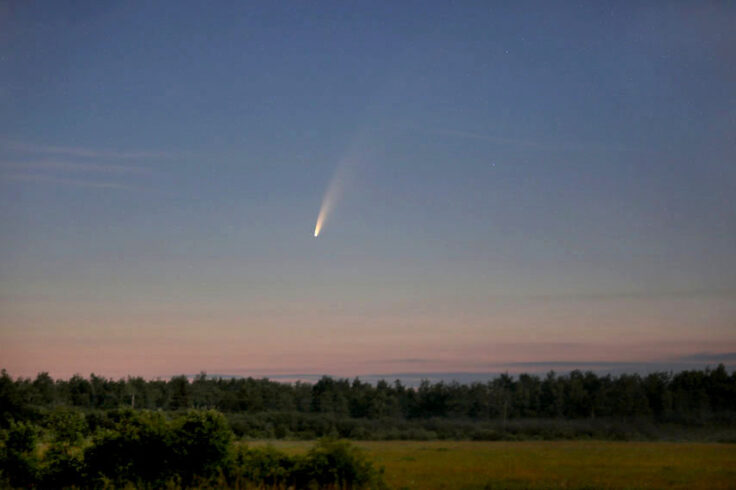 Where to Look Tonight
---
This Week's Sky at a Glance, July 3 – 11
This Week's Sky at a Glance, July 3 – 11
This is the time of year when the two brightest stars of summer, Arcturus and Vega, are equally high overhead at dusk. Arcturus is toward the southwest, Vega is toward the east. Arcturus and Vega are 37 and 25 light-years away, respectively. They represent the two commonest types of naked-eye stars: a yellow-orange K giant and a white A main-sequence star. They're 150 and 50 times brighter than the Sun, respectively — which, combined with their nearness, is why they dominate the high evening sky.
where to look
July 2020: Welcome Jupiter & Saturn
Sky Tour Podcast
July's 11-minute Sky Tour astronomy podcast describes what to see in the summer sky in a casual, engaging way that your whole family can enjoy.
Subscribe Now
Eventview more
Flagstaff 86001, United States
Previous
Next
Eventview more
Flagstaff 86001, United States
Our Community
Astronomers often spend their time lost among the stars, but the science of astronomy and the hobby of stargazing are also communal affairs. So, don't be a stranger—find a group to get involved with today!
for as low as
$39.99
yearly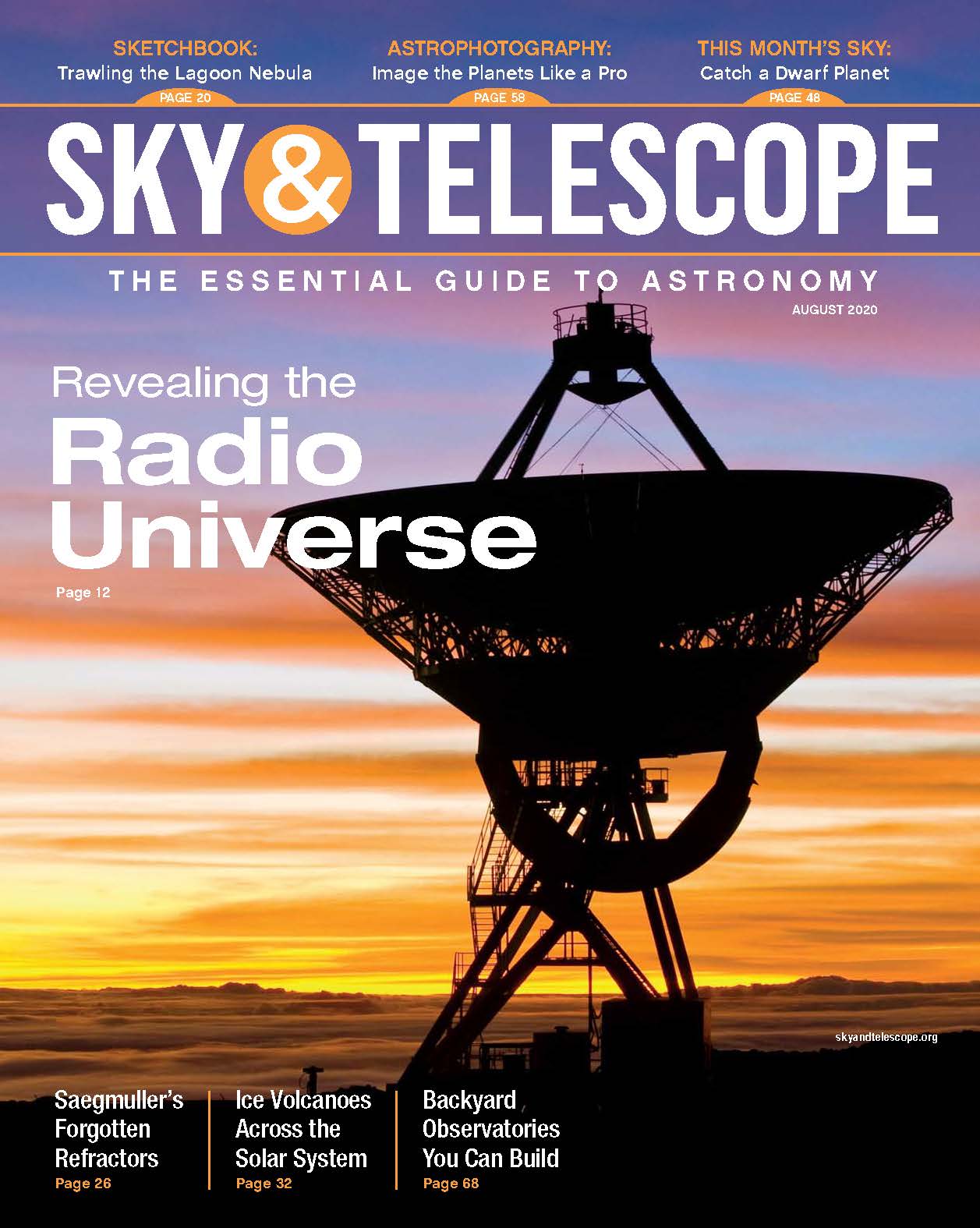 This Month's Issue
Sky & Telescope Magazine
Explore the astronomy magazine that's been out of this world for over 75 years.
for as low as
$39.99
yearly
Issue Highlights
The Radio Sky

Diana Hannikainen

Swimmin' in the Lagoon

Howard Banich

Saegmuller's Forgotten Refractors

Ted Rafferty