ASTRONOMY & OBSERVING NEWS
---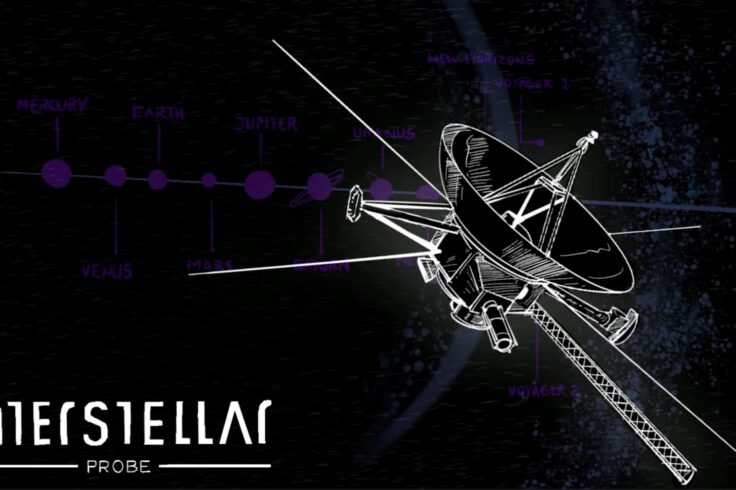 Where to Look Tonight
---
This Week's Sky at a Glance, January 14 – 22
This Week's Sky at a Glance, January 14 – 22
Jupiter stands alone at dusk. The Moon dances with Castor and Pollux while Iris creeps in the background. And you can't keep Venus down for long; its tiny crescent reappears at dawn.
where to look
January: Evening Planet Adieu
Sky Tour Podcast
There's no better way to start the new year than listening to our monthly Sky Tour astronomy podcast. It's an informative and entertaining 12-minute guided tour of the nighttime sky.
Subscribe Now
How to Photograph the Northern Lights
How to Photograph the Northern Lights
Follow these tips to help capture auroral displays.
Read more
Our Community
Astronomers often spend their time lost among the stars, but the science of astronomy and the hobby of stargazing are also communal affairs. So, don't be a stranger—find a group to get involved with today!
for as low as
$35.95
yearly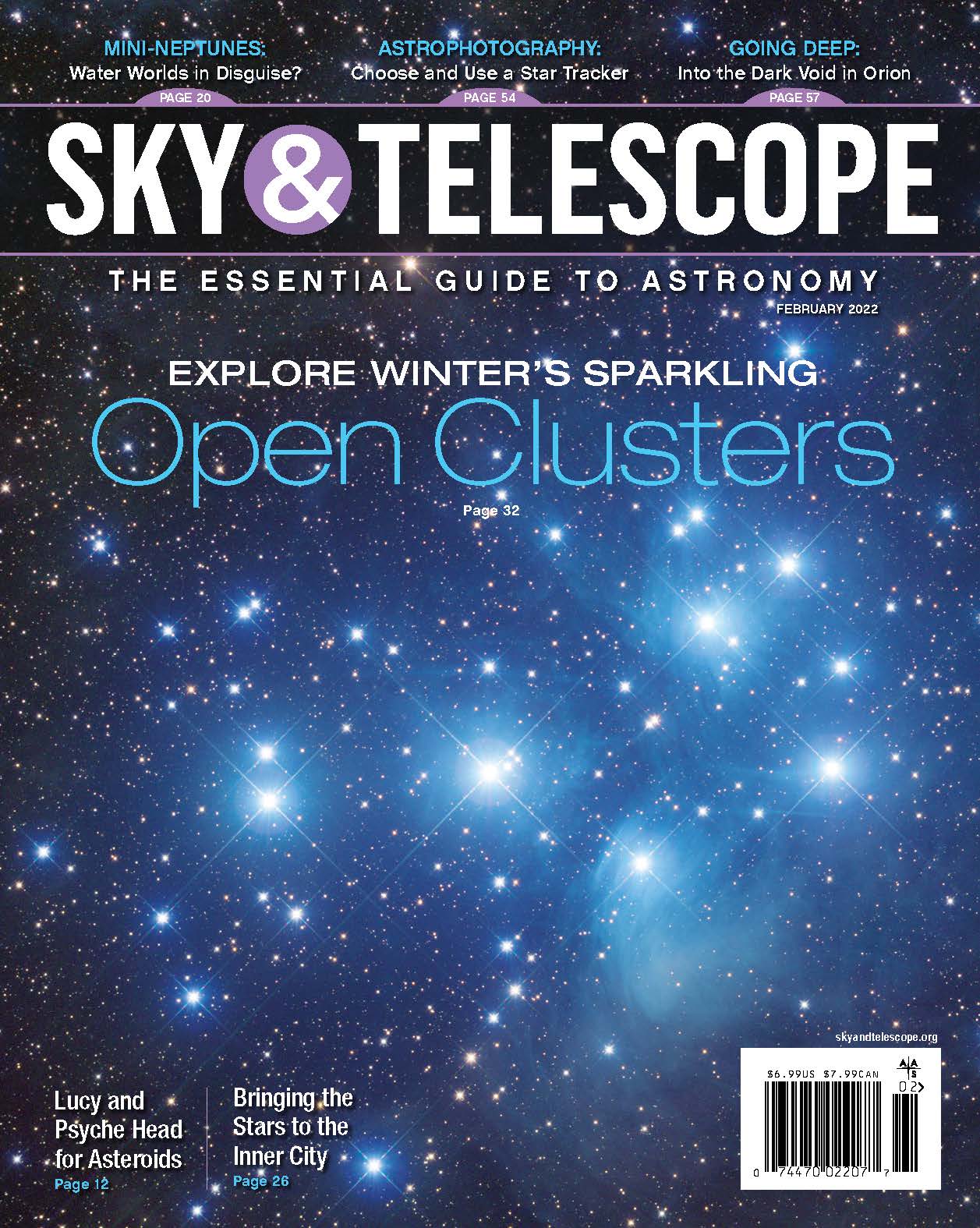 This Month's Issue
Sky & Telescope Magazine
Explore the astronomy magazine that's been out of this world for over 75 years.
for as low as
$35.95
yearly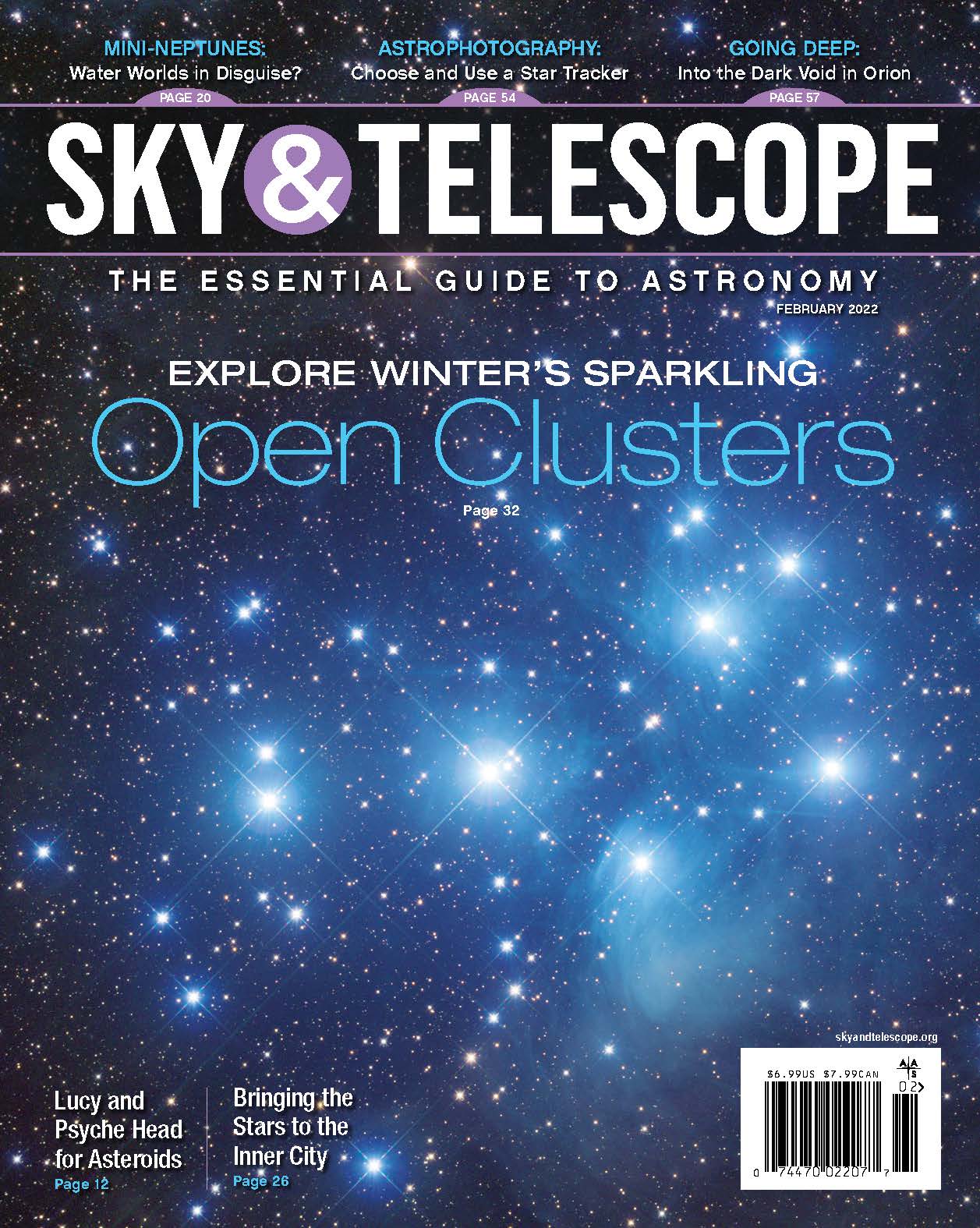 Issue Highlights
Rock On

Emily Lakdawalla

The Planets That Aren't What They Seem

Colin Stuart

Derrick's Mission to Mars

M. Nicole Nazzaro