ASTRONOMY & OBSERVING NEWS
---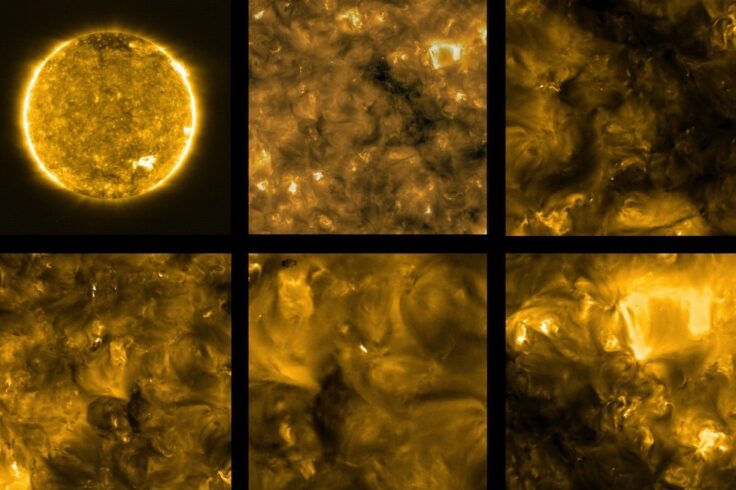 You've heard of sunspots, but how about Sun dots? A recent solar mission has snapped photos of tiny, bright dots on the Sun, and astronomers are contemplating their cause.
continue reading
Where to Look Tonight
---
This Week's Sky at a Glance, May 13 – 20
This Week's Sky at a Glance, May 13 – 20
The Moon becomes totally eclipsed, Corvus eyes Spica, Draco eyes Vega, and the last star of the rising Summer Triangle clears the horizon.
where to look
May: An Eclipse, Planets & More
Sky Tour Podcast
Download this month's Sky Tour podcast to find which planets are visible in the morning and evening skies, along expert tips for how to view the total lunar eclipse on May 15–16.
Subscribe Now
Starlit Legacy
Starlit Legacy
Share the joy of stargazing and become part of the legacy of astronomy.
Read more
Previous
Next
Our Community
Astronomers often spend their time lost among the stars, but the science of astronomy and the hobby of stargazing are also communal affairs. So, don't be a stranger—find a group to get involved with today!
for as low as
$35.95
yearly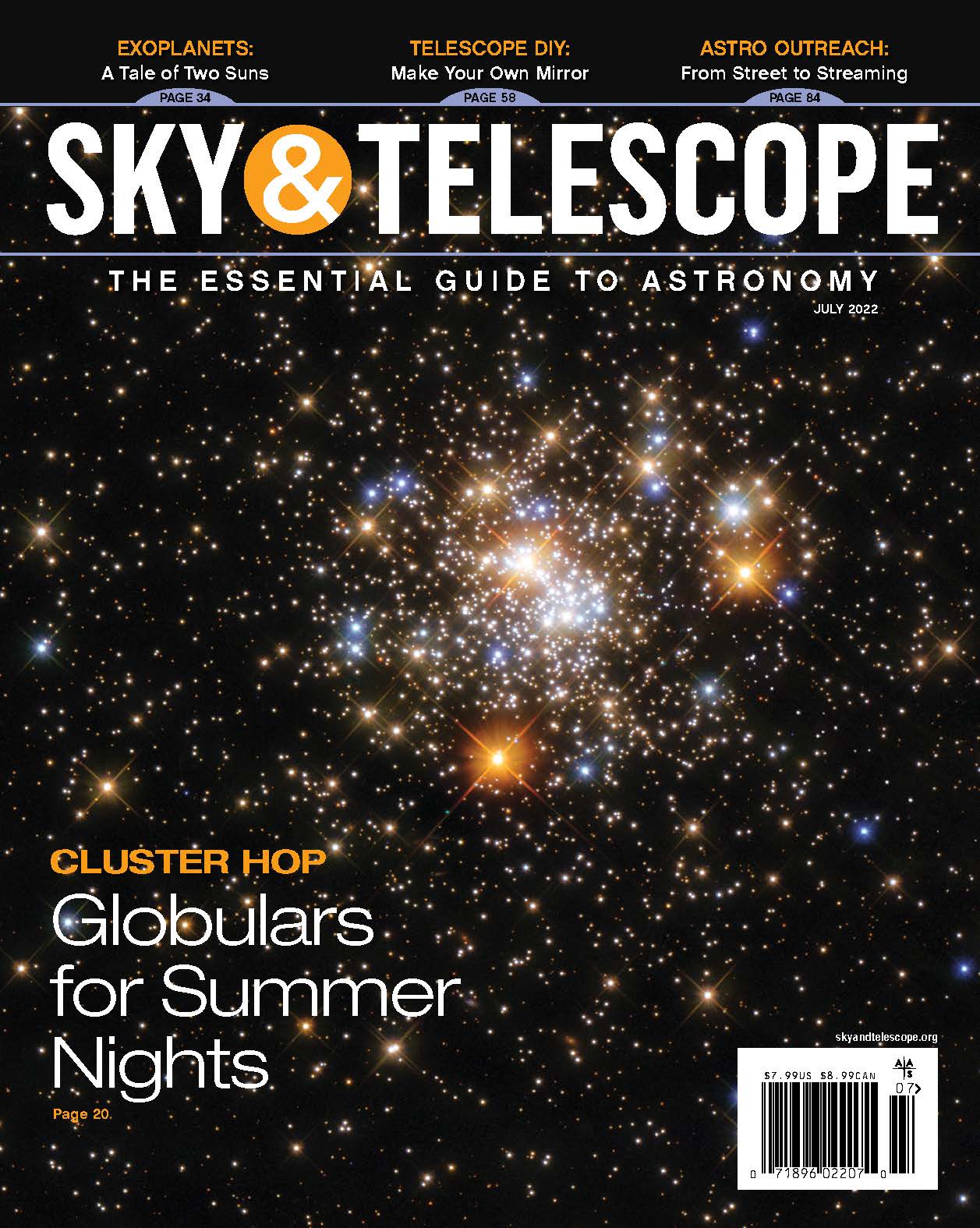 This Month's Issue
Sky & Telescope Magazine
Explore the astronomy magazine that's been out of this world for over 75 years.
for as low as
$35.95
yearly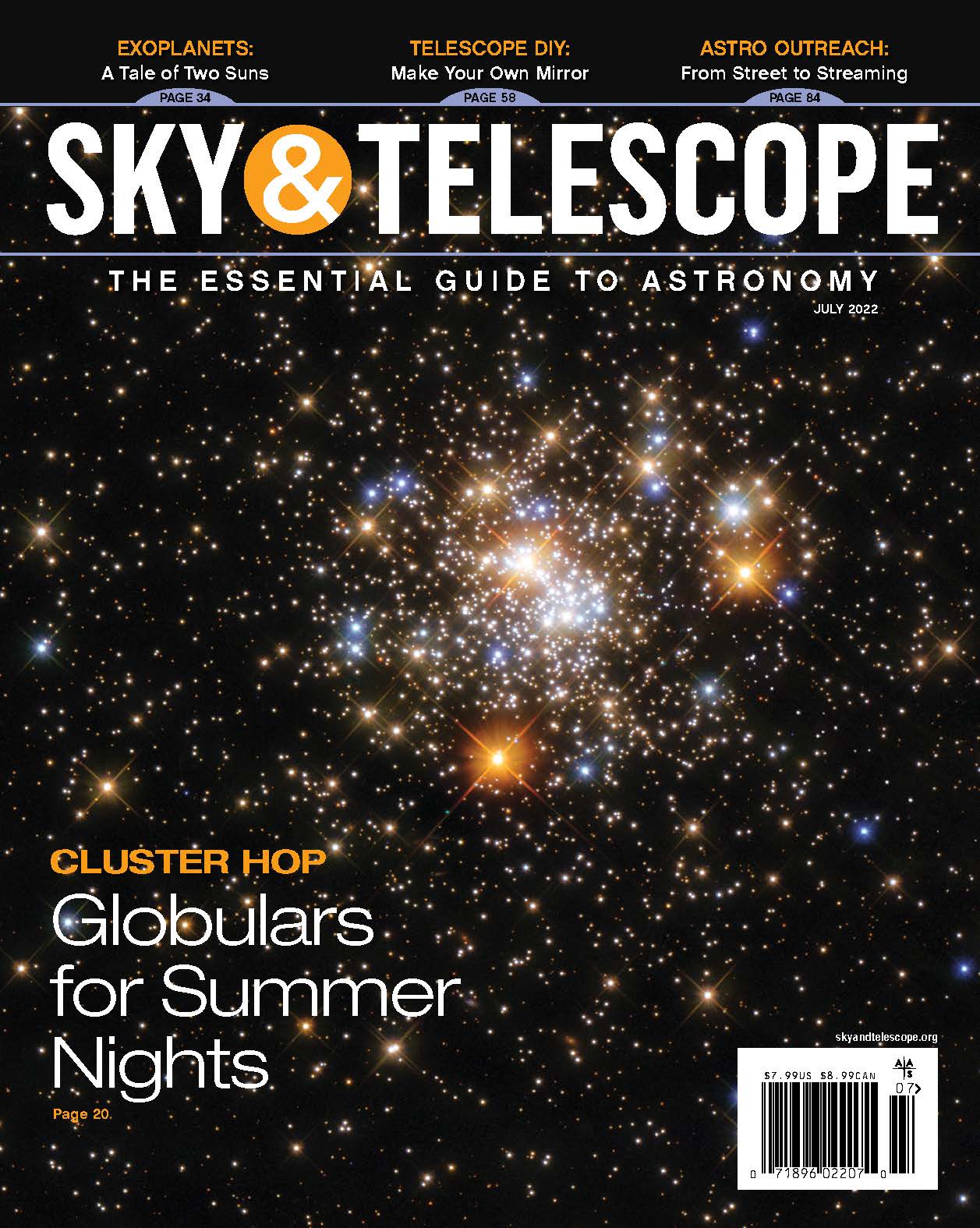 Issue Highlights
The Elusive Planet X

Christopher Crockett

NGC Globulars for Summer Nights

Ted Forte

The Real Tatooines

Javier Barbuzano