ASTRONOMY & OBSERVING NEWS
---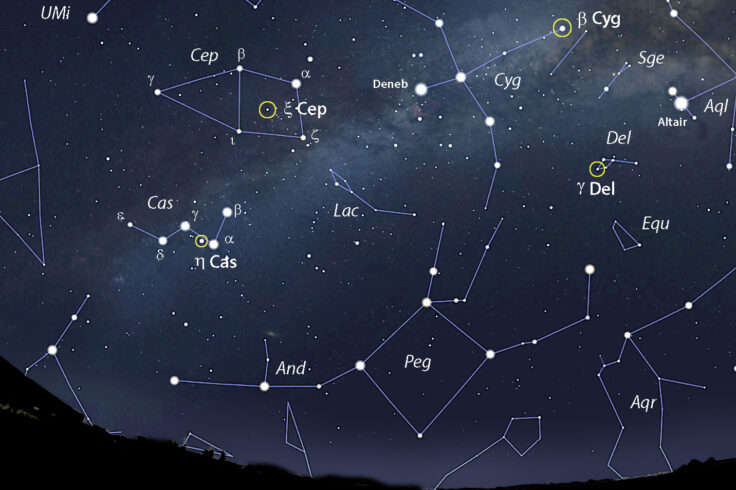 Where to Look Tonight
---
This Week's Sky at a Glance, July 23 – 31
This Week's Sky at a Glance, July 23 – 31
Saturn and Jupiter shine in the southeast by late evening. The bright Moon passes them on the 24th through 26th. Venus continues to sit patiently, changelessly, low in the west in twilight. Bootes and the Big Dipper mark the western sky after dark; the Summer Triangle emblazons the east.
where to look
July: Inner Planets Rule!
Sky Tour Podcast
True darkness is fleeting in July, especially at higher latitudes. So make the most of the darkness you have, by downloading our narrated Sky Tour podcast to "what's up" in the night sky.
Subscribe Now
What are the Phases of the Moon?
What are the Phases of the Moon?
The phases of the Moon are determined by the relative positions of the Moon, Earth, and Sun.
Read more
Previous
Next
Our Community
Astronomers often spend their time lost among the stars, but the science of astronomy and the hobby of stargazing are also communal affairs. So, don't be a stranger—find a group to get involved with today!
for as low as
$35.95
yearly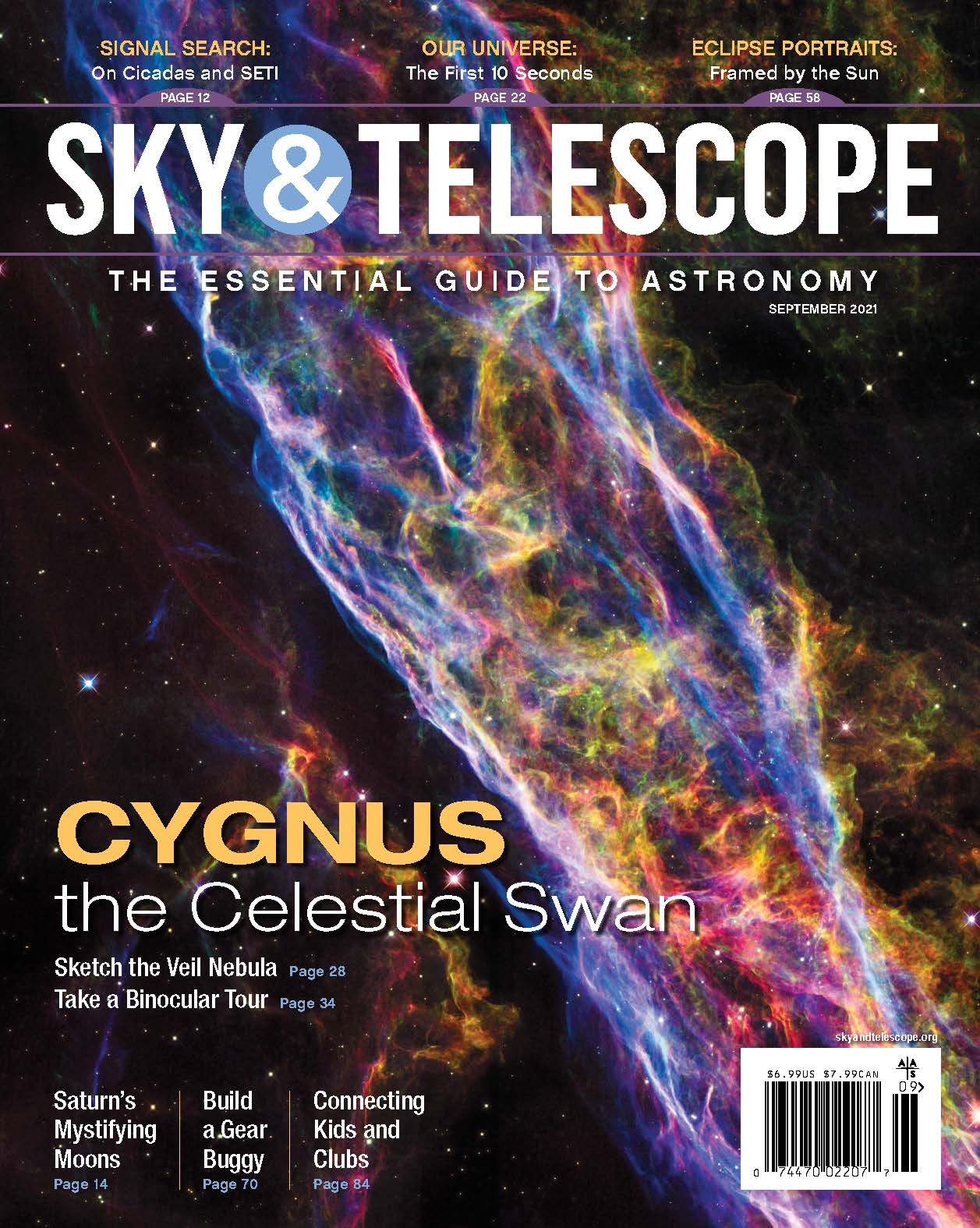 This Month's Issue
Sky & Telescope Magazine
Explore the astronomy magazine that's been out of this world for over 75 years.
for as low as
$35.95
yearly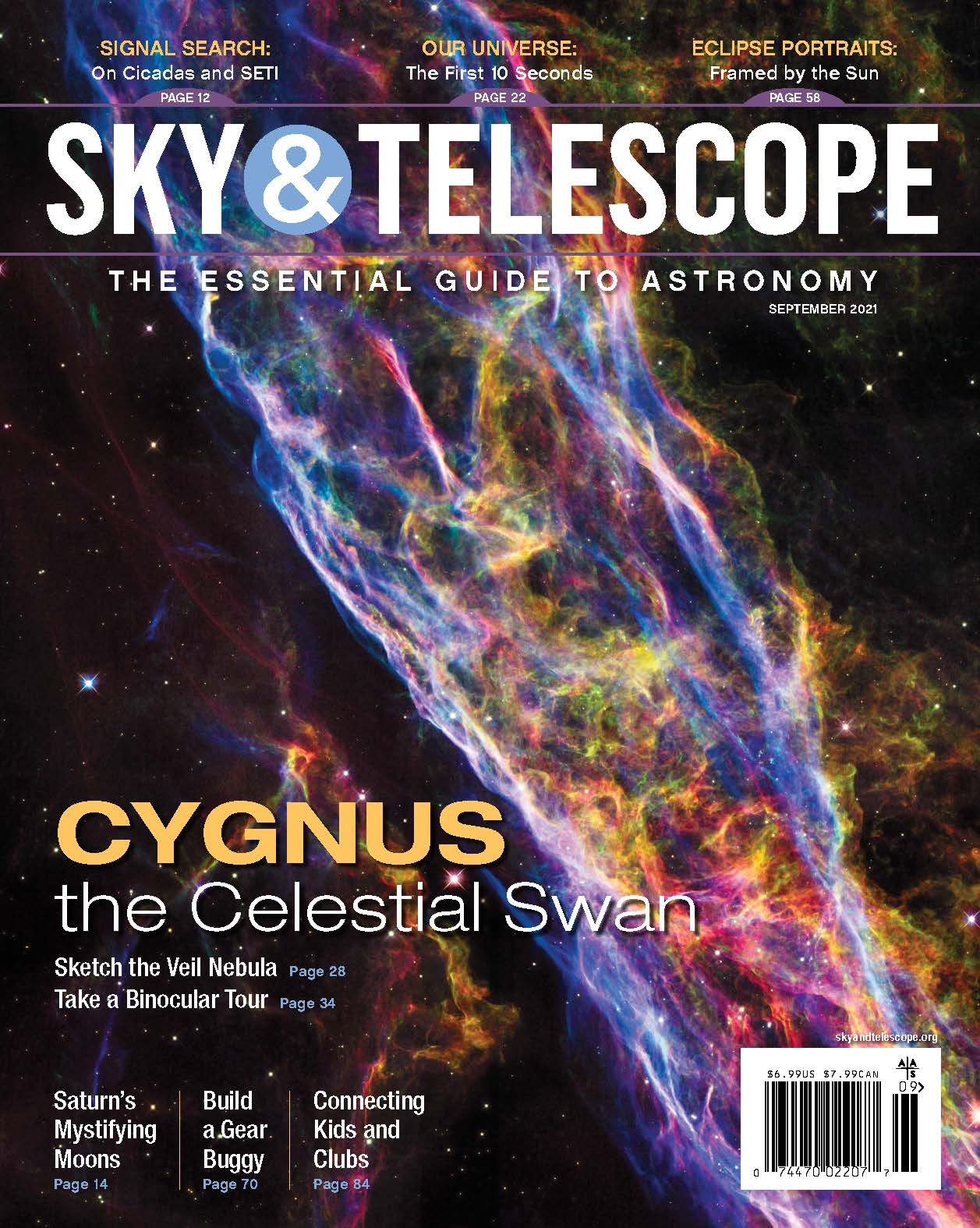 Issue Highlights
How Old Are Saturn's Moons?

Monica Young

The First 10 Seconds

David Garrison

The Five Veils of the Cygnus Loop

Howard Banich