ASTRONOMY & OBSERVING NEWS
---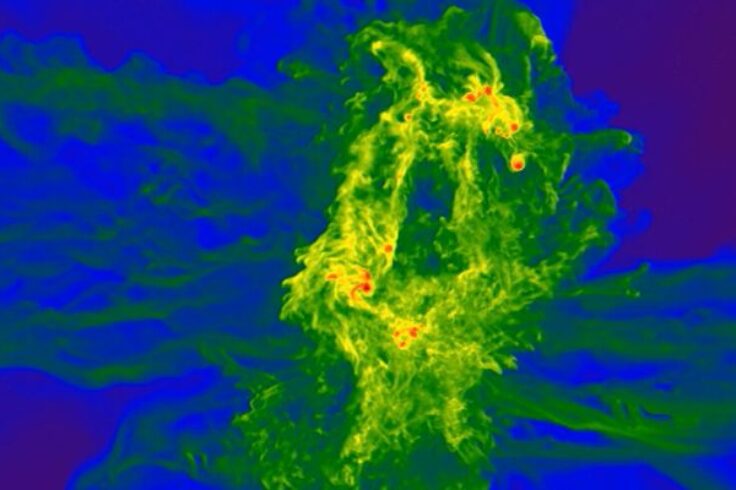 New research shows how black holes with tens of thousands of Suns' worth of mass can form in the universe's early years.
continue reading
Where to Look Tonight
---
This Week's Sky at a Glance, July 1 – 9
This Week's Sky at a Glance, July 1 – 9
The Moon waxes across the evening sky from Leo to Scorpius. The five-planet lineup in the dawn is now four. And amateur astronomers plan to be recording as Saturn's hazy moon Titan occult a star about as bright as Titan itself for most of North America.
where to look
July: Stars of the Summer Sky
Sky Tour Podcast
July offers lots of pretty stars and constellations to check out, and you'll get a personally guided tour of them by downloading this month's Sky Tour astronomy podcast.
Subscribe Now
Starlit Legacy
Starlit Legacy
Share the joy of stargazing and become part of the legacy of astronomy.
Read more
Previous
Next
Our Community
Astronomers often spend their time lost among the stars, but the science of astronomy and the hobby of stargazing are also communal affairs. So, don't be a stranger—find a group to get involved with today!
for as low as
$35.95
yearly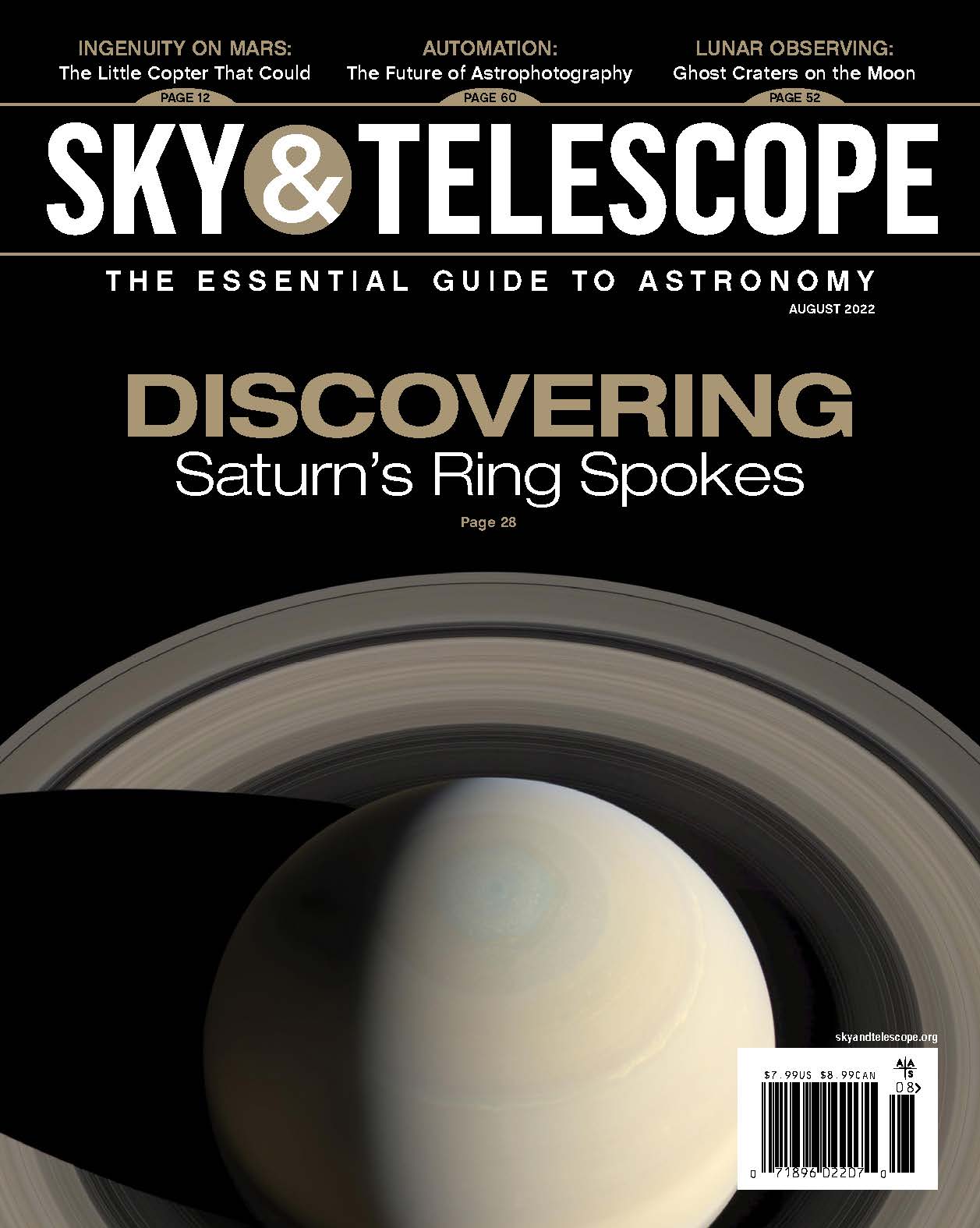 This Month's Issue
Sky & Telescope Magazine
Explore the astronomy magazine that's been out of this world for over 75 years.
for as low as
$35.95
yearly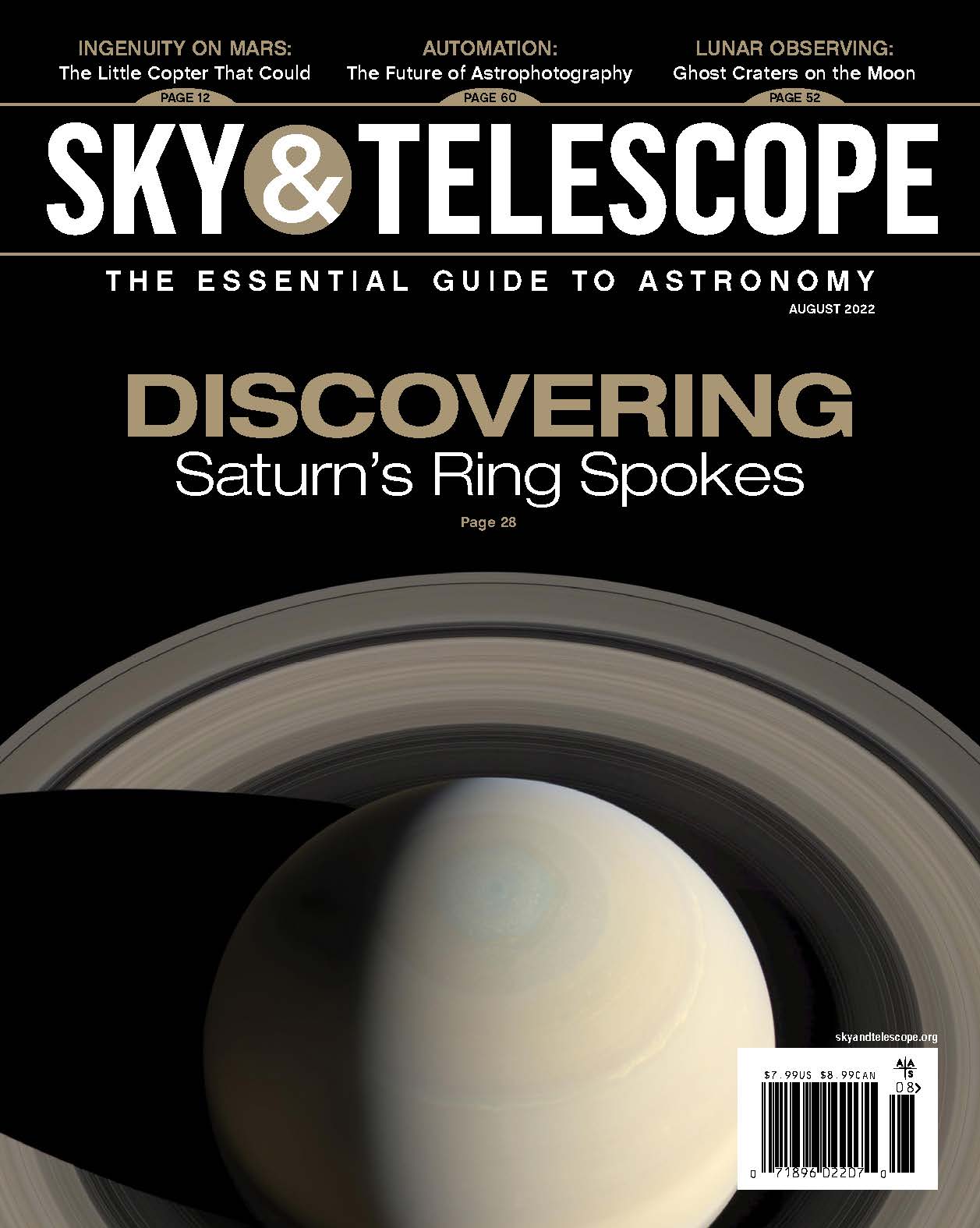 Issue Highlights
Flying with Ingenuity on Mars

Jim Bell

A Visit to Taurus Poniatovii

Brian Ventrudo

Seeing Saturn's Ring Spokes

William Sheehan