ASTRONOMY & OBSERVING NEWS
---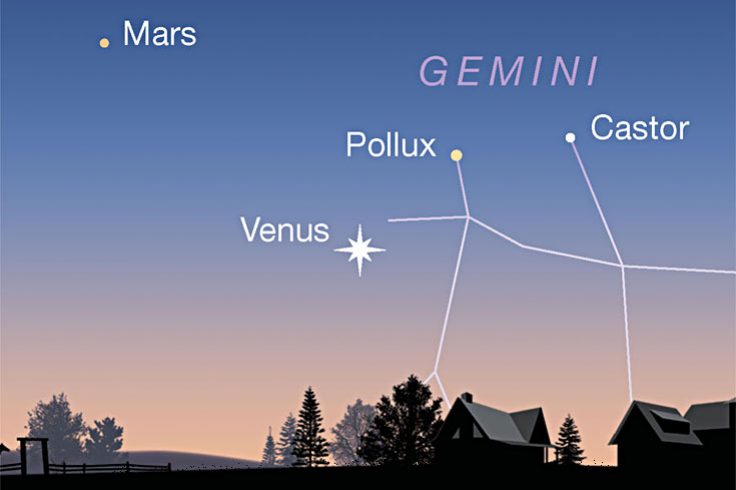 Summer begins. The Honey Moon poses with Spica, Scorpius, and the Teapot as it waxes from gibbous through full this week. Venus lines up, briefly, with Castor and Pollux
continue reading
Where to Look Tonight
---
This Week's Sky at a Glance, June 18 – 26
This Week's Sky at a Glance, June 18 – 26
Summer begins. The Honey Moon poses with Spica, Scorpius, and the Teapot as it waxes from gibbous through full this week. Venus lines up, briefly, with Castor and Pollux
where to look
June: Solar Eclipse & Colorful Stars
Sky Tour Podcast
June features long days and short nights in the Northern Hemisphere, so download our narrated Sky Tour astronomy podcast to make the most of the abbreviated dark hours after sunset. Special event: a partial solar eclipse on June 10th!
Subscribe Now
What are the Phases of the Moon?
What are the Phases of the Moon?
The phases of the Moon are determined by the relative positions of the Moon, Earth, and Sun.
Read more
Our Community
Astronomers often spend their time lost among the stars, but the science of astronomy and the hobby of stargazing are also communal affairs. So, don't be a stranger—find a group to get involved with today!
for as low as
$39.99
yearly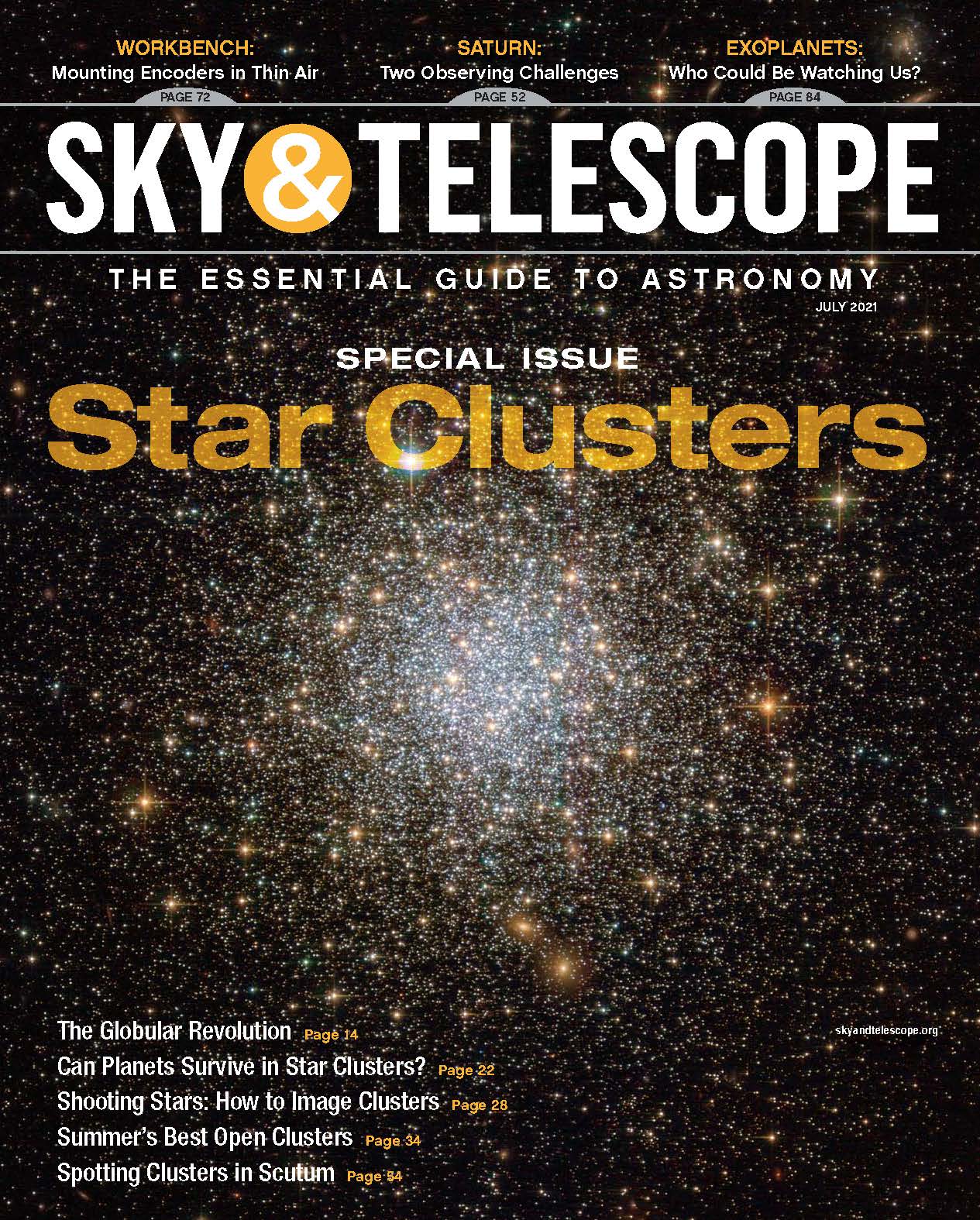 This Month's Issue
Sky & Telescope Magazine
Explore the astronomy magazine that's been out of this world for over 75 years.
for as low as
$39.99
yearly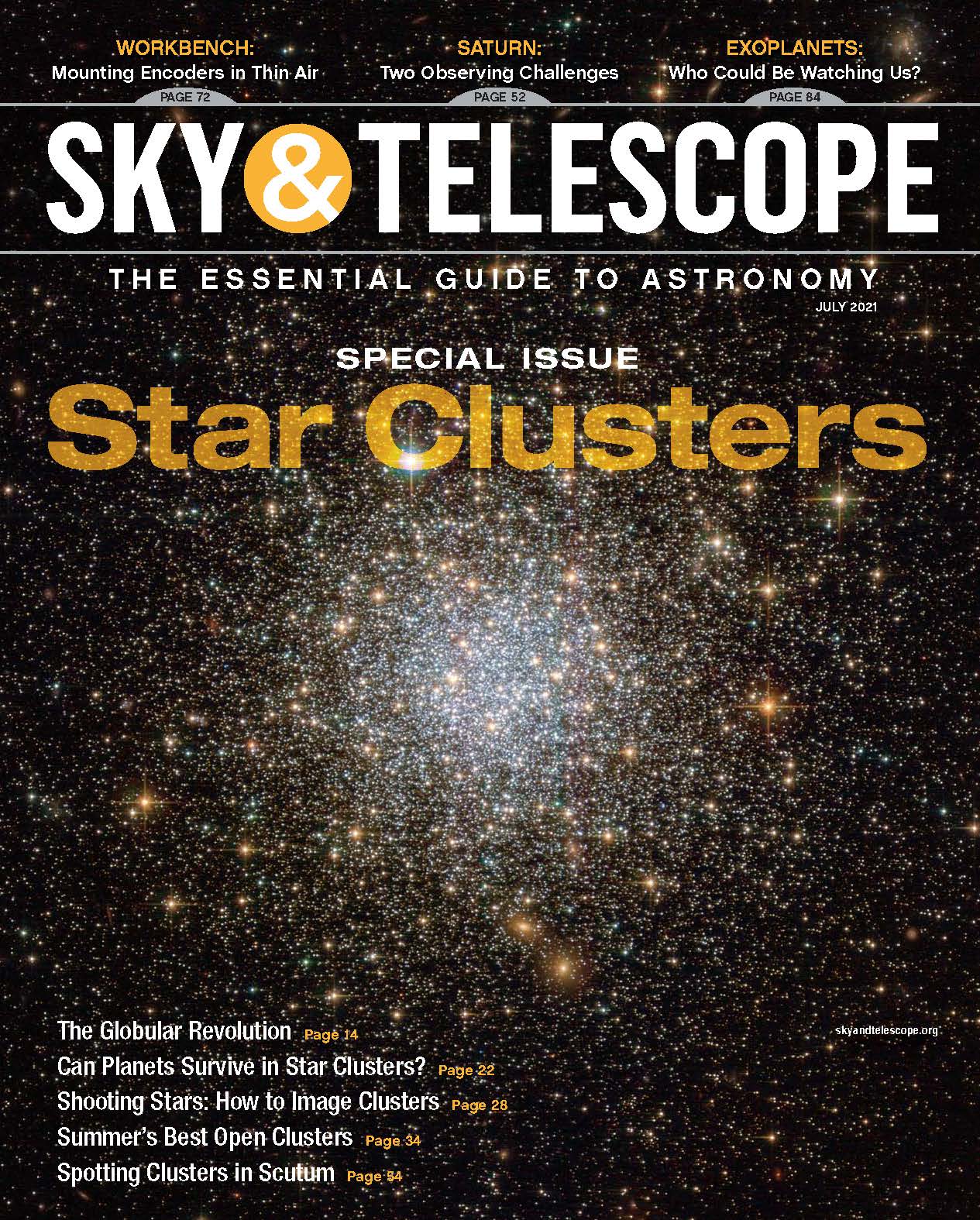 Issue Highlights
Relics of a Distant Past

J. M. Diederik Kruijssen

Open Cluster Exoplanets

Greg Bryant

Sparkles in the Dark

Ron Brecher