ASTRONOMY & OBSERVING NEWS
---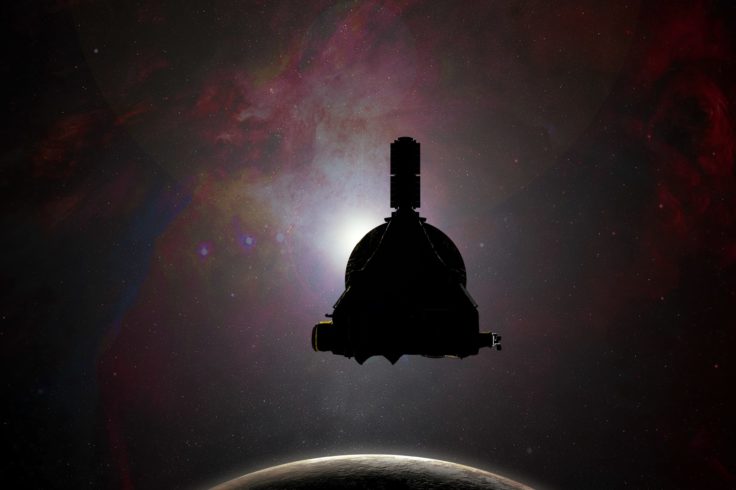 Where to Look Tonight
---
This Week's Sky at a Glance, February 28 – March 7
This Week's Sky at a Glance, February 28 – March 7
Venus shines near the Moon and Betelgeuse is brightening again — find other night sky sights in this week's roundup.
where to look
March 2020: A Planet Trio and More!
March 2020: A Planet Trio and More!
During March, the cosmos offers a lot to see both before sunrise and after sunset. To get a guided tour of the month's highlights, play or download this month's Sky Tour episode.
Tune In and Look Up
Previous
Next
Our Community
Astronomers often spend their time lost among the stars, but the science of astronomy and the hobby of stargazing are also communal affairs. So, don't be a stranger—find a group to get involved with today!
for as low as
$39.99
yearly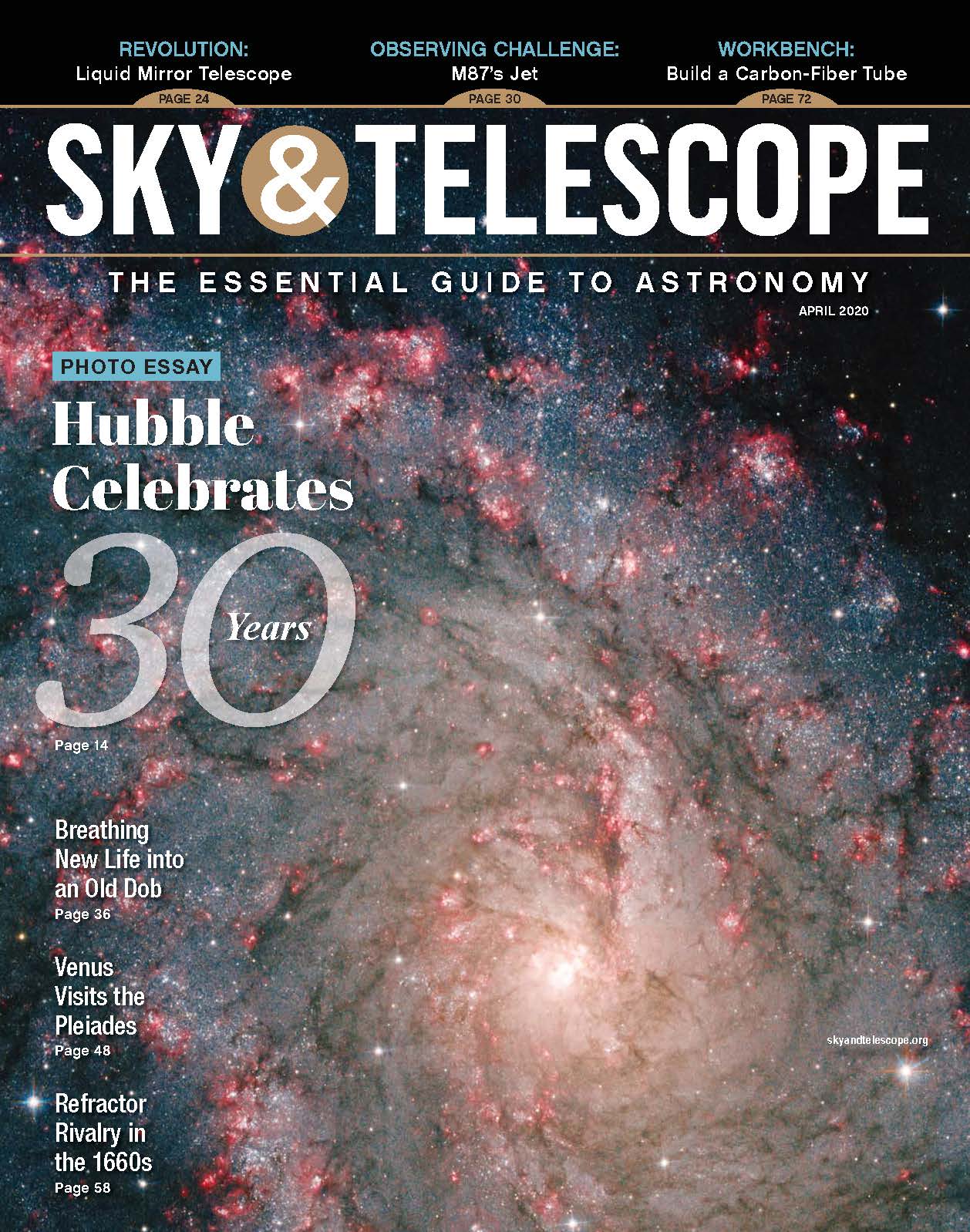 This Month's Issue
Sky & Telescope Magazine
Explore the astronomy magazine that's been out of this world for over 75 years.
for as low as
$39.99
yearly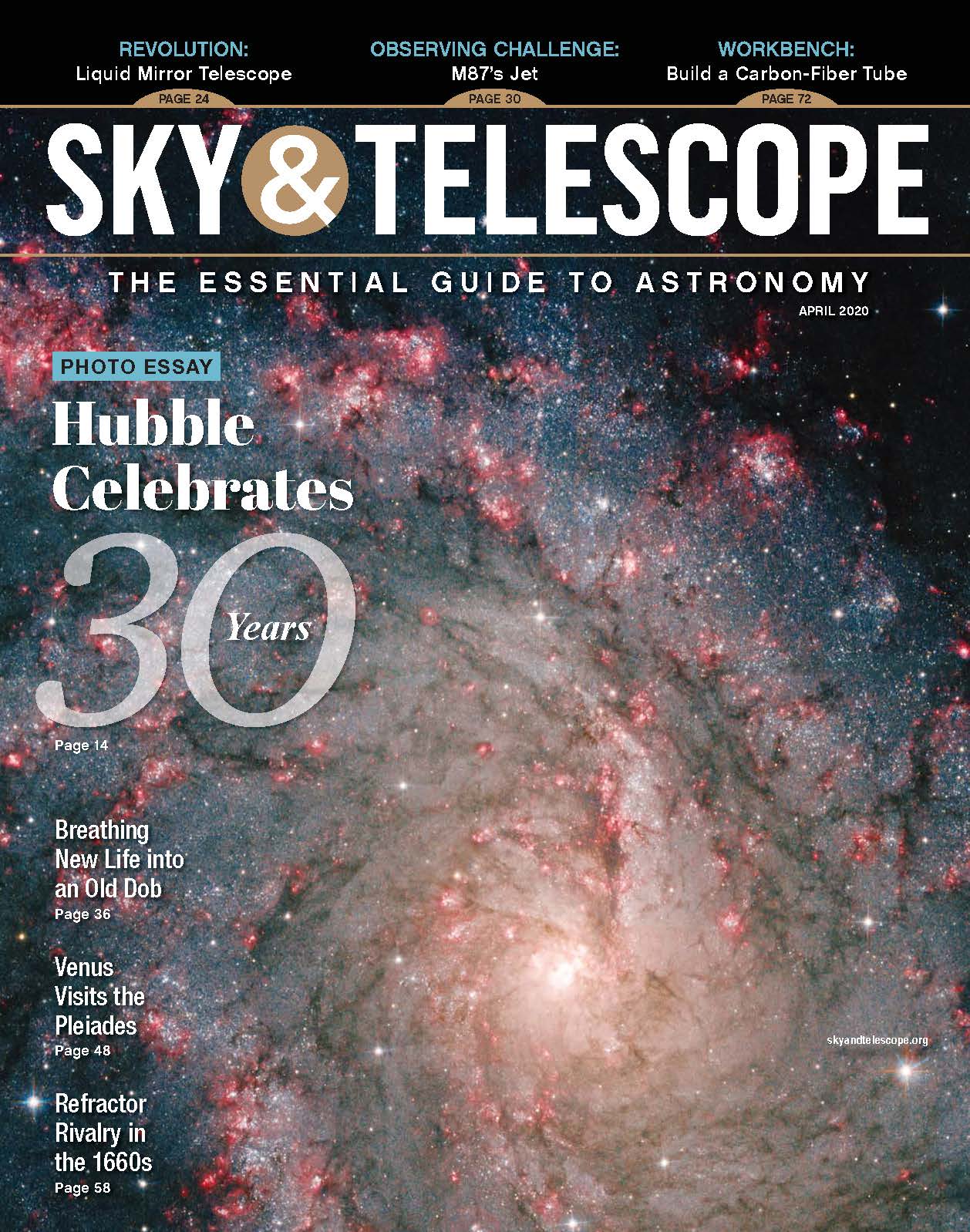 Issue Highlights
The Universe Through Hubble's Eye

Vanessa Thomas

Quicksilver Astronomy

Govert Schilling

A Curious Straight Ray

Howard Banich

The Great Comet of 1970

Fred Schaaf