ASTRONOMY & OBSERVING NEWS
---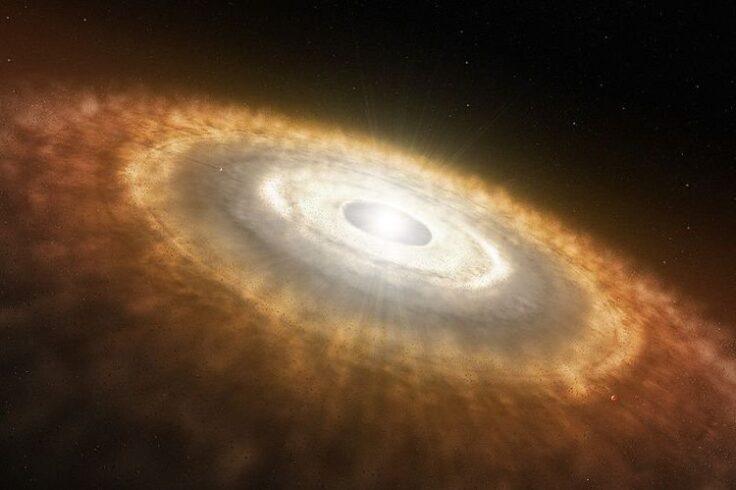 By studying the images of small young star systems, astronomers expect to learn more about the formation of our solar system.
continue reading
Where to Look Tonight
---
This Week's Sky at a Glance, August 7 – 15
This Week's Sky at a Glance, August 7 – 15
It's Perseid meteor week! The shower peaks on the night of August 11th, but you may see the occasional Perseid any night and perhaps already have. Jupiter and Saturn shine in the southeast after dark. Bright Vega passes closest to overhead around 10 or 11 p.m.
where to look
August 2020: Planets & Perseids
Sky Tour Podcast
The Perseids are upon us — and as you're looking out for shooting stars, look for Jupiter and Saturn low in the southeast as soon as night begins to fall.
Subscribe Now
Our Community
Astronomers often spend their time lost among the stars, but the science of astronomy and the hobby of stargazing are also communal affairs. So, don't be a stranger—find a group to get involved with today!
for as low as
$39.99
yearly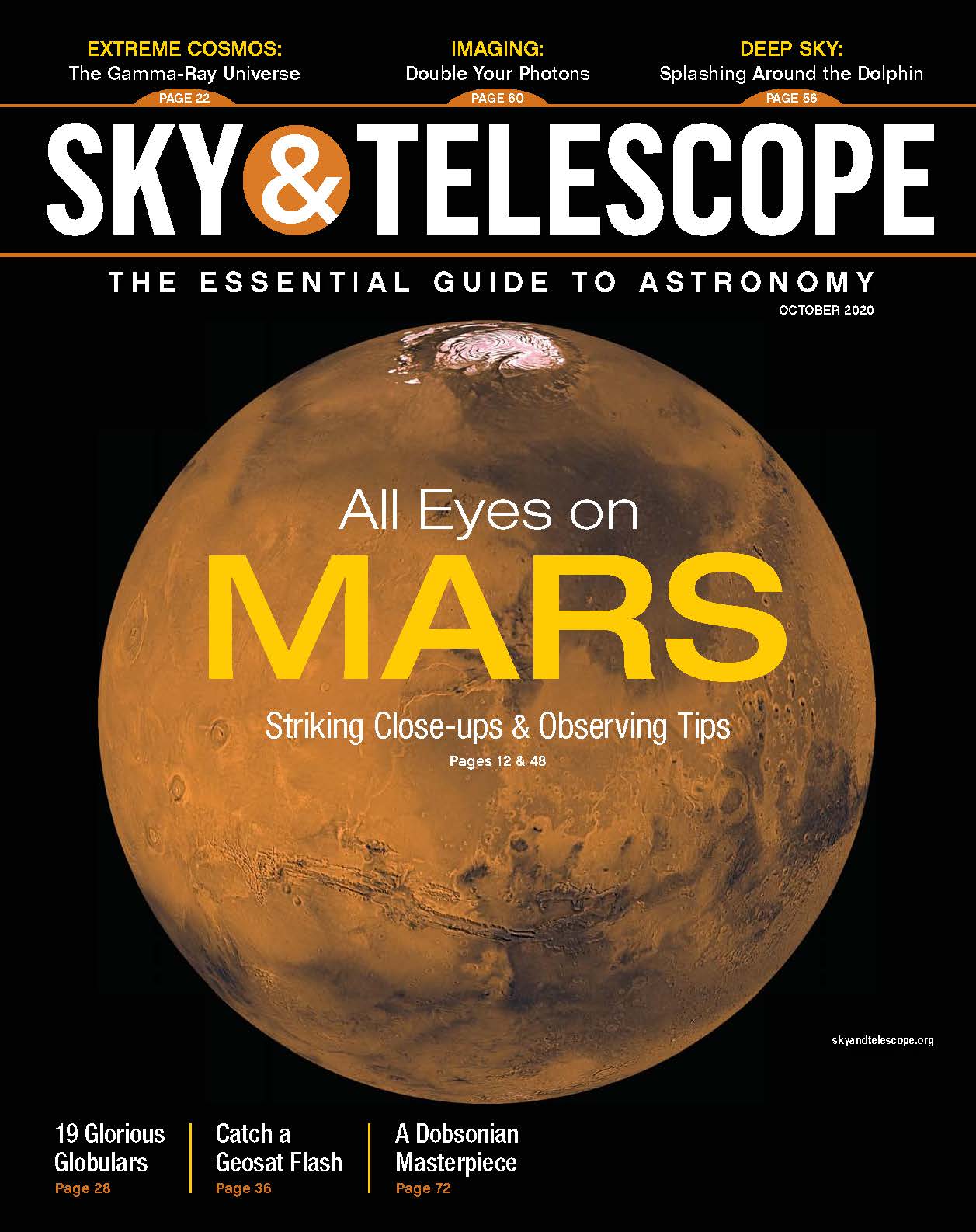 This Month's Issue
Sky & Telescope Magazine
Explore the astronomy magazine that's been out of this world for over 75 years.
for as low as
$39.99
yearly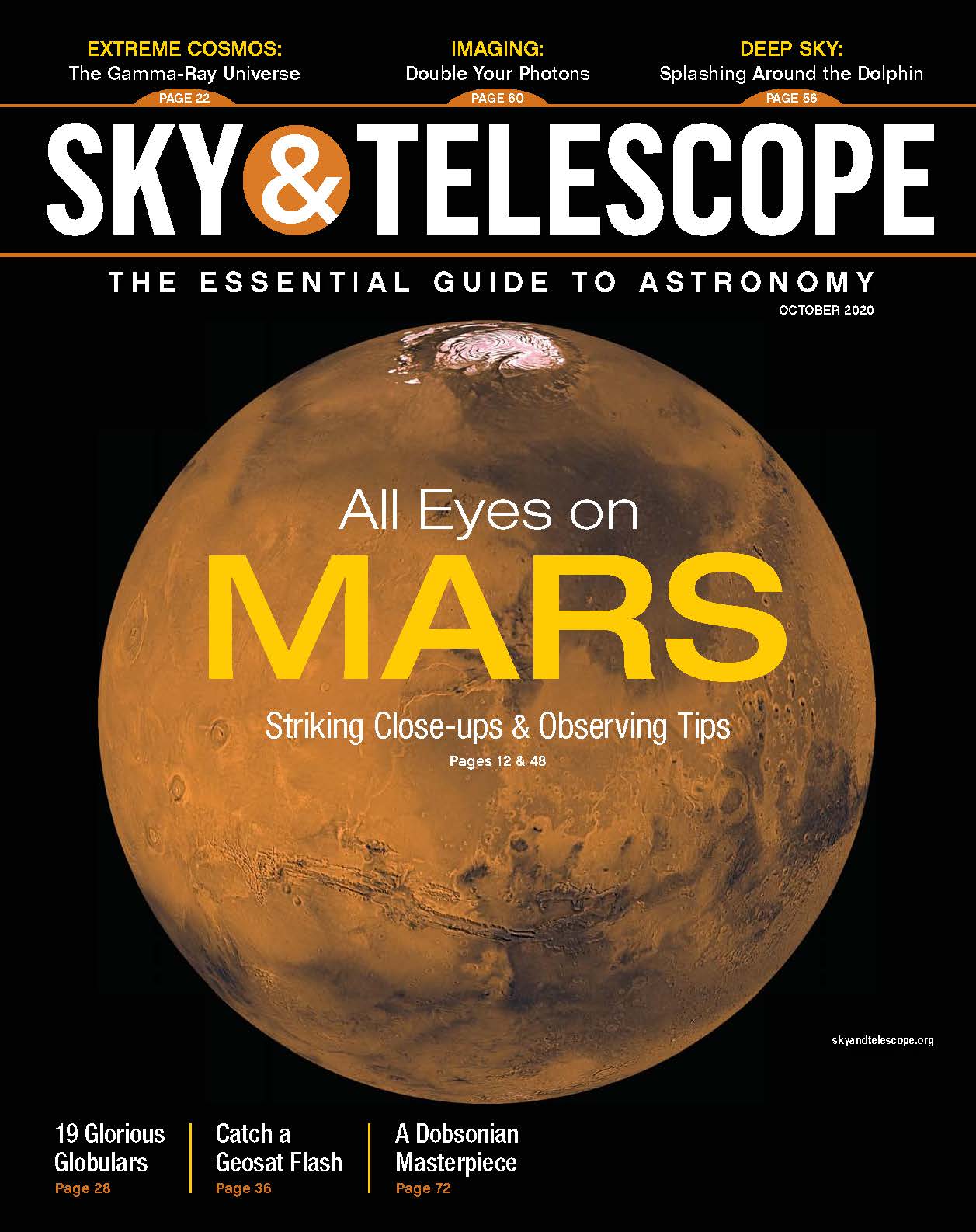 Issue Highlights
The Red Planet Revealed

Peter Tyson

The Gamma-Ray Universe

Lynn R. Cominsky

My Favorite Globulars

Alan Whitman