ASTRONOMY & OBSERVING NEWS
---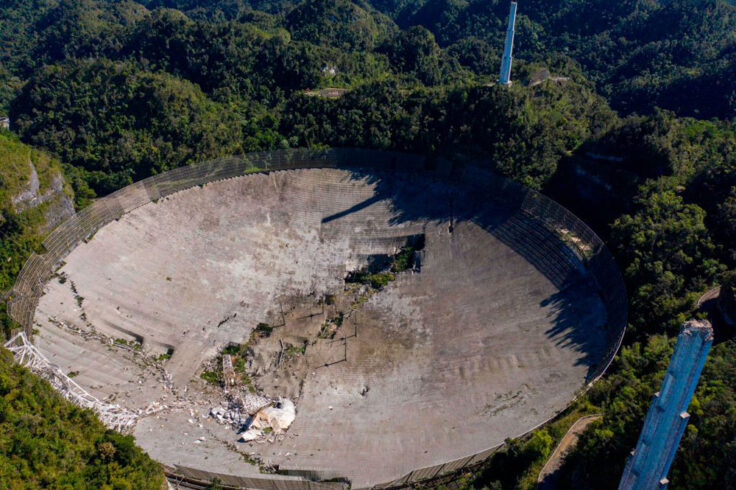 The Arecibo telescope in Puerto Rico has collapsed less than two weeks after officials announced it was too dangerous to attempt repairs.
continue reading
Where to Look Tonight
---
This Week's Sky at a Glance, November 27 – December 5
This Week's Sky at a Glance, November 27 – December 5
Bright Jupiter and Saturn are almost as close together now as modest, 3rd-magnitude Alpha and Beta Capricorni above them. Wait for full dark to catch the faint stars.
where to look
December 2020: A Busy Month
Sky Tour Podcast
Step outside after sunset this month to spot Jupiter and Saturn's dramatic pairing, 2020's best meteor shower, and more!
Subscribe Now
Our Community
Astronomers often spend their time lost among the stars, but the science of astronomy and the hobby of stargazing are also communal affairs. So, don't be a stranger—find a group to get involved with today!
for as low as
$39.99
yearly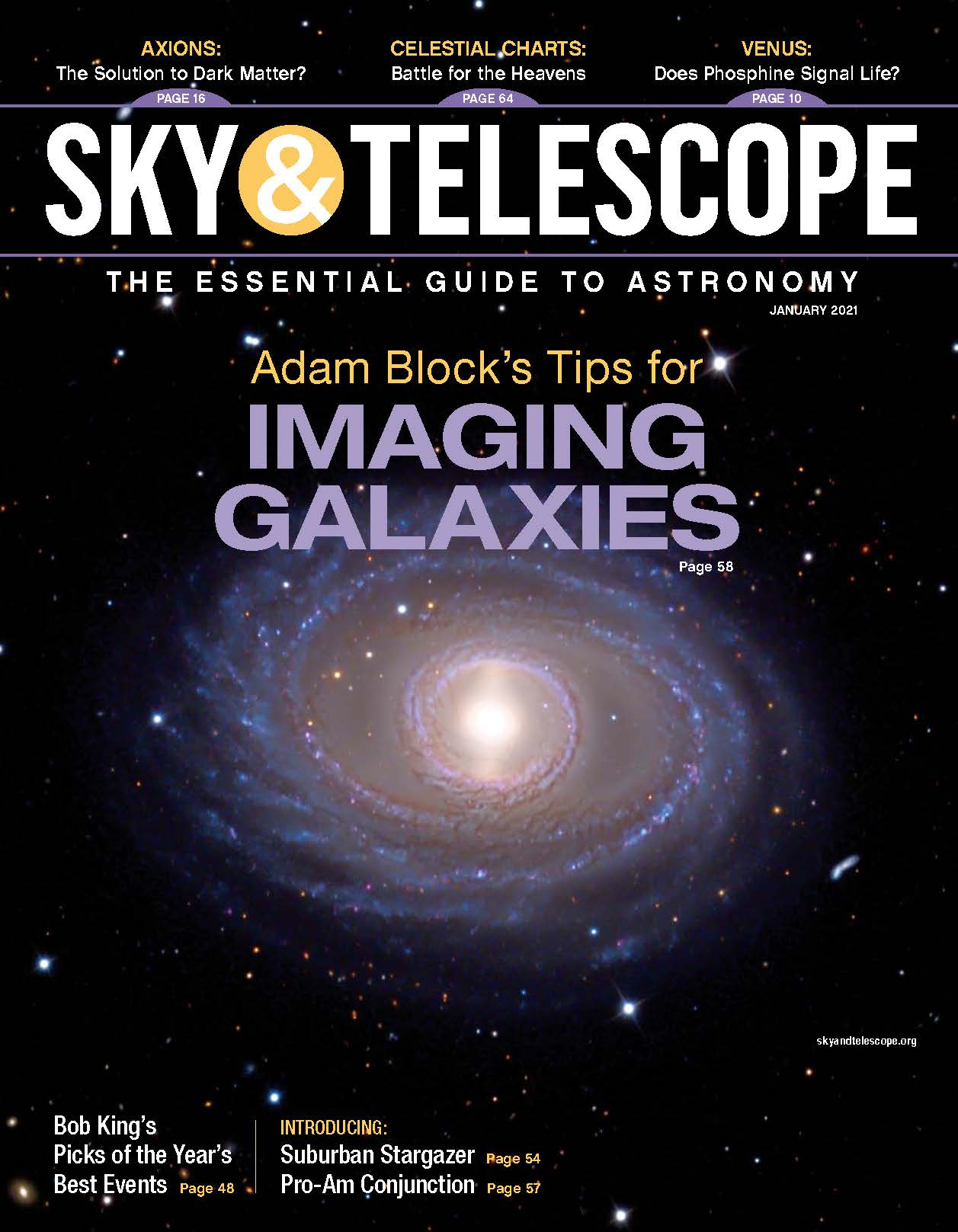 This Month's Issue
Sky & Telescope Magazine
Explore the astronomy magazine that's been out of this world for over 75 years.
for as low as
$39.99
yearly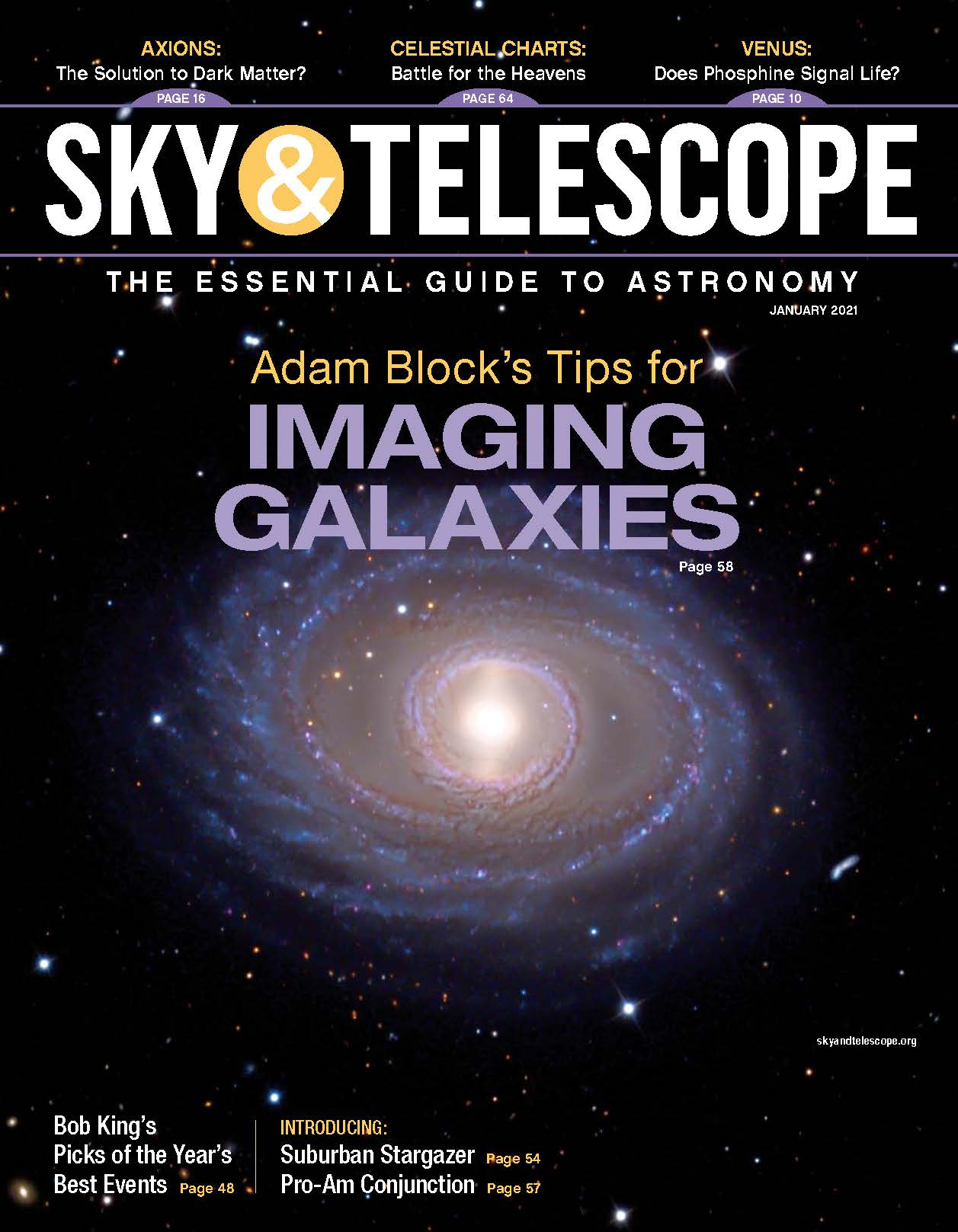 Issue Highlights
Axion Hunters

Benjamin Skuse

Winter's Galaxy Groups

Ted Forte

Looking for Ice in the Dark

Christopher Cokinos