ASTRONOMY & OBSERVING NEWS
---
Where to Look Tonight
---
This Week's Sky at a Glance, September 22 – October 1
This Week's Sky at a Glance, September 22 – October 1
The bright Moon steps eastwaed night by night under Altair, then Saturn, then the Great Square of Pegasus. Meanwhile, Deneb replaces Vega as the zenith star; welcome to fall.
where to look
September Podcast: Explore the Summer Triangle
Sky Tour Podcast
Daylight hours are getting shorter in the Northern Hemisphere, which means the hours for stargazing are getting longer throughout September! So stream or download this month's Sky Tour astronomy podcast for lots of great tips on what you can see this month in the evening sky.
Subscribe Now
Cosmic Recovery
Cosmic Recovery
Maybe deliberate experiences of joy and awe should be standard in any post-op plan.
Read more
Our Community
Astronomers often spend their time lost among the stars, but the science of astronomy and the hobby of stargazing are also communal affairs. So, don't be a stranger—find a group to get involved with today!
for as low as
$37.05
yearly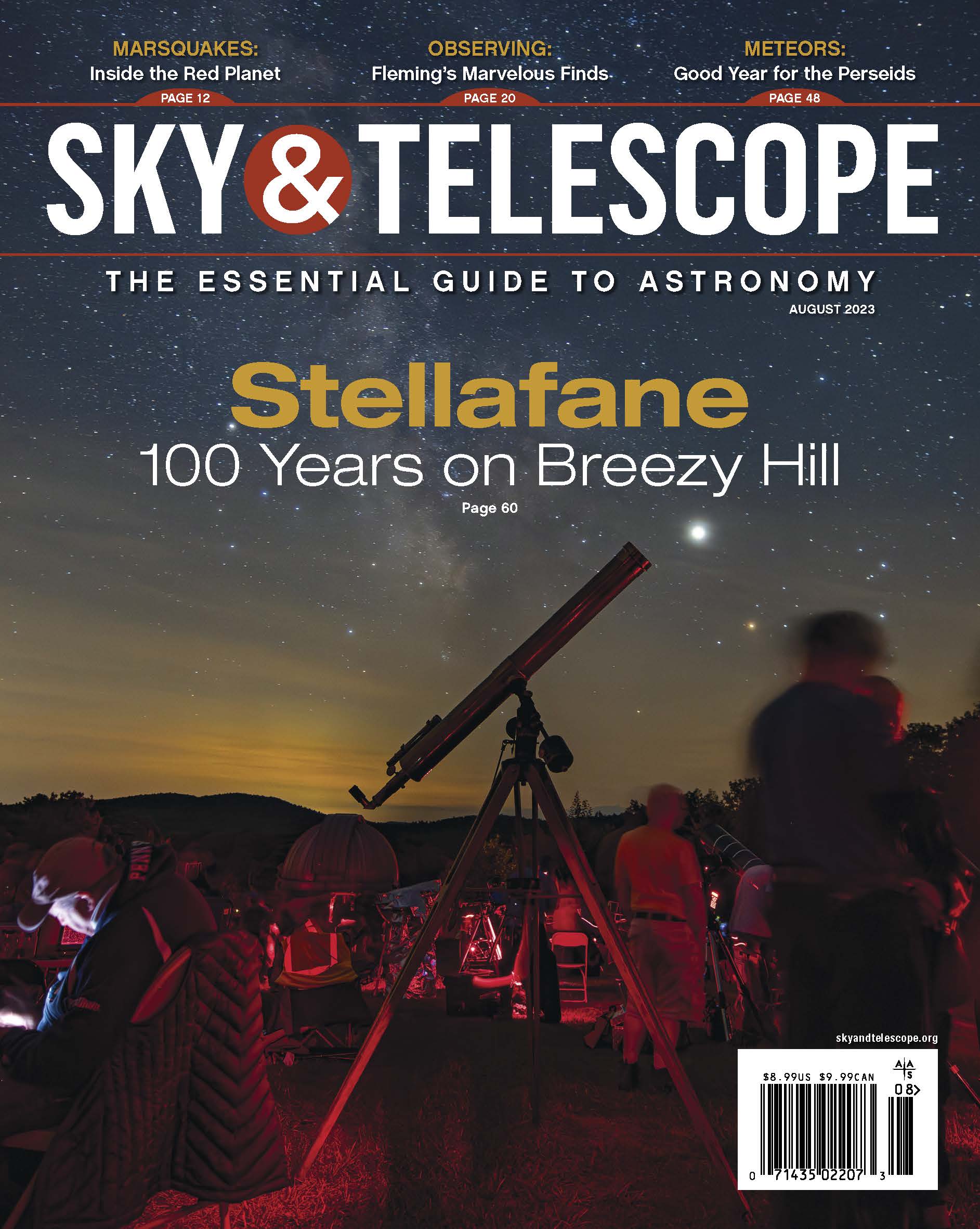 This Month's Issue
Sky & Telescope Magazine
Explore the astronomy magazine that's been out of this world for more than 80 years.
for as low as
$37.05
yearly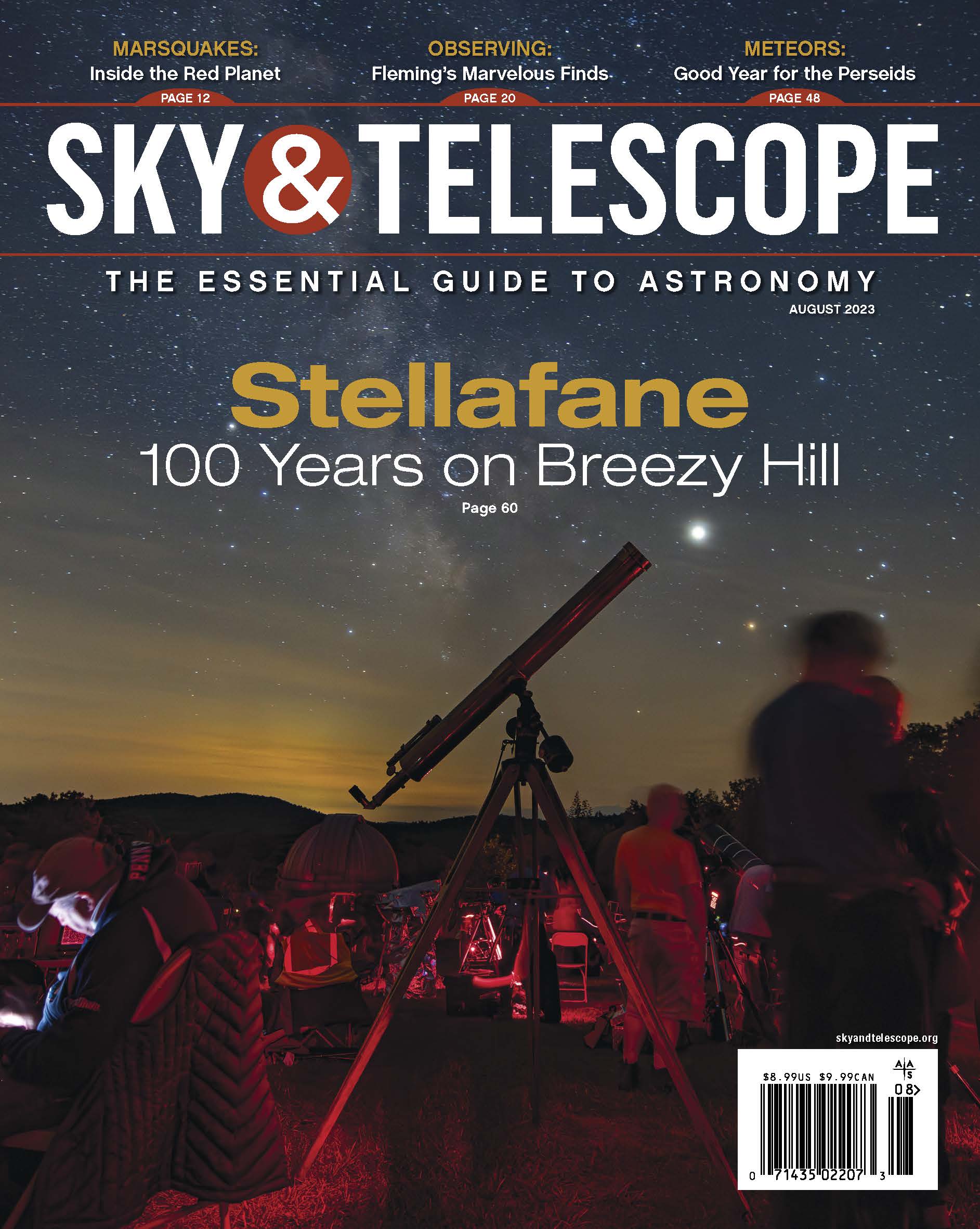 Issue Highlights
Stellafane Turns 100

Dennis di Cicco

Shake, Rattle, and Roll

Javier Barbuzano

Williamina Fleming's Deep-Sky Discoveries

Steve Gottlieb