ASTRONOMY & OBSERVING NEWS
---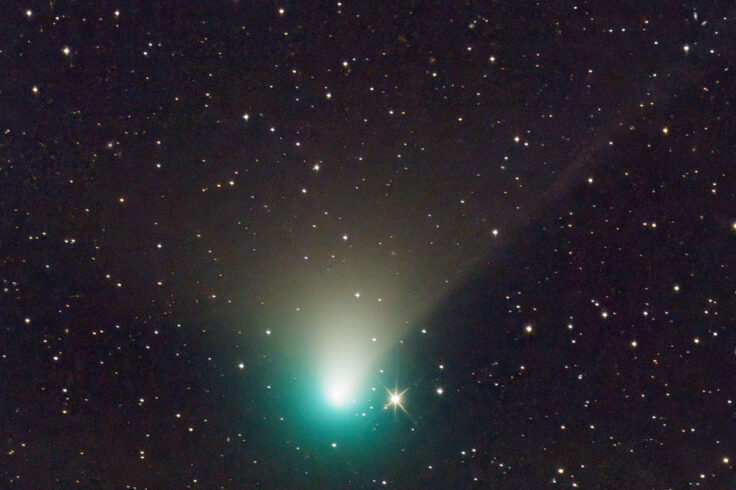 Forget the hype and go outside to enjoy the real thing — a relatively bright comet you can see in binoculars from a dark sky.
continue reading
Where to Look Tonight
---
This Week's Sky at a Glance, January 27 – February 5
This Week's Sky at a Glance, January 27 – February 5
Comet ZTF is at its best this week — but every night moonlight encroaches on the scene until a later and later hour. Along the way, the Moon occults Mars for the southern U.S. and again forms isosceles triangles with naked-eyestars.
where to look
January: Goodbye, Saturn (Hello, Venus)
Sky Tour Podcast
For those well north of the equator, January's long nights provide lots of time to enjoy the starry sky — and the stars of winter are spectacular! This month's celestial highlights include a close pass of Saturn and Venus, a strong meteor shower, and much more. Our fun and factual Sky Tour podcast provides all the details.
Subscribe Now
Become a Backyard Cosmic Explorer
Become a Backyard Cosmic Explorer
No matter how you look up at the sky — with a telescope, binos, or just your eyes — you're a cosmic explorer.
Read more
Our Community
Astronomers often spend their time lost among the stars, but the science of astronomy and the hobby of stargazing are also communal affairs. So, don't be a stranger—find a group to get involved with today!
for as low as
$37.05
yearly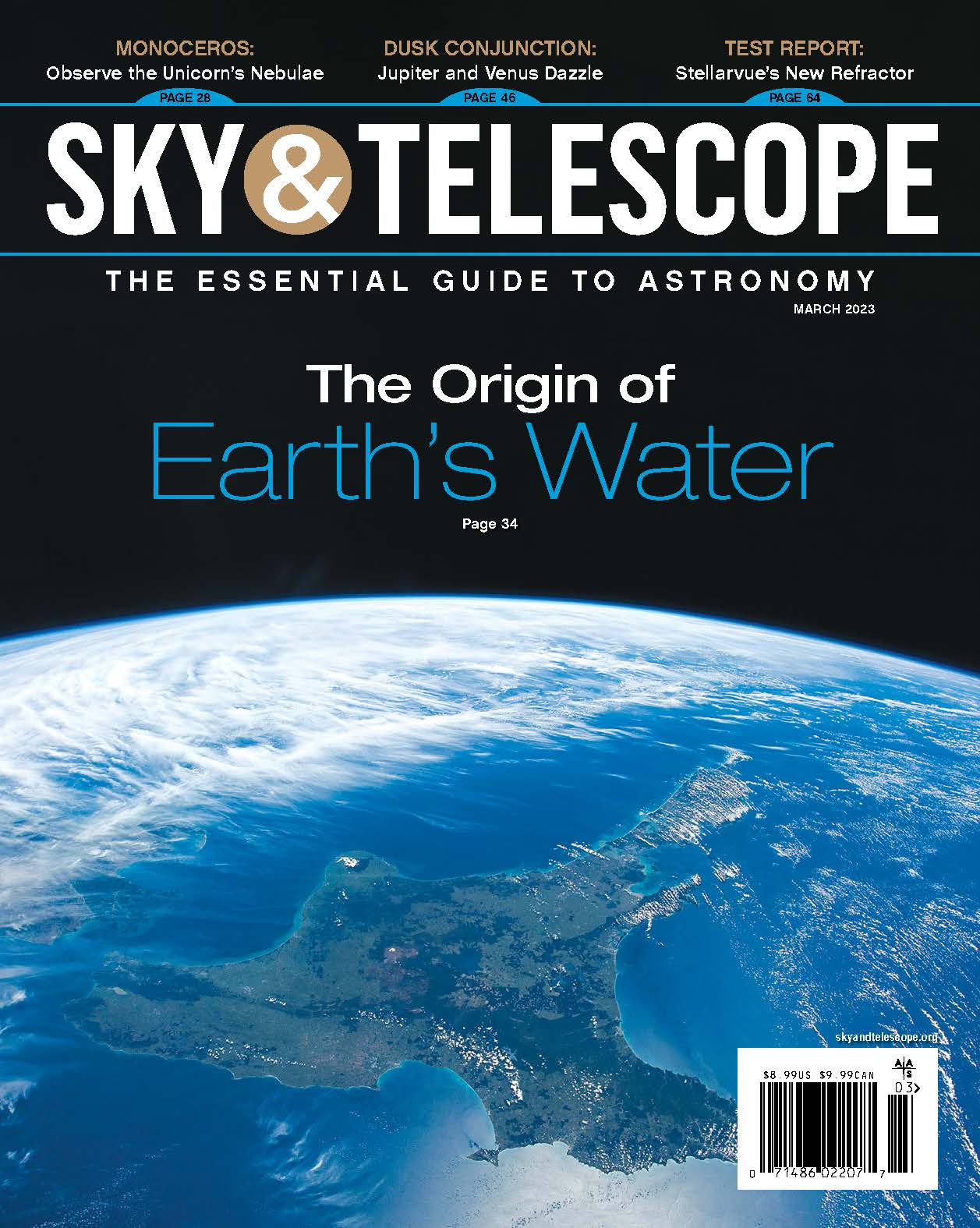 This Month's Issue
Sky & Telescope Magazine
Explore the astronomy magazine that's been out of this world for more than 80 years.
for as low as
$37.05
yearly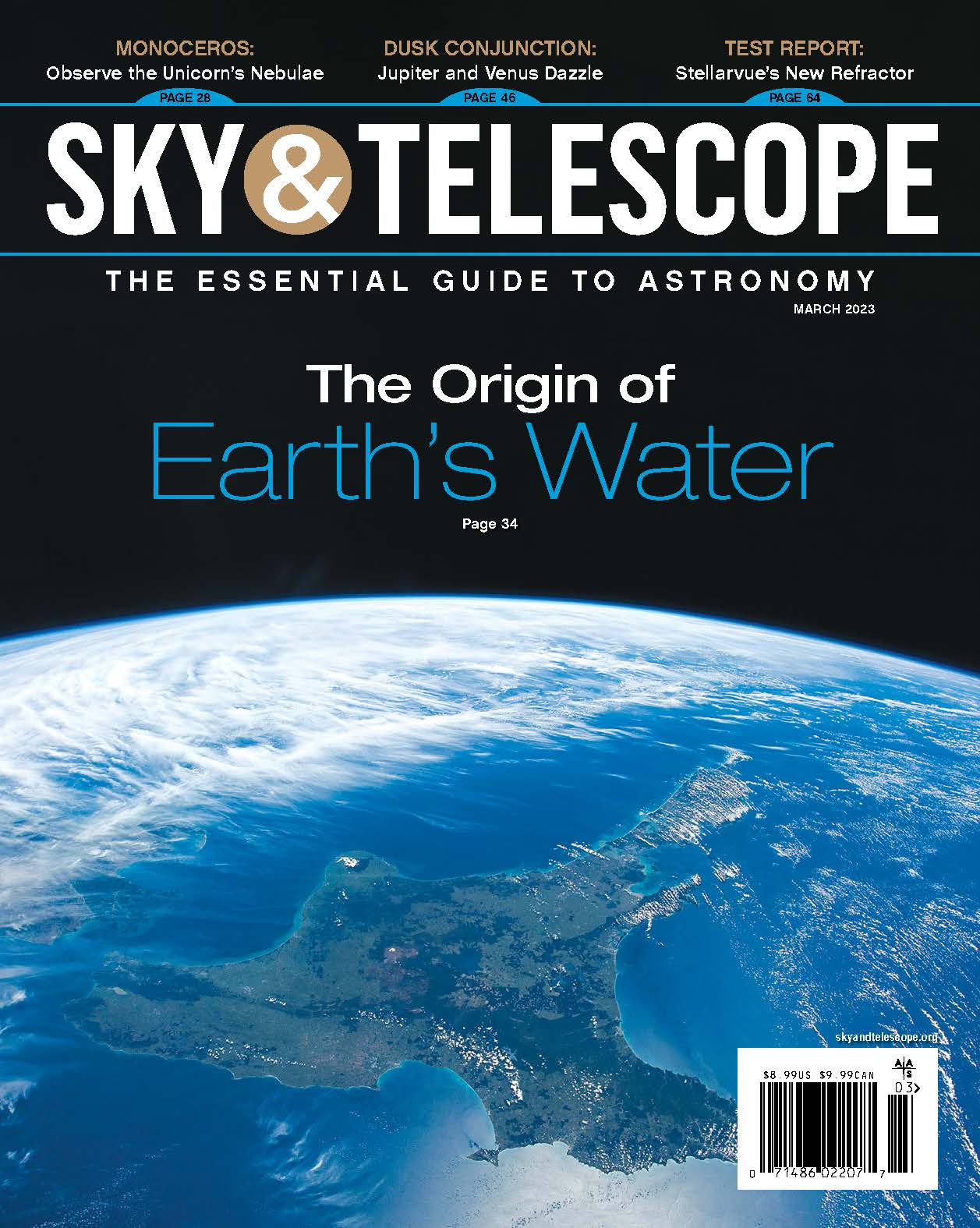 Issue Highlights
Where Do Spirals Come From?

Monica Young

Appreciating Earthshine

Thomas A. Dobbins and William Sheehan

Dust in the Southern Unicorn

Richard P. Wilds