ASTRONOMY & OBSERVING NEWS
---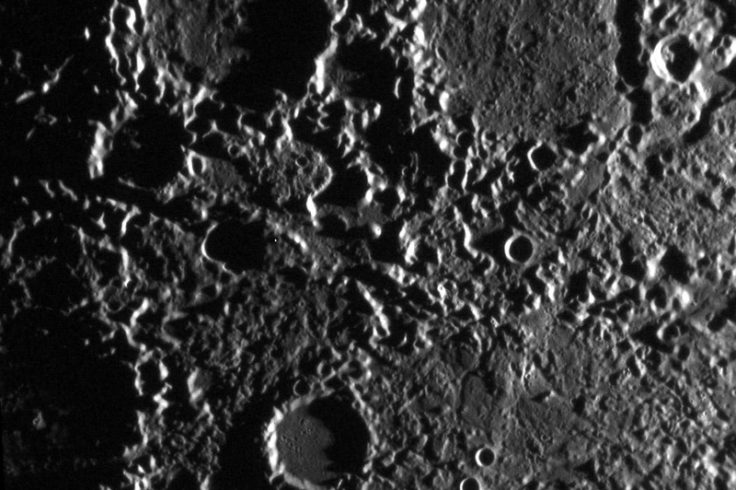 A type of landscape on Mercury known as "chaotic terrain" might have released materials stored underground for eons.
continue reading
Where to Look Tonight
---
This Week's Sky at a Glance, March 27 – April 4
This Week's Sky at a Glance
Venus and the waxing crescent Moon shine in the west during and after twilight. As night deepens, you'll find the Pleiades a little above Venus.
where to look
April 2020: Planets Aplenty
Sky Tour Podcast
This month's Sky Tour astronomy podcast highlights how Venus flirts with the Pleiades star cluster after sunset, then leads you to views of Jupiter, Saturn, and Mars together in the predawn sky.
Subscribe Now
Our Community
Astronomers often spend their time lost among the stars, but the science of astronomy and the hobby of stargazing are also communal affairs. So, don't be a stranger—find a group to get involved with today!
for as low as
$39.99
yearly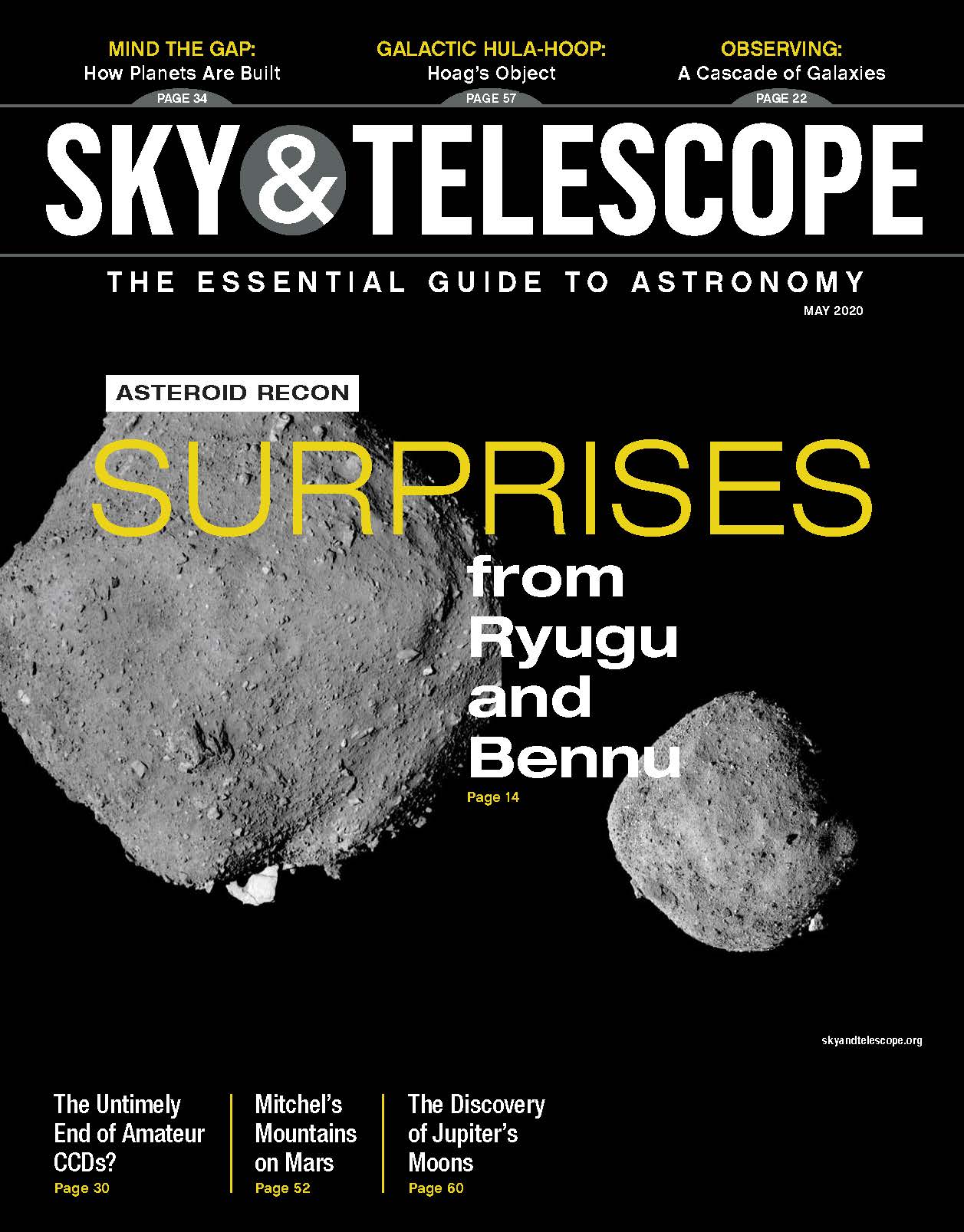 This Month's Issue
Sky & Telescope Magazine
Explore the astronomy magazine that's been out of this world for over 75 years.
for as low as
$39.99
yearly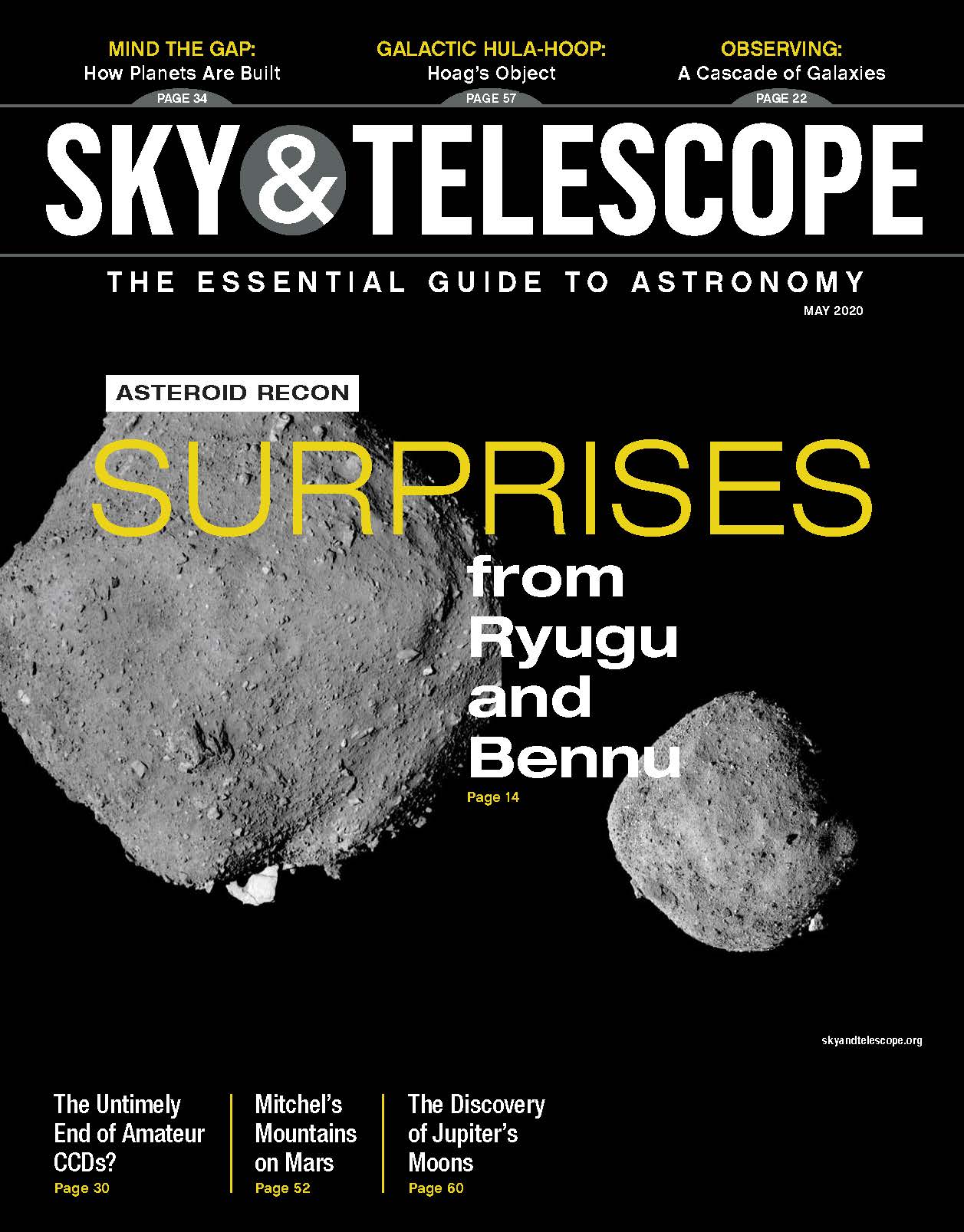 Issue Highlights
Rugged Worlds

Camille Carlisle

May's Galaxy Cascade

Ted Forte

Changing of the Guard

Richard S. Wright, Jr.