ASTRONOMY & OBSERVING NEWS
---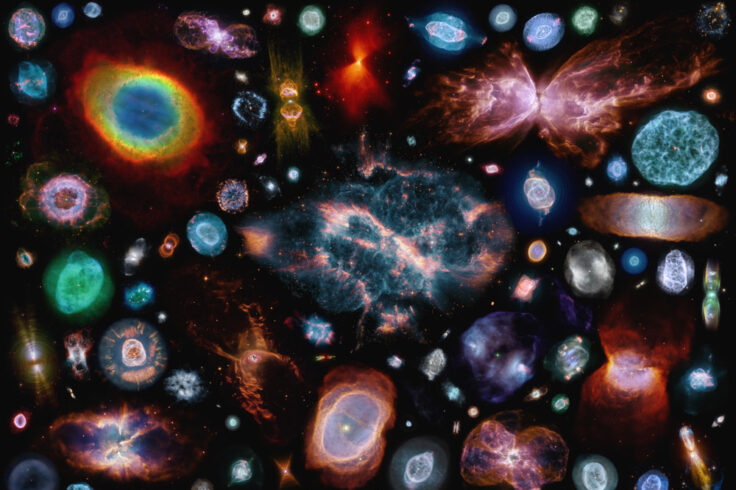 New research shows why these celestial gems range in shape from spirals to butterflies.
continue reading
Where to Look Tonight
---
This Week's Sky at a Glance, September 25 – October 3
This Week's Sky at a Glance, September 25 – October 3
The Moon waxes through first quarter to gibbous this week, passing Jupiter and Saturn along the way. And by the end of twilight, Jupiter-bright Mars glares low in the east. It's big, bold, and almost at opposition!
where to look
September 2020: Four Planets & More!
Sky Tour Podcast
Take advantage of September's beautiful evenings to gaze upward as you listen to our guided tour of the star-filled sky.
Subscribe Now
Our Community
Astronomers often spend their time lost among the stars, but the science of astronomy and the hobby of stargazing are also communal affairs. So, don't be a stranger—find a group to get involved with today!
for as low as
$39.99
yearly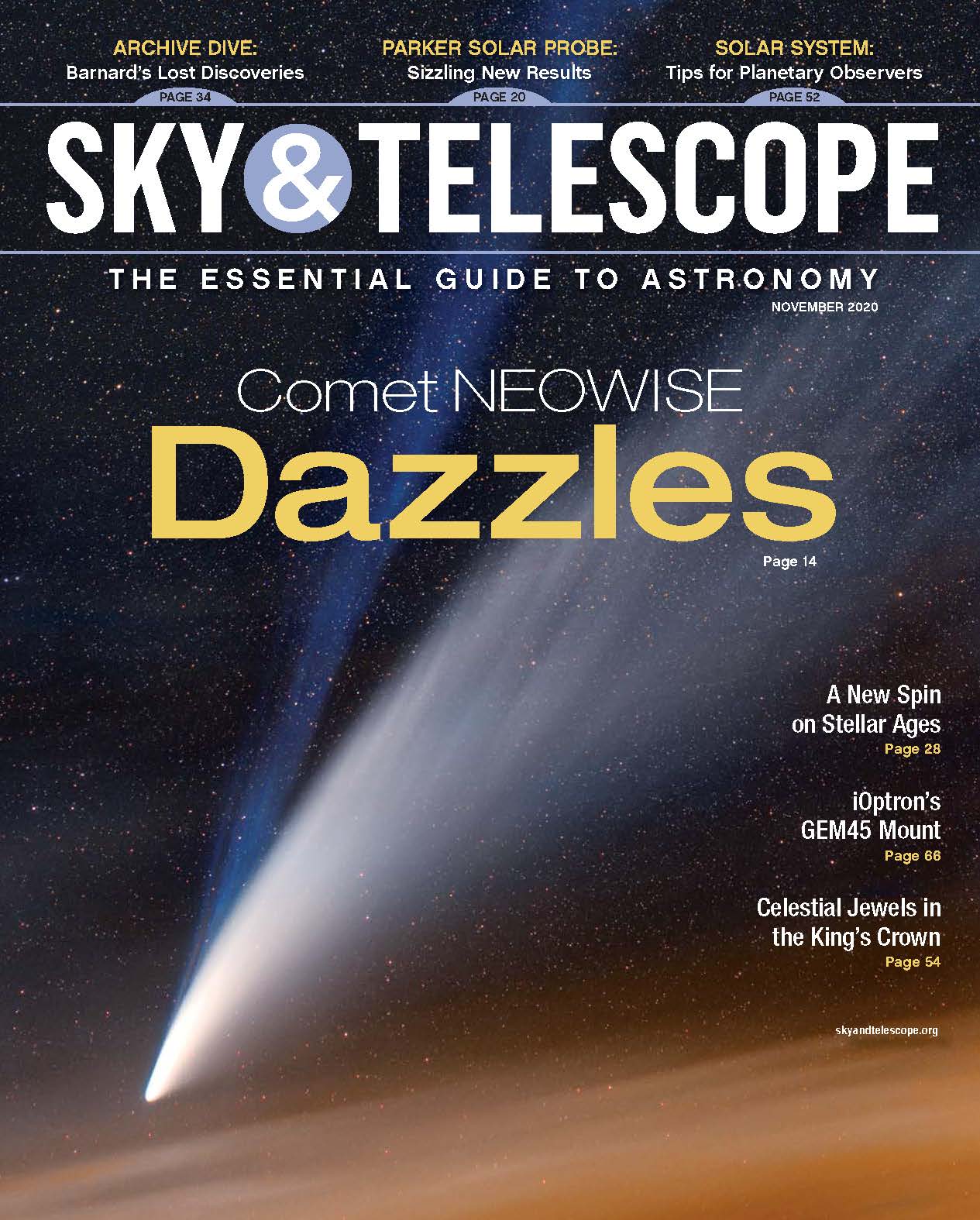 This Month's Issue
Sky & Telescope Magazine
Explore the astronomy magazine that's been out of this world for over 75 years.
for as low as
$39.99
yearly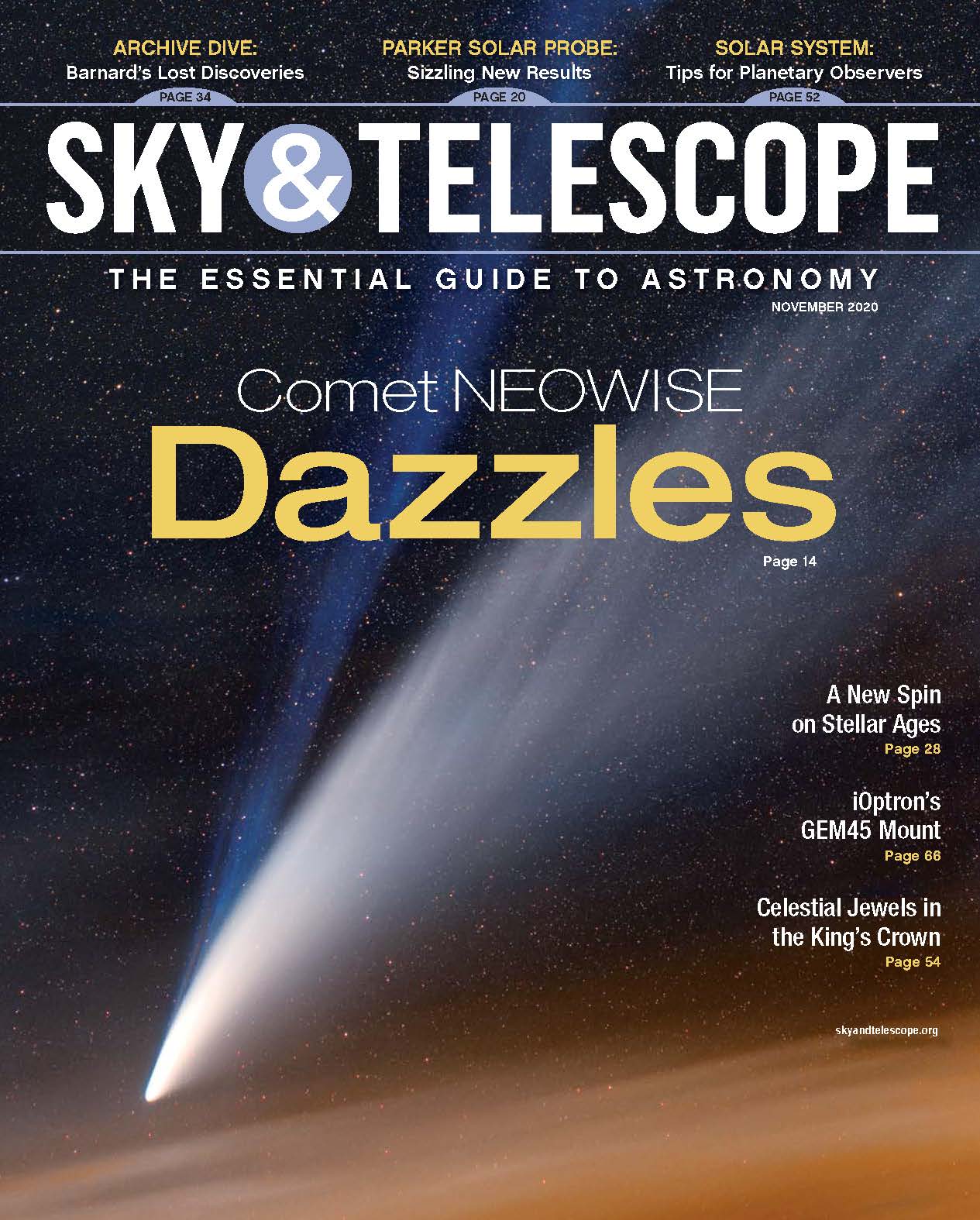 Issue Highlights
NEOWISE Performs!

Sean Walker

The Strange Case of Comet Biela

David Nakamoto

The Lost Discoveries of E. E. Barnard

Steve Gottlieb