23 results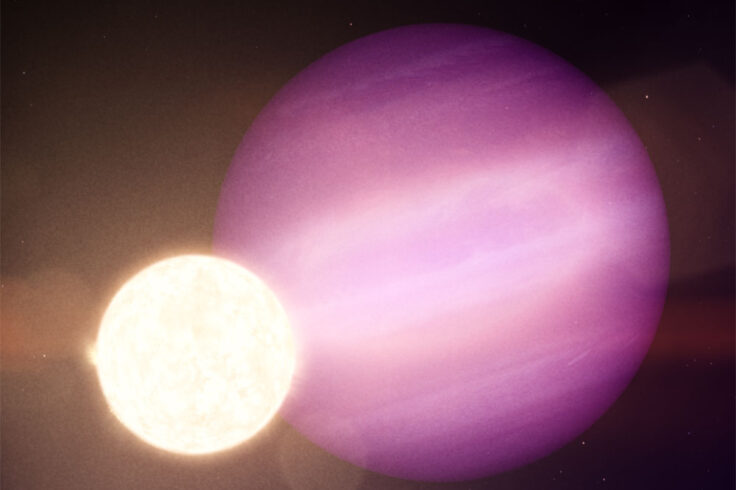 Astronomers have found a Jupiter-size planet orbiting a much smaller white dwarf. The discovery shows what a system might look like after its star's death.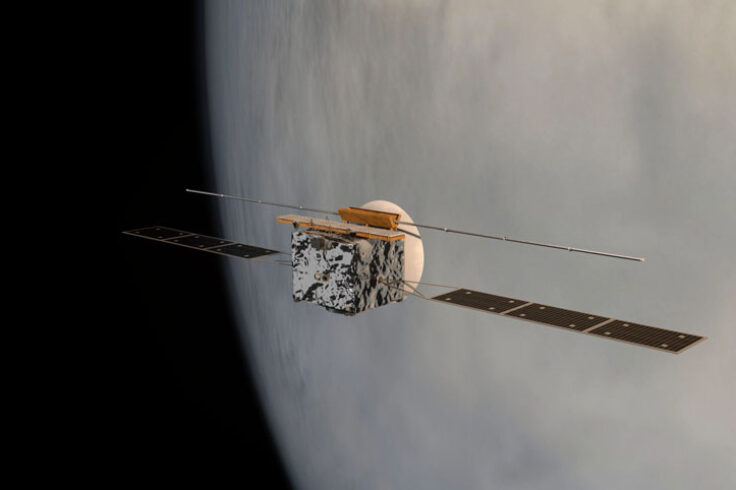 Confirming phosphine's presence on Venus is difficult from Earth . . . and that makes a good case for a mission to our sister planet.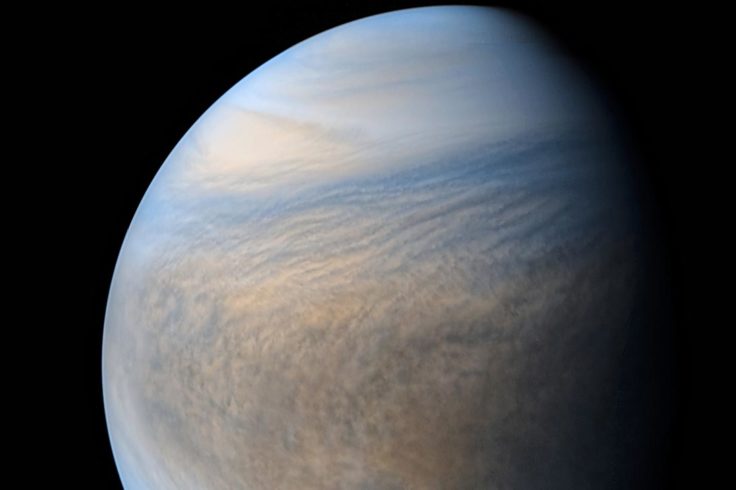 Astronomers might have found a potential indication of life in the clouds of Venus.