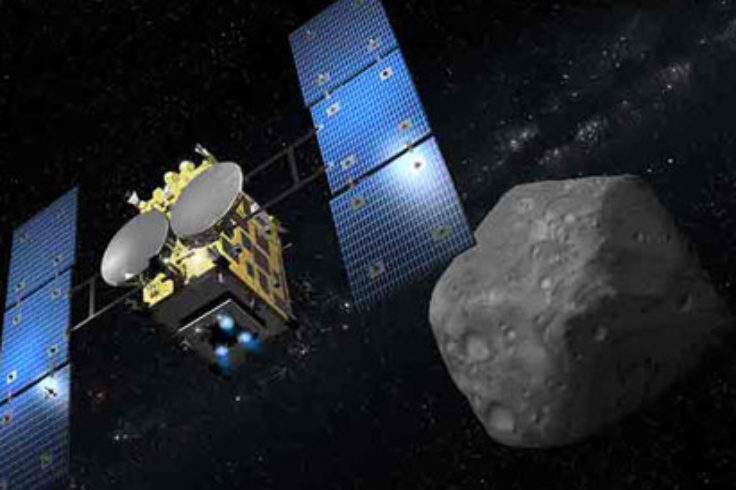 Japan's second asteroid-sample mission launched successfully on December 3rd after weather delays. If successful it will reach asteroid 1999 JU3 in 2018, explore for 18 months, and then return to Earth with souvenirs.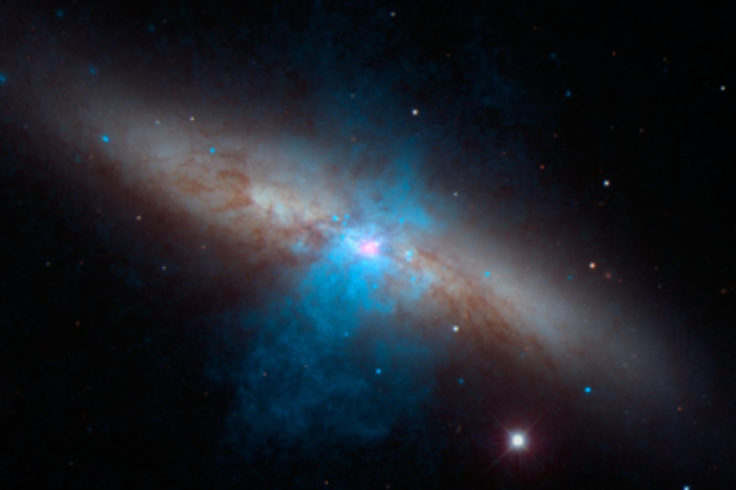 Two new studies suggest that ultraluminous X-ray sources are not all created by beefy black holes.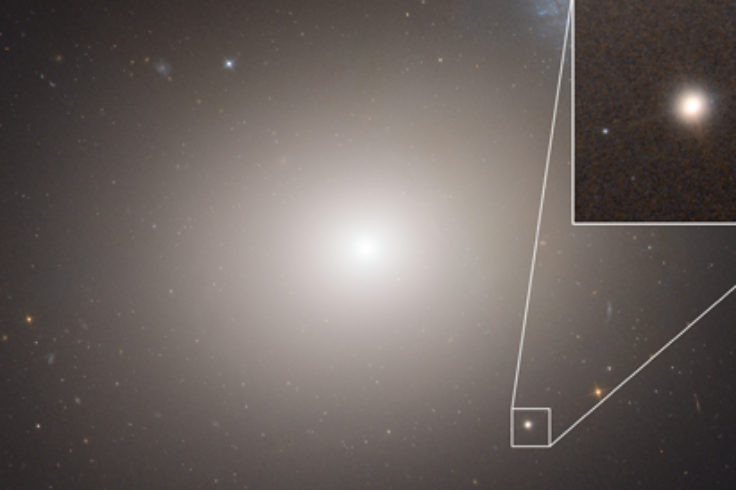 Astronomers have detected a supermassive black hole in the center of a tiny galaxy — where it has no right to be.