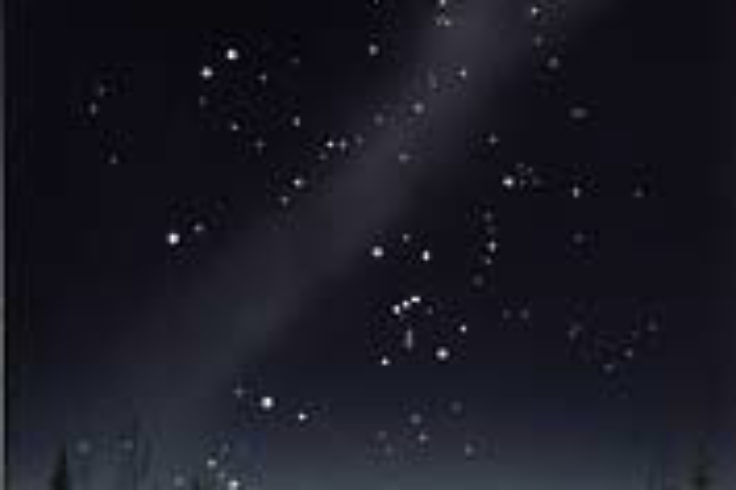 Excellent? Typical? Urban? Use this nine-step scale to rate the sky conditions at any observing site.
Comets are notorious for not following predictions, but even judging the magnitude of a bright comet that's right in front of you is not straightforward.
Early in 2002, observers living south of the equator will have their chance to see Comet LINEAR (C/2000 WM1).