Many topics in astronomy are ideally explained in print — but not all. This is your one-stop-shop for all our multimedia goodies, including videos, photo galleries, and astronomy podcasts.
You'll here find a wide range of offerings, including interviews that take you up close and personal with the staff at Sky & Telescope, as well as premium tutorials where you'll learn the tips and tricks of the astrophotography trade. Or take a virtual tour of the solar system and beyond by browsing the stunning space photos submitted to our Photo Gallery. Or participate in the best of both worlds — download our Sky Tour podcast to take with you as you head out underneath the stars.


In the videos below, you'll find everything from S&T editors showing you tricks of the trade to exclusive interviews with world-renowned researchers.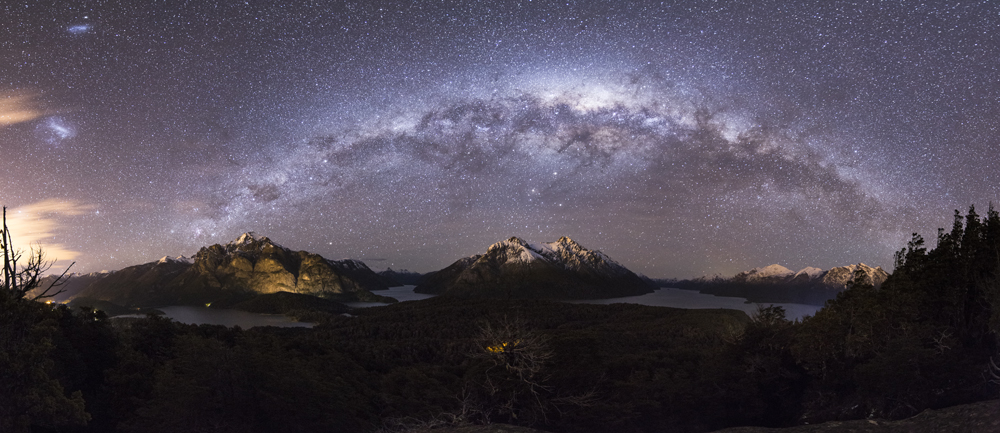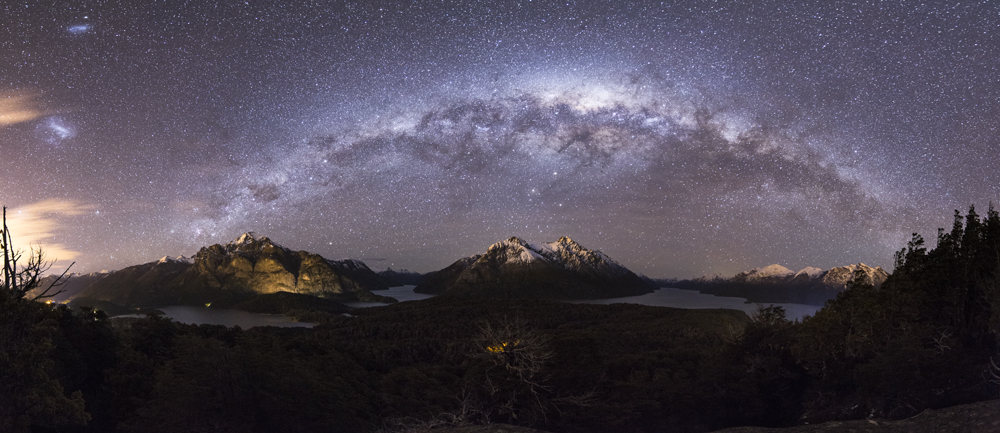 Our readers capture the exquisite beauty of the night sky (and the Sun) in these beautiful photos. Browse the Editor's Choice archive to see the best of the best, or browse by topic to see pictures of everything from Saturn's stately rings to distant galaxies.
Browse the photo gallery by topic:
Astronomy Podcasts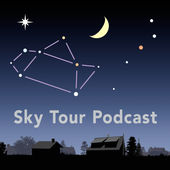 Download our Sky Tour podcast and head outside: S&T contributing editor J. Kelly Beatty will take you on a guided tour of each month's celestial highlights in a bite-size podcast 5 - 10 minutes long.
Listen to the latest Sky Tour podcast!
Find and subscribe to Sky Tour in iTunes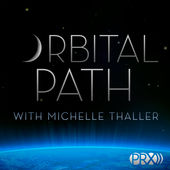 Sky & Telescope is now also featuring PRX's Orbital Path podcast. Hosted by astronomer Dr. Michelle Thaller, Orbital Path takes a look at the big questions of the cosmos and what the answers can reveal about life here on Earth.
Listen to the latest Orbital Path podcast!Find and subscribe to Orbital Path in iTunes