Wondering where to go to witness next year's total solar eclipse? We at Sky & Telescope are proud to offer a newly developed tour based in eastern Wyoming. Actually, it comes in two varieties: a 12-day tour and a 5-day tour.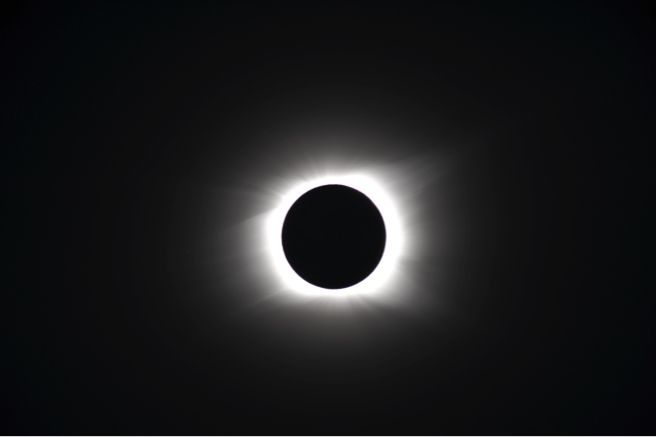 Run by our esteemed partner Collette Travel, both tours are built around the eclipse, of course, which our groups will view together on August 21, 2017 from the small town of Glendo, Wyoming. Here, as one combined group, we will witness all the amazing elements of what many consider the most astonishing celestial event you can ever see: the moon's shadow racing faster than the speed of sound across the land toward and over us; the change within minutes from midday to deep twilight, with stars and bright planets coming out, the temperature plunging, and birds going to roost; and of course the incredible 2½ minutes when we can look directly at the Sun, because it will be completely blocked by the Moon. We'll also savor delicious catered meals at the eclipse site.
Want to join us?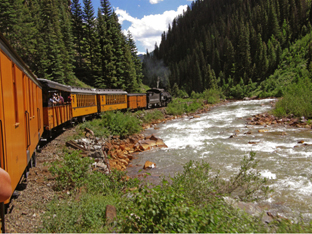 The short tour essentially ends after the eclipse, but the long tour will just be getting going! We will head south to visit some of the great natural scenery in the American West, including Colorado National Monument and Utah's Canyonlands and Arches National Parks. We will then swing back into Colorado, where we'll visit the former mining town of Silvertonand hop aboard an 1880s coal-fired, narrow-gauge train for a ride into the San Juan Mountains.
Then it's on to Mesa Verde National Park, home to some of the West's most extraordinary and well-preserved early American cliff dwellings. We'll end up in Colorado Springs, where we'll take the Pikes Peak Cog Railway to the top of that 14,110-foot mountain for a breathtaking view.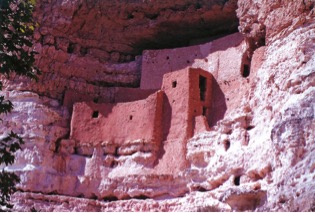 During the long tour, we'll also enjoy a relaxed dinner and stargazing at a winery as well as have other chances for some stargazing at dark-sky sites.
If you don't have plans already, why not join us? With hotels and other amenities filling fast all along the eclipse track, we expect this tour to fill up quickly. So book now!
To book the trip now, call Collette Travel at (877) 277-1674 or send an email to: [email protected]. (Note: there is no online booking for this tour. If outside the U.S., call 401-727-9000 and ask for the S&T eclipse tour.)
We hope to see you in Denver, where both tours begin, on August 18th next year!