Confounding Cosmology, Testing the (Dawes) Limit, and Spying Spirals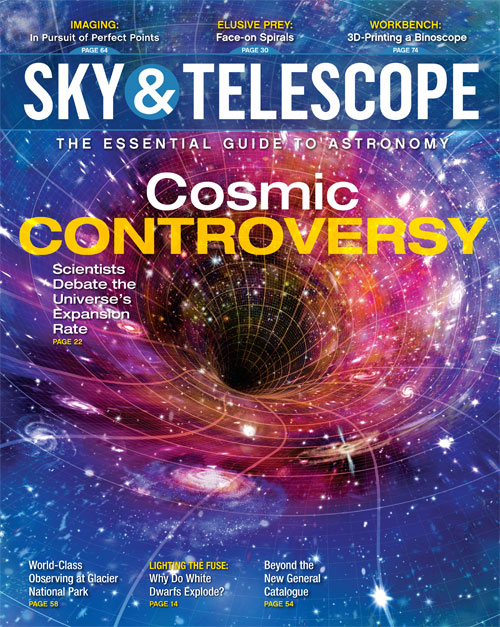 In the June issue of Sky & Telescope, delve into the latest controversies of cosmology: Why don't astronomers agree on the current expansion rate of the universe? And how well do we understand Type Ia supernovae, the white dwarf detonations that underlie astronomers' ideas about dark energy? After contemplating the limits of the universe, consider a limit closer to home: the Dawes limit, which combines a telescope's resolution with your own visual acuity. A reader puts this much-debated limit to a personal test. Contributing Editor Ted Forte hunts his own elusive prey among several grand spiral galaxies in our neighborhood that are well placed for June observing. We provide information on Jupiter, which reaches opposition on June 10th — a prime time to view a seasonal change happening on the giant planet, as described by Thomas Dobbins. And don't miss Sue French's last Deep Sky Wonders column! 

Feature Articles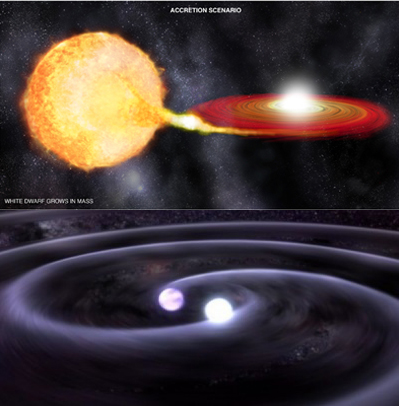 Lighting a Cosmic Fuse
"Standard candle" Type Ia supernovae are not as uniform as astronomers once thought they were.
By Shannon Hall

Constant Controversy
Astronomers and cosmologists can't agree on the current expansion rate of the universe.
By Govert Schilling

Hunting Elusive Prey
Face-on spiral galaxies are among the most beautiful objects to behold.
By Ted Forte

The Dawes Limit and Beyond
The author finds that two of his telescopes have lower limits than what theory predicts.
By Don Ferguson

Seeing Stars in Glacier
The first cross-border International Dark Sky Park offers everything you need for a fulfilling night under the stars.
By Amy Grisak

The Quest for Round Stars
Great deep-sky imaging begins with well-tracked exposures.
By Ron Brecher

Beyond the Printed Page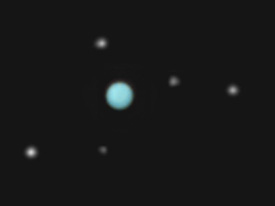 Observe the Ice Giants
Take an early crack at Neptune and Uranus with our finder charts. In June, both planets are best viewed during morning twilight.
Crater Controversy: The Full Story
Read the full story behind the existence — or lack thereof — of small, kilometer-size objects in the Kuiper Belt.
Volunteer for Glacier National Park
Glacier National Park's astronomy programs run on the power of volunteers — which could mean you!
ALSO IN THIS ISSUE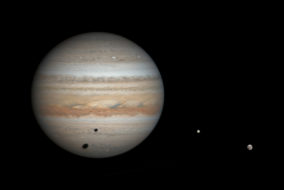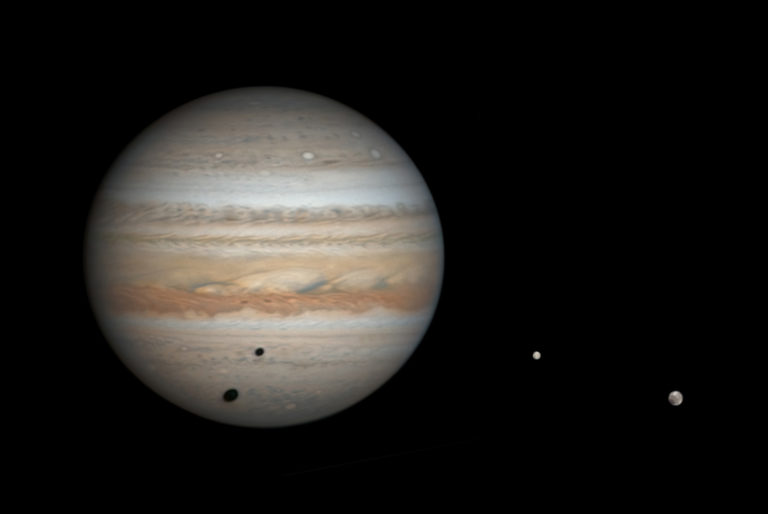 Plentiful Planets
All five bright planets are on display this month — four accompany us during the evening hours, and one greets us at dawn.
By Fred Schaaf

Jupiter Goes Big
Jupiter reaches opposition on June 10th, when it will be easily spotted with naked eye from dusk til dawn.
By S. N. Johnson-Roehr

Old Wine in New Bottles
A recurring change in Jupiter's Equatorial Zone brings color to the historical record.
By Thomas A. Dobbins

No NGC Clusters
Look beyond the pages of the classic catalog to find these star clusters.
By Sue French

Table of Contents
See what else June's issue has to offer.