| | |
| --- | --- |
| | FEATURED ARTICLES |
Planetary Peculiarities
Intriguing discoveries keep on coming from the rapidly expanding universe of extrasolar planets.
By Ken Croswell
The Coming Giant Sky Patrols
What will it mean when machines watch everything to 24th magnitude? For one thing: new opportunities for amateur science under the stars.
By Peter Jedicke and Robert Jedicke
S&T Test Report
With its 6-inch aperture and weighing 23 pounds, this isn't your kid's StarBlast.
By Gary Seronik
| | |
| --- | --- |
| | BEYOND THE PRINTED PAGE |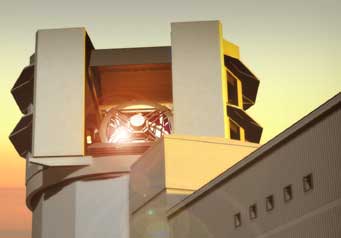 Sky Surveys for the 21st Century
Large telescopes are collecting gigabytes of data about the universe every night. Here are links to these programs.
By
On the Scene: Mars Pheonix
Catch the initial action of Mars Phoenix mission with a slide show featuring behind-the-scenes images at the Jet Propulsion Laboratory and "mission control" in Tucson, Arizona.
By J. Kelly Beatty
Microsoft's WorldWide Telescope
A powerful interactive sky atlas helps open up the universe. Join the S&T Community for extra features.
| | |
| --- | --- |
| | ALSO IN THIS ISSUE |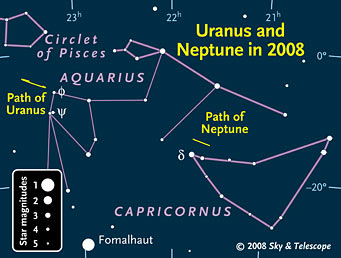 Exploring the Moon
A Colorful Moon?
By Charles A. Wood
Rambling Through the Skies
Labor Day
By E. C. Krupp
Celestial Calendar
See Uranus and Neptune
By Alan MacRobert
Table of Contents
See what else September's issue has to offer.