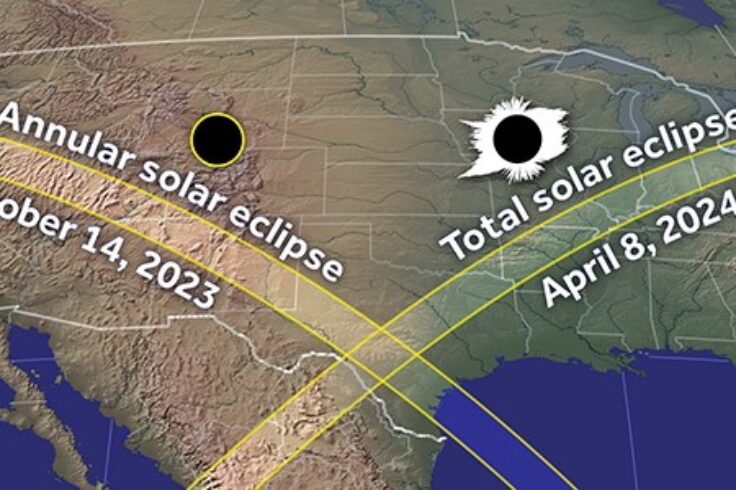 Help us get ready for the 2023 and 2024 North American solar eclipses! If you're a solar eclipse enthusiast with an organizational bent, you'll want to join us at a virtual planning workshop to be held on April 8–9, 2022.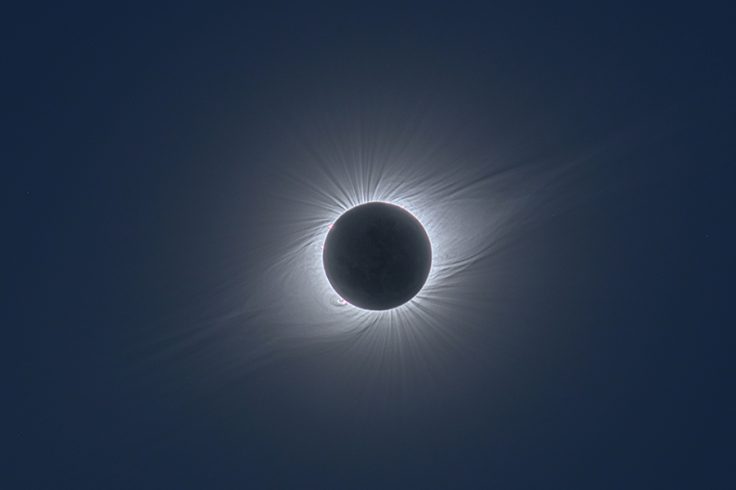 It's never too early to start getting excited — and begin planning — for an event as spectacular as a total solar eclipse.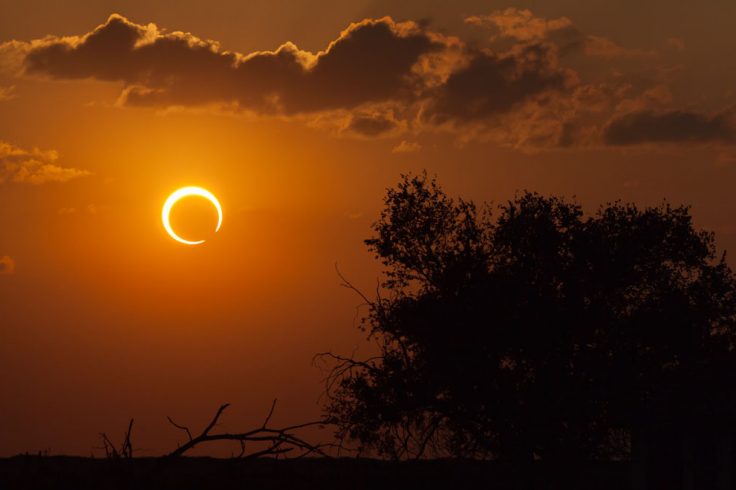 Even if you're not in the path of annularity during the June 10th solar eclipse, get ready for a sunrise spectacle.