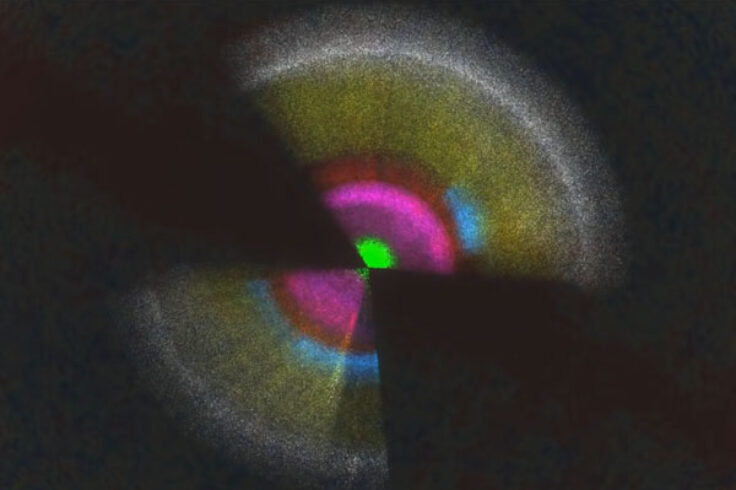 The Sloan Digital Sky Survey has released a new map of the universe — and the results confirm ongoing tension over the expansion rate of the universe.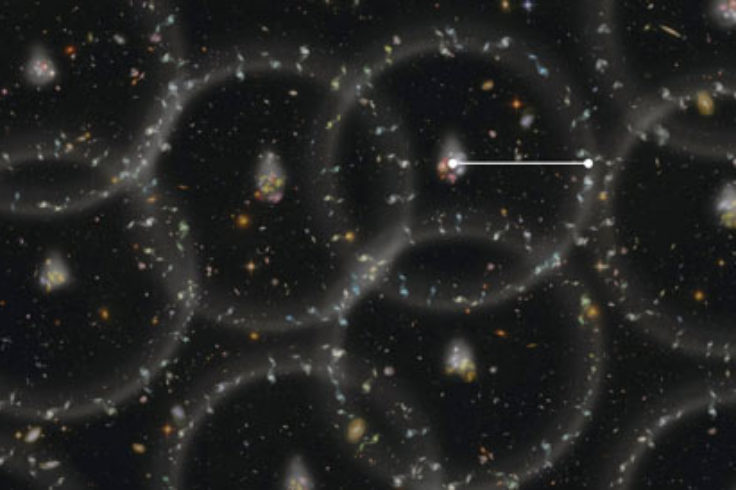 Amidst the release of a treasure trove of astronomical data, scientists announce the most precise "standard ruler" yet for cosmological distances.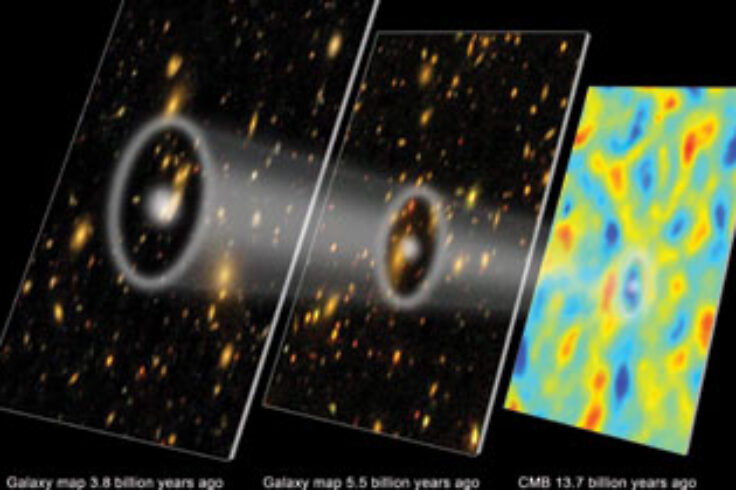 Astronomers are honing in on the nature of dark energy, a mysterious, repulsive energy that pervades all of space. Among the questions they're trying to answer: does dark energy exist?