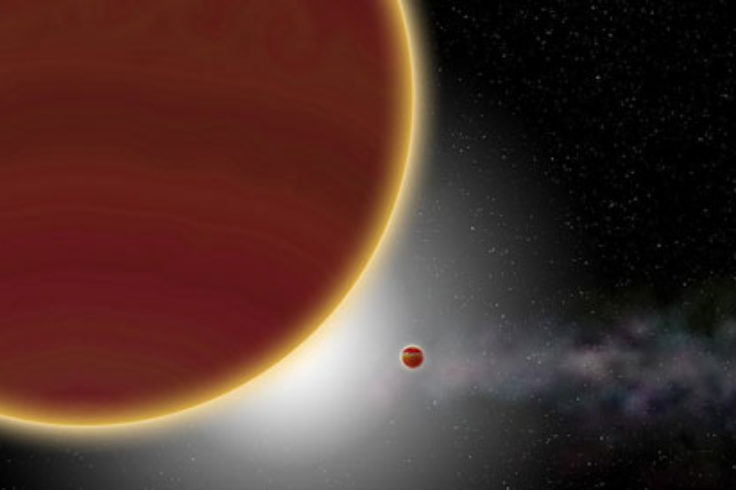 Astronomers announce another planet around Beta Pictoris, simulations explain Jupiter's large and fuzzy core, and observations reveal an ancient star.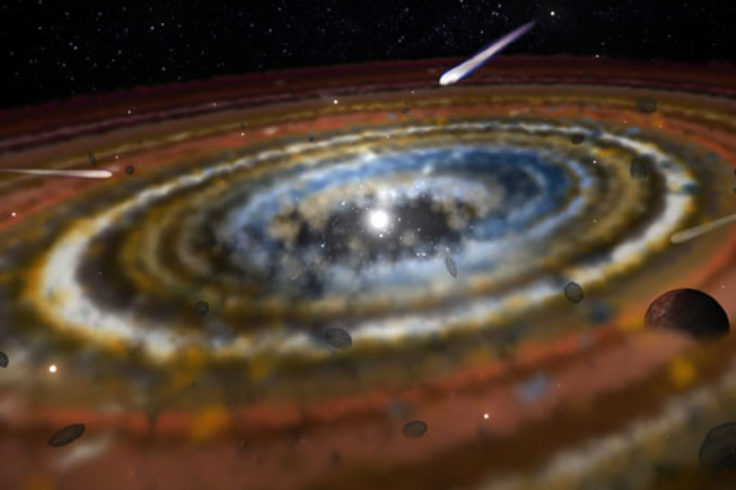 Two teams of astronomers have announced the discovery of a Neptune-size planet in an unexpected orbit and three exocomets whizzing around nearby star Beta Pictoris.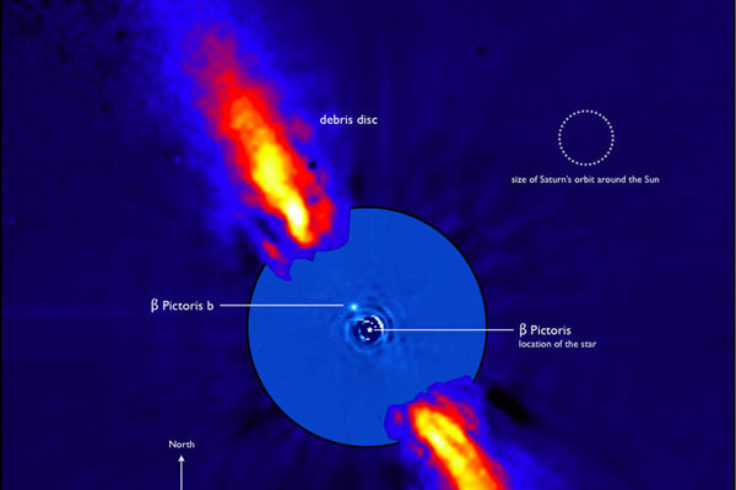 Astronomers have a precise new mass measurement for Beta Pictoris b, a young gas giant still in the throes of formation 63 light-years from Earth.