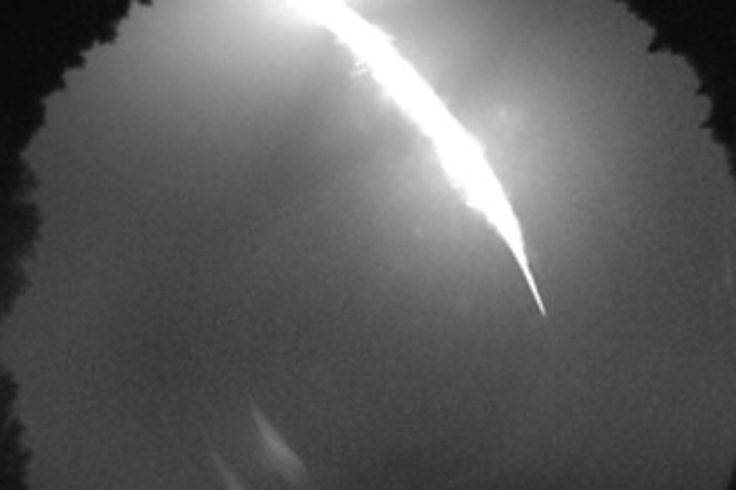 A lime-green meteor as bright as the full Moon streaked across Canadian skies on July 24th and may have delivered free samples from the asteroid belt.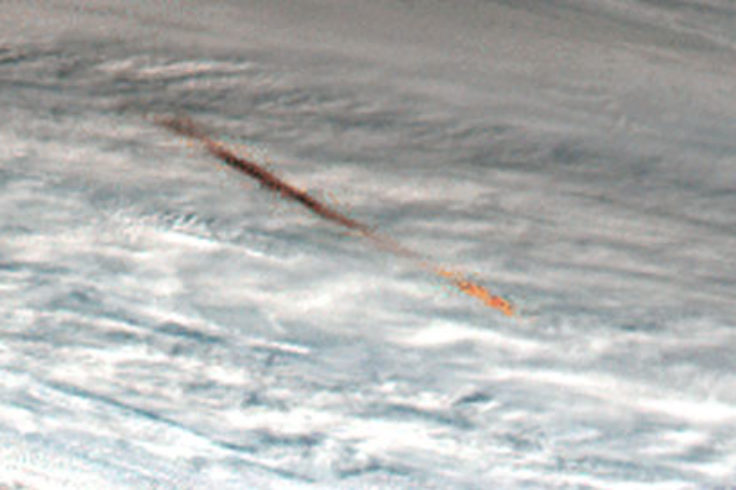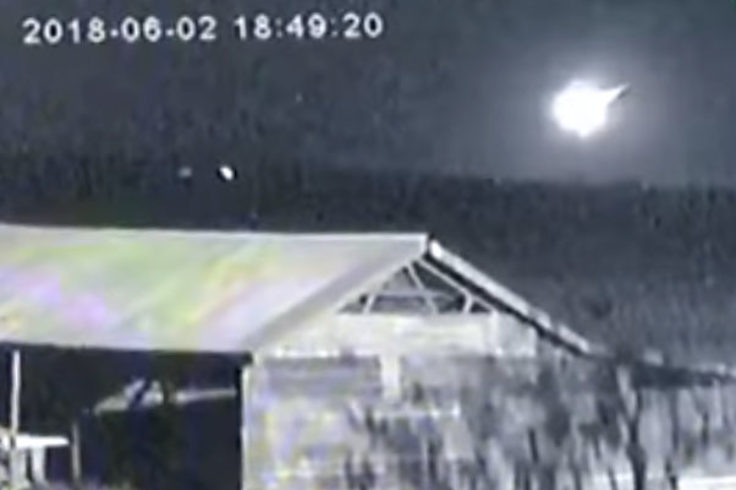 Explore the Night with Bob King
Don't look now — it's already gone! Asteroid 2018 LA screeched into Earth's atmosphere only 7 hours after its discovery to create a Sun-bright spectacle over South Africa and Botswana.