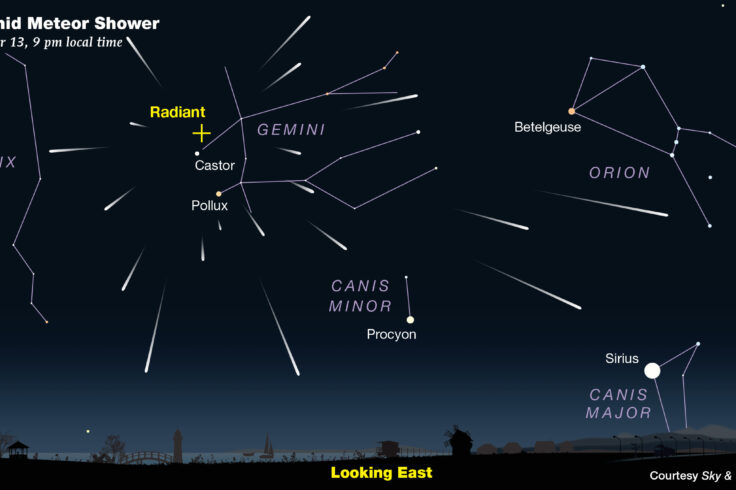 Don't miss the best meteor shower of the year. Catch the Geminid meteors as they peak on the moonless night of December 13–14.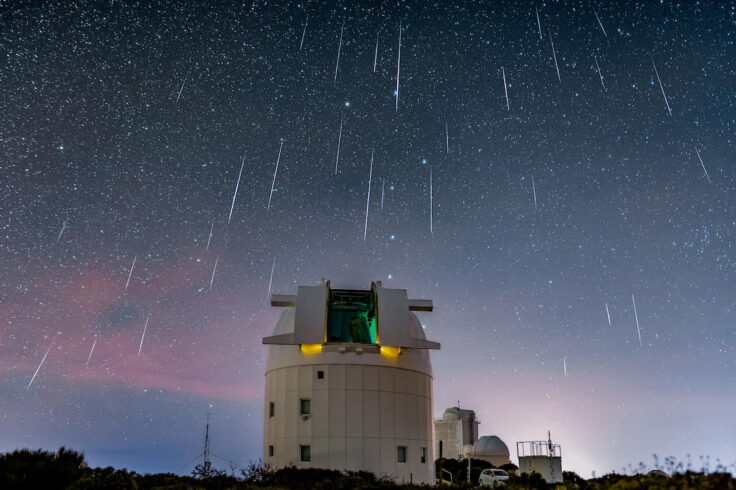 Explore the Night with Bob King
With no Moon to brighten the night, this year's rich Geminid meteor shower should be one of the best ever. Find a spot away from city lights, dress warmly, and don't forget the hot chocolate.