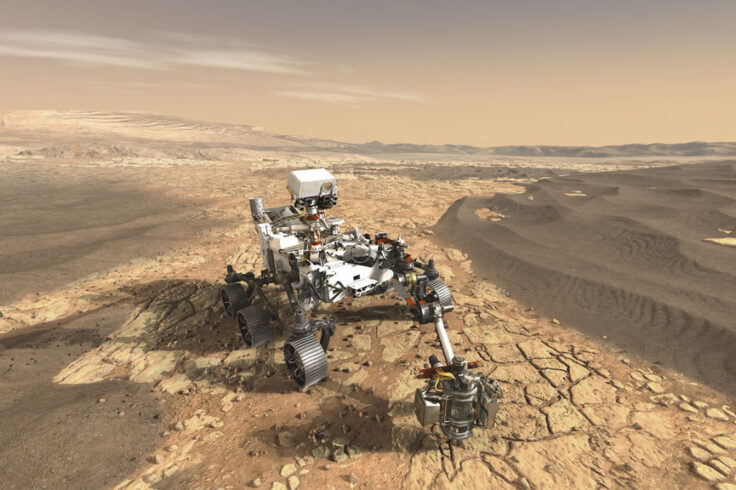 Mission teams presenting at this week's Lunar and Planetary Science Conference provided updates on the Perseverance and Zhurong rovers at Mars, Chang'e 5's lunar sample return, and more.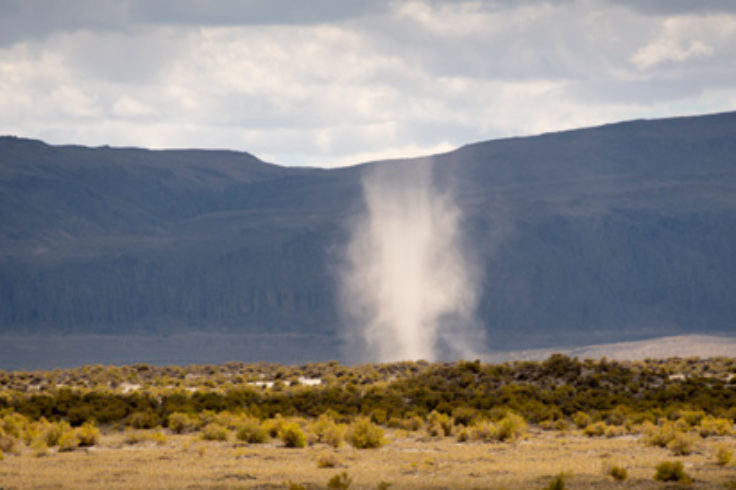 Scientists are flying instrument-laden drones through whirlwinds on Earth to better understand their counterparts on other worlds in the solar system.
A small helicopter will be the first mission to fly through the skies of Mars.