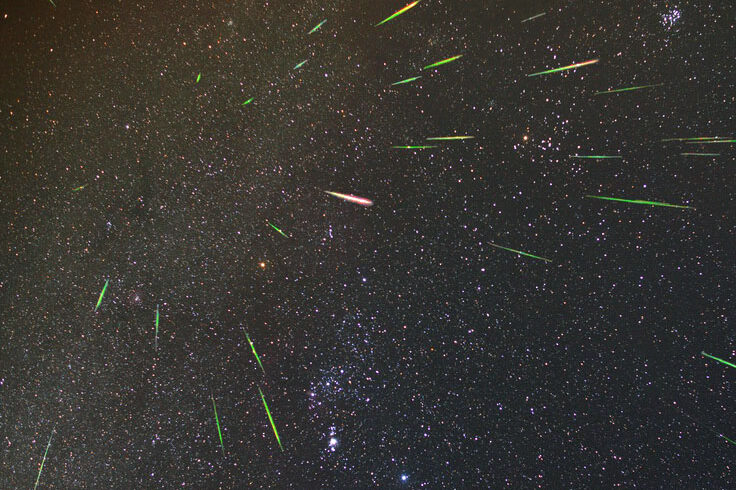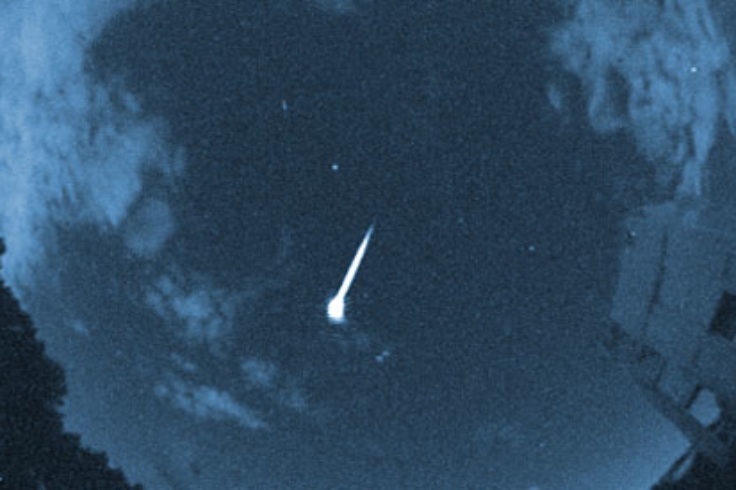 Explore the Night with Bob King
See what cosmic dust can do! Head outside this weekend for the peak of the Orionid meteor shower and an eyeful of zodiacal light.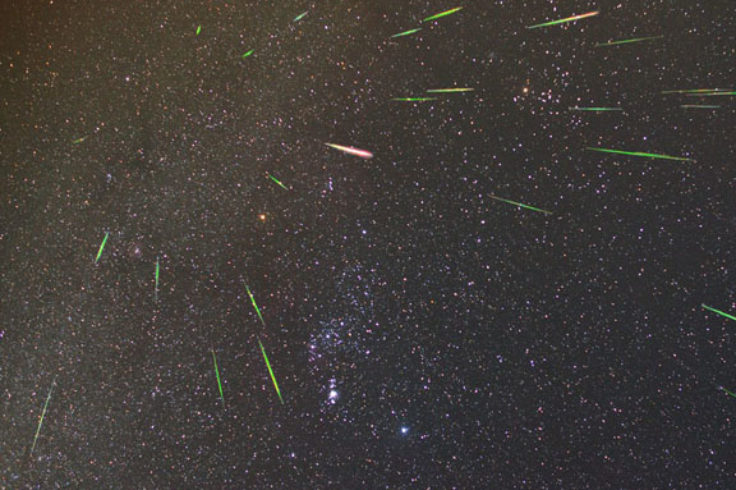 The annual Orionid meteor shower is active all week, peaking Friday morning October 21st. If you're up before dawn, you might just see these Halley's Comet castoffs come to life.