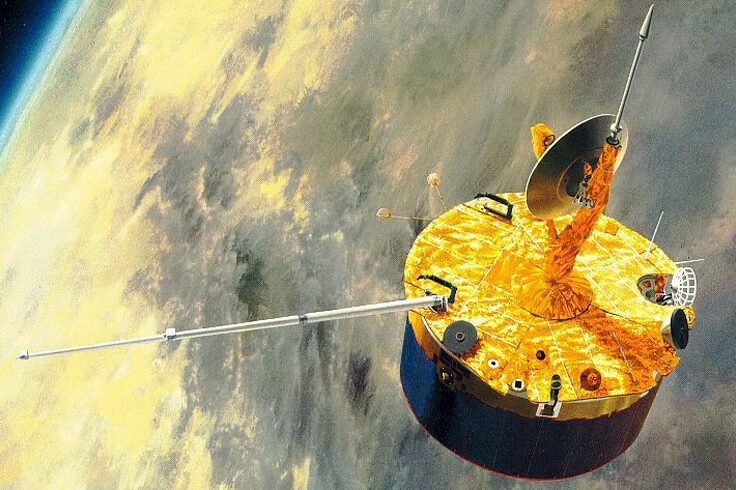 NASA's Pioneer Venus mission, which launched in 1978, found the first tantalizing clues of phosphine, a potential biosignature gas — but it took 40 years to realize it!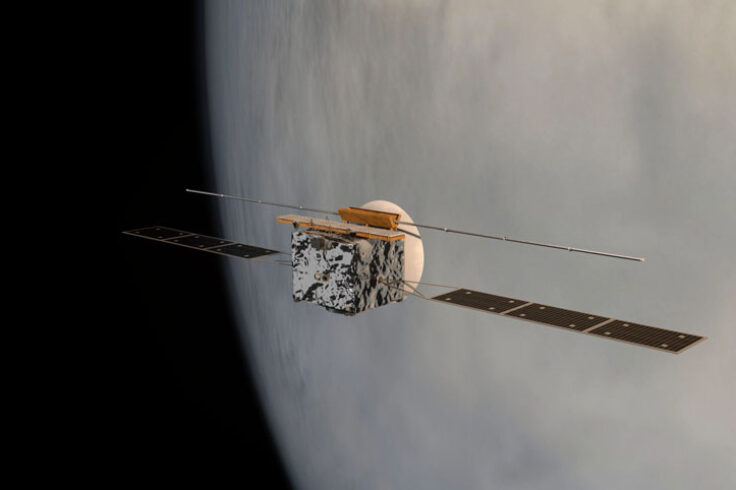 Confirming phosphine's presence on Venus is difficult from Earth . . . and that makes a good case for a mission to our sister planet.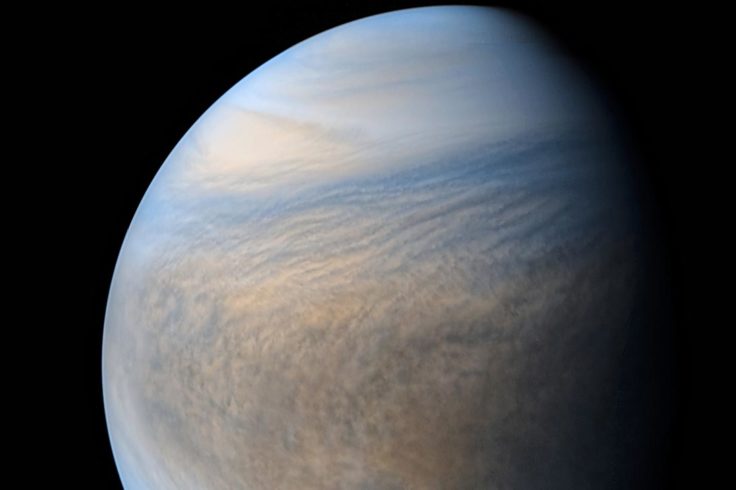 Astronomers might have found a potential indication of life in the clouds of Venus.