Upcoming Astronomy Events
As a service to our community, Sky & Telescope lists astronomy-related events, including star parties, observatory public nights, astronomy talks, and more. Star parties offer dark skies and astronomical fellowship and often cater to families and feature special activities for kids. Public nights give the general public a chance to view the sky through large telescopes, and public talks are a great place to learn the fundamentals of the science and the craft.
You'll also see online events offered here.
And if you'd like free copies of Sky & Telescope's Let's Go Stargazing flyer or door prizes for your next star party, you can fill out this form.
2022 Cherry Springs Star Party
June 2 @ 8:00 am

-

June 5 @ 5:00 pm

EDT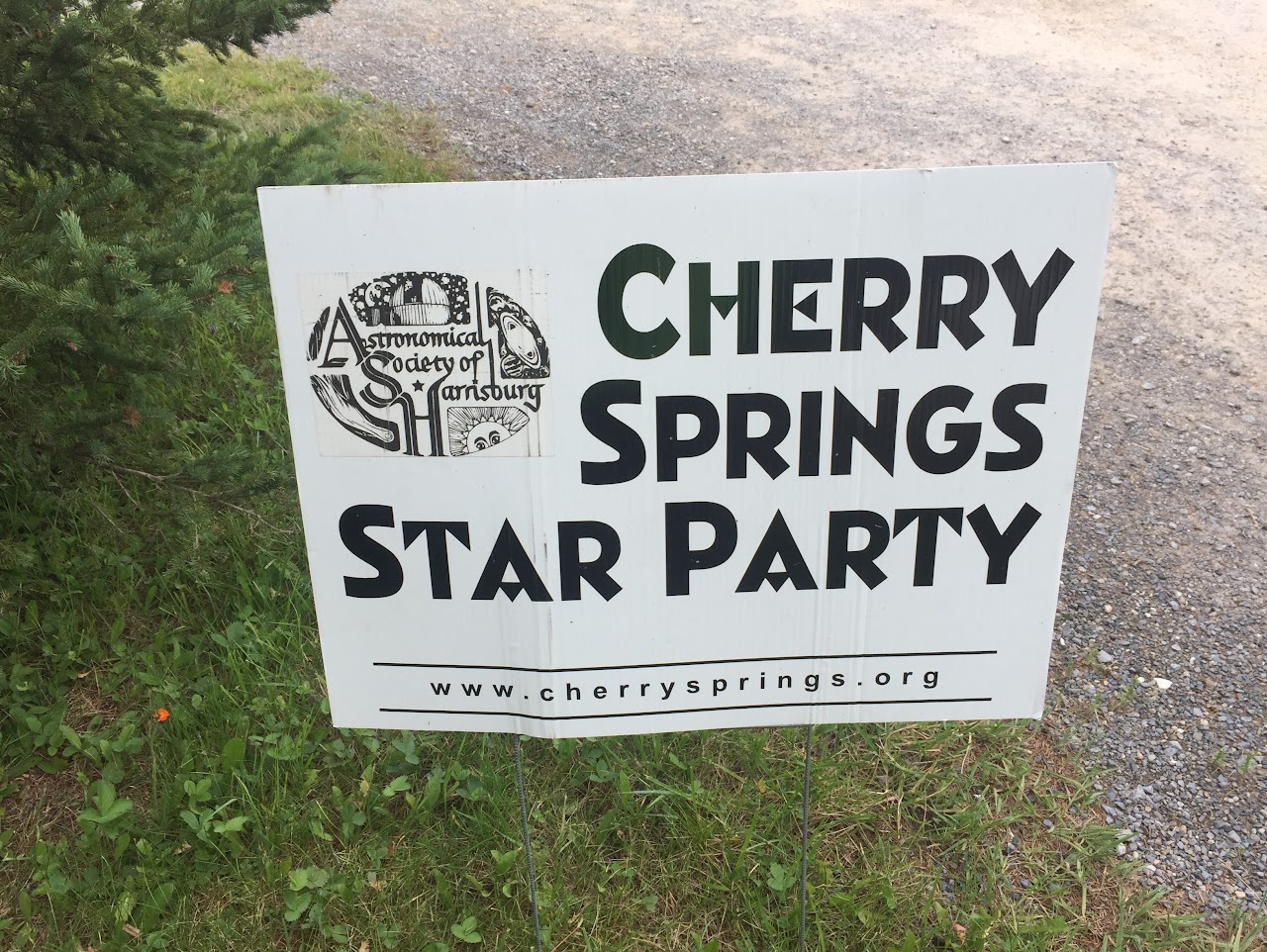 The Cherry Springs Star Party is a gathering of amateur astronomers and people who enjoy the night sky who gather together to observe and photograph the night sky together , listen to speakers on various astronomical topics, visit astronomical vendors and suppliers, and meet and greet with fellow night sky enthusiasts. The party takes place on the Overnight Observing Field at Cherry Springs State Park which is an International Dark Sky Park and one of the darkest spots east of the Mississippi River.