Narrowband Imaging Considerations & Lessons Learned from Southern Michigan
October 15 @ 8:00 pm

-

9:30 pm

EDT

Free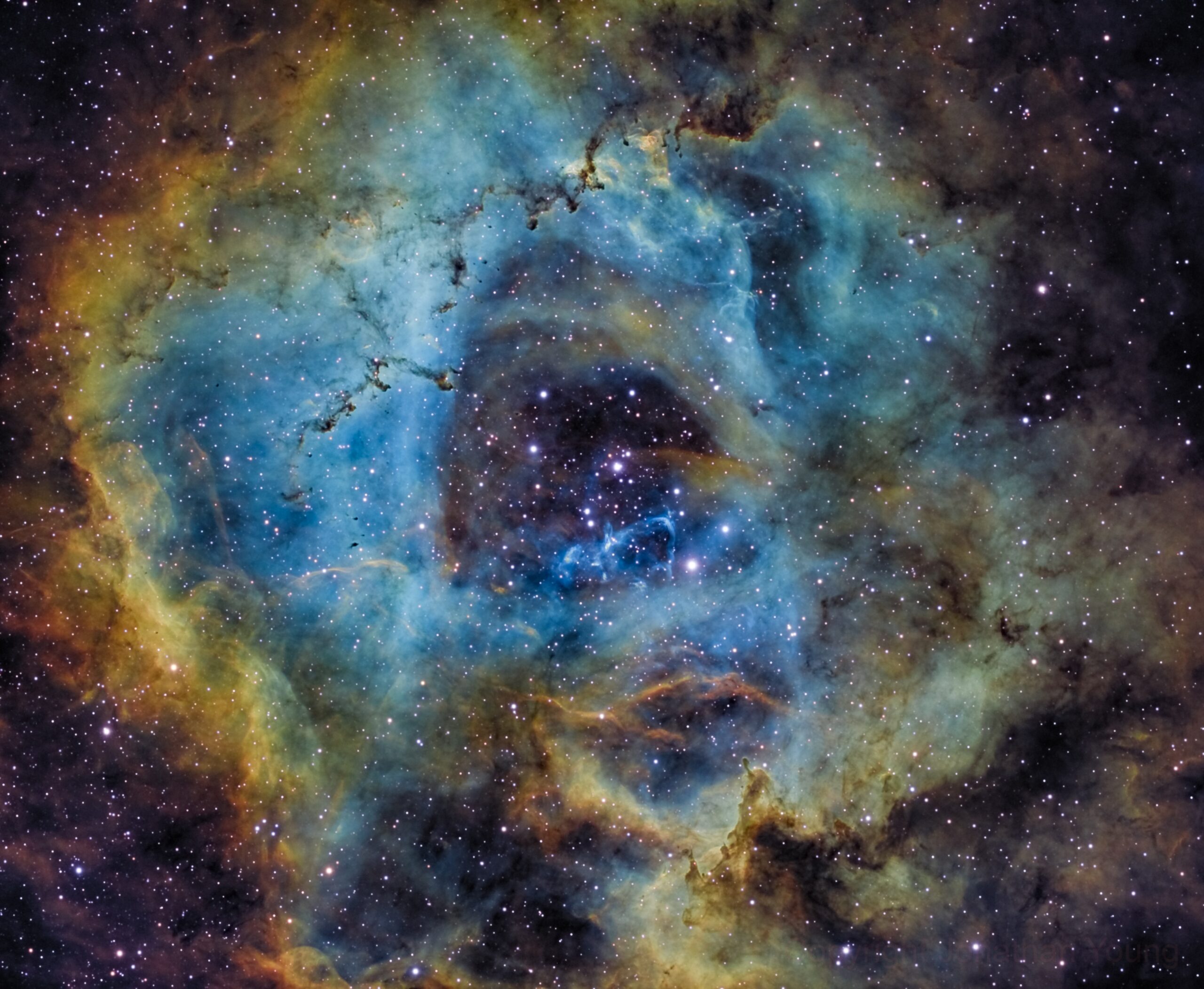 Please visit our website to register.
During this talk Jonathan will share several examples of the lessons learned from his narrowband-imaging and processing experience. First, an example of how to balance sensor and equipment limitations using a few test images in order to maximize practical SNR. Then, strategies to improve acquisition efficiency and image quality under changing local sky conditions including examples on managing the impact of smoke, moon, low altitude haze, and light pollution gradients. Next, how to determine practical calibration limits including the power of dithering. Then a quick tutorial using Siril including a powerful tool for gradient correction prior to stacking. Result comparisons of several stretching techniques such as boosted tone mapping, Ha-SHO combinations and weighted luminescence using Startools. Examples of color balancing results including Hubble pallet, artistic weightings and CEILab. Finally, the importance of proper monitor calibration and adjustments needed for different publication mediums including online, metal, canvass and acrylic.
About the Speaker:
Jonathan Young is an amateur astronomer and automotive engineer residing in Saline, MI. After completing his graduate and undergraduate work at the University of Michigan, Jonathan has held several engineering, management and senior management positions at Toyota Motor North America and is currently dual capped as the Vehicle Performance Integration Lead for NA developed battery electric vehicles and as the Senior Engineering Manager for the Advanced Vehicle Structures and CAE Methods Group. He has authored several papers and holds over 30 patents. He began his astronomical interests as a student at KAMSC and has focused his efforts on imaging the night sky for the past seven years. Many of his images are published on his Astrobin page. In addition to astronomy he enjoys traveling and spending time with his wife and four kids.
Related Events