A Sky & Telescope press release
October 9, 2014
For Immediate Release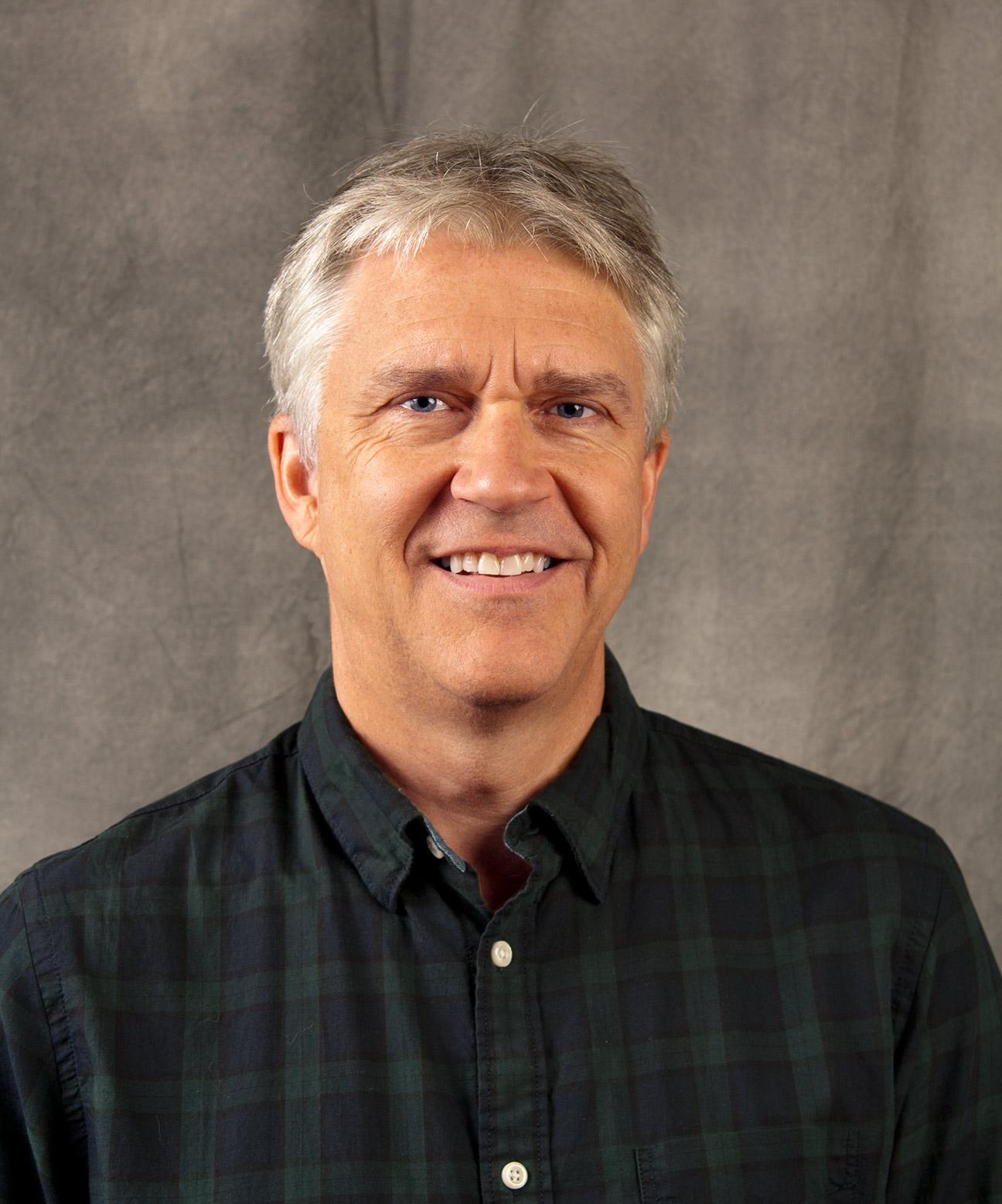 Peter Tyson, formerly Editor in Chief of NOVA Online, has recently been appointed Editor in Chief of Sky & Telescope, with responsibility for the brand's print, digital, and video products.
Now in its eighth decade, Sky & Telescope, owned by F+W, a Content and eCommerce Company, is the leading information resource for amateur astronomers in the U.S. and worldwide. In addition to its flagship monthly magazine and special publications, Sky & Telescope produces books, globes, atlases, apps, and how-to videos.
Tyson succeeds Robert Naeye, who has served as Editor in Chief since 2008. Tyson is the title's sixth editor.
"We are pleased to have an editor and publishing executive as talented as Peter join our Sky & Telescope and F+W teams," said David Blansfield, President, F+W. "The brand has benefited greatly with Bob at the helm, and we thank him for his leadership and are grateful that he will continue to contribute to our pages and our tours as a senior contributing editor. The torch is being passed with respect and admiration for what has come before, and with excitement for the opportunities ahead."
"I am very excited to be joining the staff of such a storied magazine as Sky & Telescope," Tyson said. "It feels like I'm joining another NOVA — another well-loved brand with a stellar reputation. I look forward to working with my colleagues and our contributors and supporters to sustain the high level of editorial and design excellence that has characterized Sky & Telescope for decades, while at the same time exploring new possibilities for expanding and enhancing the brand in our rapidly evolving media world."
From 1998 to 2012, Tyson was Editor in Chief of NOVA Online, the award-winning website of the PBS science documentary series, based at WGBH in Boston. At NOVA, he produced companion websites to numerous NOVA astronomy and astrophysics programs, including Hunting the Edge of Space, Finding Life Beyond Earth, Fabric of the Cosmos, and Is There Life on Mars? His team's website for The Elegant Universe won a George Foster Peabody Award. He has written on topics ranging from giant telescopes of tomorrow to human exploration of Mars, from how stars forge elements to how humanity would deal with a large asteroid headed for Earth.
Prior to NOVA, Tyson was a contributing editor at MIT's Technology Review, a senior editor at Earthwatch magazine, and an assistant editor at Omni magazine. Most recently he was Editor in Chief of AMC Outdoors magazine. He has written for The Atlantic, The New York Times Magazine, Natural History, The Sciences, and other magazines and newspapers. Tyson has published five books, most recently Madagascar — The Eighth Continent: Life, Death and Discovery in a Lost World (London: Bradt, 2013).
Contact: Stacie Berger, VP, Communications: sberger@fwmedia.com
---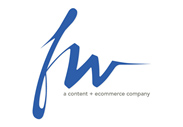 F+W, A Content + eCommerce Company (www.fwcommunity.com), connects passionate, like-minded groups of people to share an ongoing exchange of information, ideas, and inspiration. Across its niche categories — craft, art, writing, design, outdoors, and lifestyle — the company produces books, magazines, online education programs, video, cable and public broadcast television shows, professional and consumer events, and competitions. It owns and operates more than 30 e-commerce stores for enthusiasts.